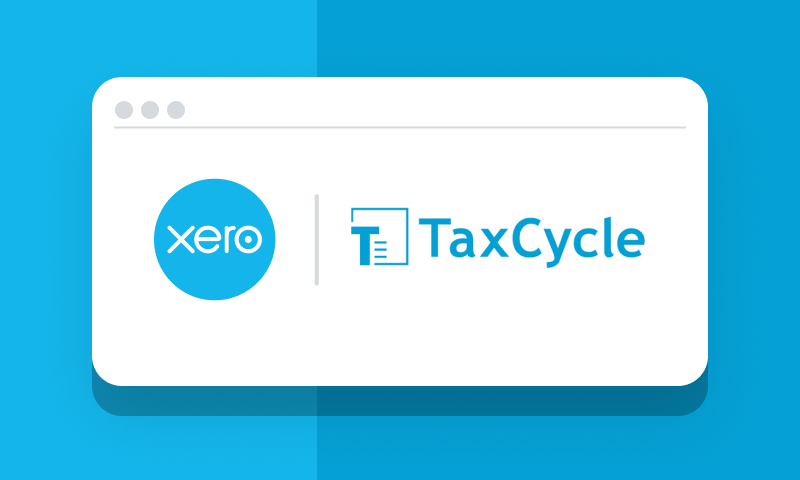 Breaking News & Updates
Xero has added yet another company to its ever-growing list of integrations. In the same country where they bought Hubdoc, Xero has acquired Canadian tax preparation software TaxCycle.
It marks a further expansion for Xero into the Canadian market, given the 4000 tax firms and 16,000 individual accountants that use TaxCycle.
Here's what the TaxCycle acquisition looks like for Xero:
What is TaxCycle?
TaxCycle is a tax return preparation software used by Canadian accountants, bookkeepers, organisations, and tax preparers. It provides forms, calculations, and tools that help to prepare tax returns for each and every jurisdiction across Canada, including Québec.
These tax returns include personal, corporate, trust, partnership, and information slips. TaxCycle's service is obviously specific to Canadian tax requirements, but even to a foreign eye it seems pretty comprehensive and efficient.
They've been operating since 2010, and proudly claim that not one user took them up on their money-back guarantee last year. And with so many Canadian tax firms using TaxCycle, it's no wonder Xero decided to integrate with them.
Xero is looking to grow its global presence
In their market release following the acquisition, Xero was open about its goals to extend its value proposition in Canada.
"This acquisition… aligns with our strategy to drive cloud accounting adoption globally and deliver the best compliance experience in all our markets."

Steve Vamos, Xero CEO

With tax compliance being a driving factor in SMEs using Xero, the integration with TaxCycle means that Xero not only broadens its scope of services, but satisfies a niche yet important market
Xero also stated they planned to use TaxCycle's expertise and tax management capabilities to continue to enhance its localised cloud offering. 
With an acquired presence in so many local and niche markets, Xero is quickly becoming the leading software for small business administration.
One of many Xero integrations…
We've written about lots of Xero integrations and acquisitions. From US inventory management service LOCATE, to payroll, workforce management, and rostering with European company Planday, Xero is well known for its acquisitions.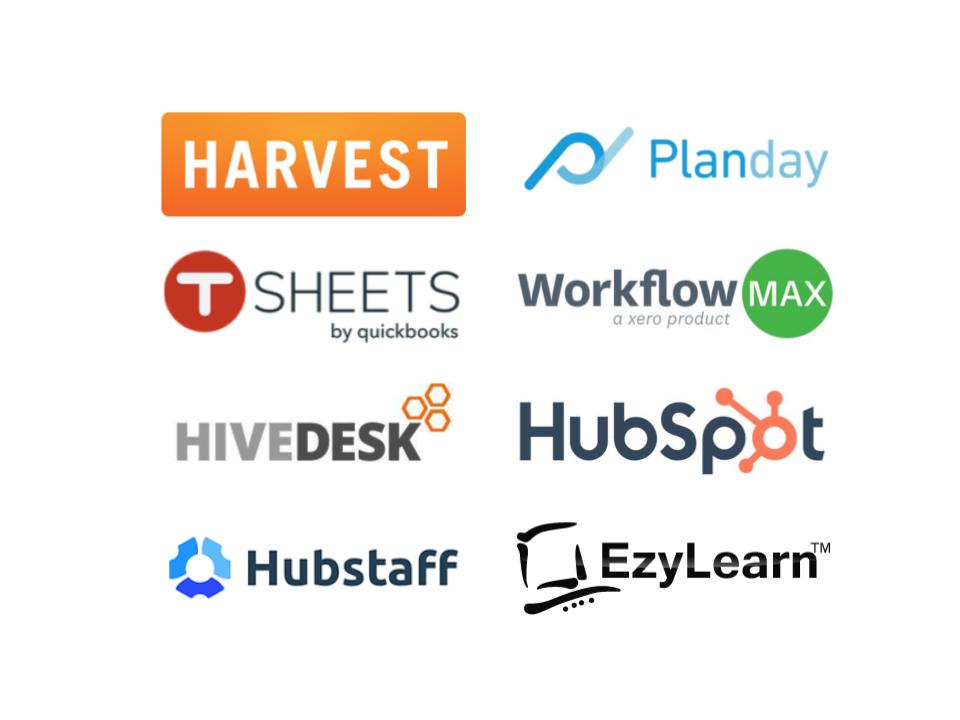 And undoubtedly there will be more to come. As Xero continues to drive cloud accounting adoption globally, it's a great idea to stay up to date with the new acquisitions and addons that employers will come to adopt.
-- Did you like what you read? Want to receive these posts via email when they are published? Subscribe below.