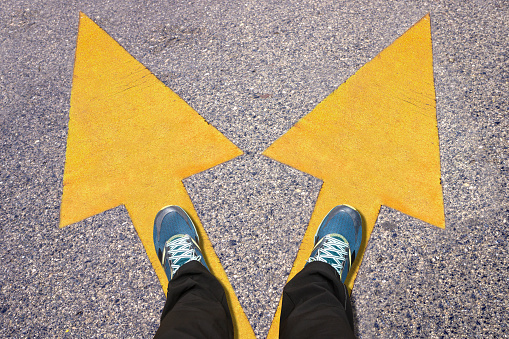 Breaking News & Updates
It's not a stretch to say the last few years have been tough…especially for businesses. Through lockdowns and restrictions we've seen businesses struggle, falter, adapt, and survive.
Now that we're in to 2022, and things are (fingers crossed) almost looking normal again, it's exciting to see how businesses will recover and thrive.
Xero has released a guide to small business trends for 2022, based on surveys they conducted in 2021 of their subscribers in Australia, New Zealand, the UK, Singapore, Canada, and the US.
Here's are 10 trends on the rise for small business this year:
1) Gearing up for nearly normal
Following over a year of instability, things are final starting to settle. Even though 'normal' looks a little different to what it did a few years ago, businesses are able to see a more stable economy on the horizon.
The unpredictability of the last two years has forced small businesses to become flexible and resilient. It hasn't been without its hardships – many businesses had to shut down, and of those that survived one third remain concerned about their ability to handle another crisis, Xero reports.
But optimism is increasing, and businesses have become more efficient and adaptable. Whilst it will take time for supply to bounce back, the demand is certainly there.
2) Budgeting for the boss
Xero reports that 60% of businesses surveyed are feeling a pinch on personal finances. Given the shortage of cash over the past year, and the fact that most business owners pay themselves after vendors and staff, it's no wonder things are feeling a bit tense.
Whilst owners might be tempted to pocket excess cash, businesses need to be running an accounts payable report and analysing margins to know how much they can really afford.
This means focusing on what actually generates profits, planning for upcoming expenses, and being honest about what the business can afford.
Read more about improving cash flow here, and learn to master the cash conversion cycle with our daily transactions course for Xero and MYOB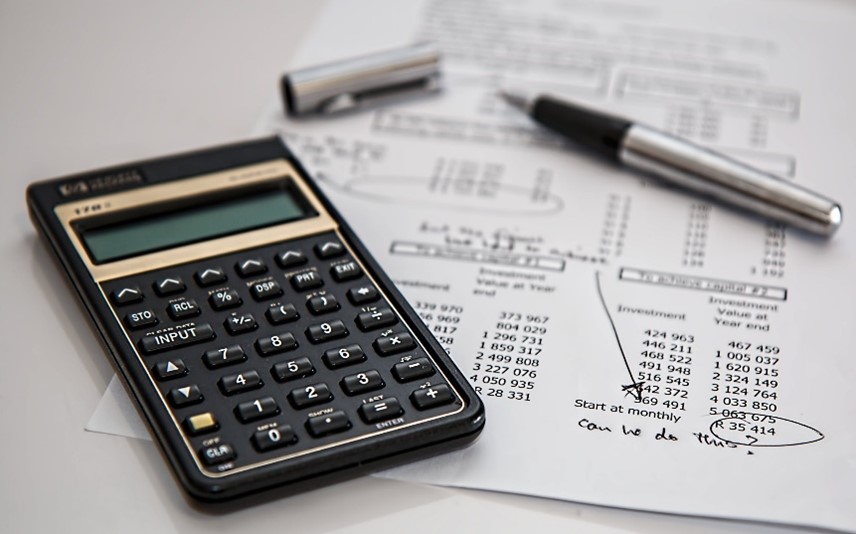 3) Being (slightly) less scared of spending
Small businesses are still feeling a bit nervous about paying their bills, with 40% surveyed by Xero still looking to cut costs.
But as the market opens back up, and business go after pent-up demand, they will need to find a balance between a total spending freeze and judicious investment.
Digital expenses like marketing and ecommerce are increasing across the board, and (if done responsibly) are a good investment. Some businesses will find it tough to find the money for these investments, so Amy Vandenberg of Vandenberg consulting recommends that they structure quotes to protect cash flow.
This could include clauses to account for possible increases in inventory prices, and requiring upfront deposits to protect cash flow.
Read more about using terms of trade to improve your cash flow.
4) Rethinking supply chains
As mentioned in trend no.1, whilst demand is high, supply isn't quite there to match it yet. Xero reports that 38% of businesses are still struggling to source inventory.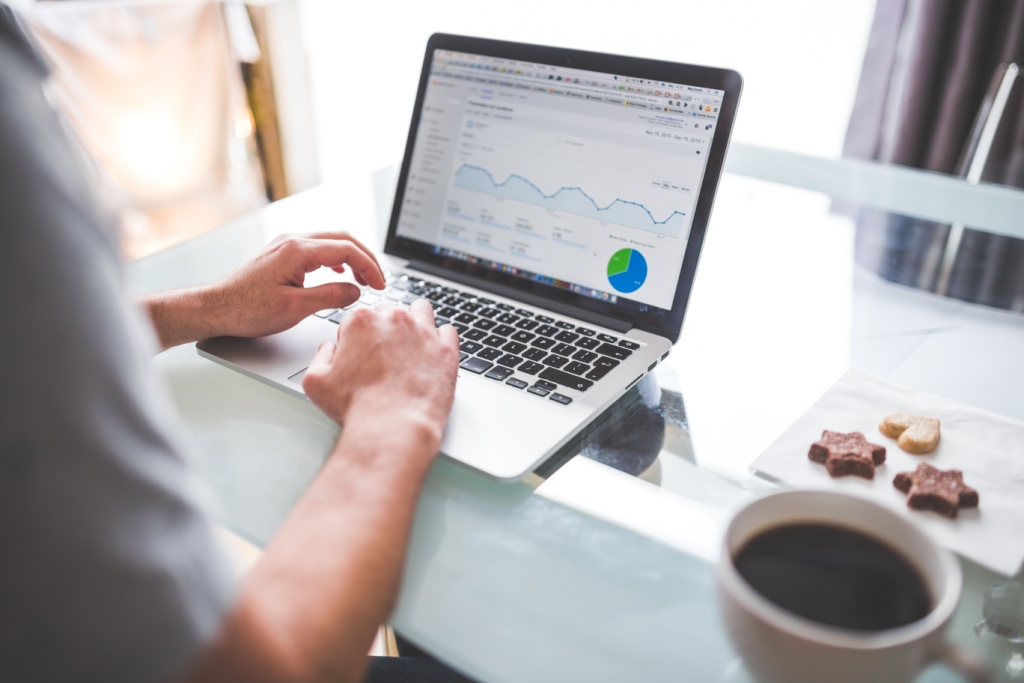 Prices are increasing at an almost monthly rate, resulting in businesses buying months in advance, or deciding not to stock as much as they once had. Cash becomes tied up, and inventory becomes untenable.
It's going to be a high priority for businesses in 2022 to rethink their supply chains, whether this means diversifying sources to include a local option, or going directly to manufacturers.
Each businesses will have to find a solution that works for them, so this will be a big trend for small businesses this year.
You can learn about inventory management and more in our beginners' course bundles for Xero and MYOB
5) Linking healthy minds to healthy businesses
It's certainly been a tough time for small businesses, but small businesses are made up of people, and people have been struggling also. Xero reports that 43% of small business owners said they are worried about their mental health, and a similar proportion are worried about their employees' mental health.
The wellbeing of employees and the success of a business are closely related. A study by Xero in 2021 found that for about 13 weeks of the year people are struggling with poor wellbeing. So investing in a healthy workplace culture is just another business expense aimed to improve outcomes.
Happy employees are productive employees, who are better able to cope with setbacks, take up opportunities, and contribute to the business.
6) Kind of making peace with debt
No one likes the idea of debt, and yet, it's been a pretty helpful tool for small businesses. Considering 56% of businesses still struggle with cash flow, debt is likely to continue to be a trend for small businesses.
But there are healthy ways to manage debt. Independent CPA Michael Perullo says that whilst borrowing for things like equipment and enhanced productivity is good, borrowing to cover cash shortfalls and having a permanent layer of financing is bad/
Making peace with debt doesn't just mean complacency. Take advantage of low interest rates and renegotiate debt, and plan ahead by adjusting prices to ensure there's enough cash to cover debts and consider inflation.
Our Xero Advanced Certificate course can teach you how to manage cash flow.
7) Getting stuff done with less help
Lots of businesses have had to let people go over the past two years, and many people aren't eager to return to a job with a busy schedule and a lack of job security.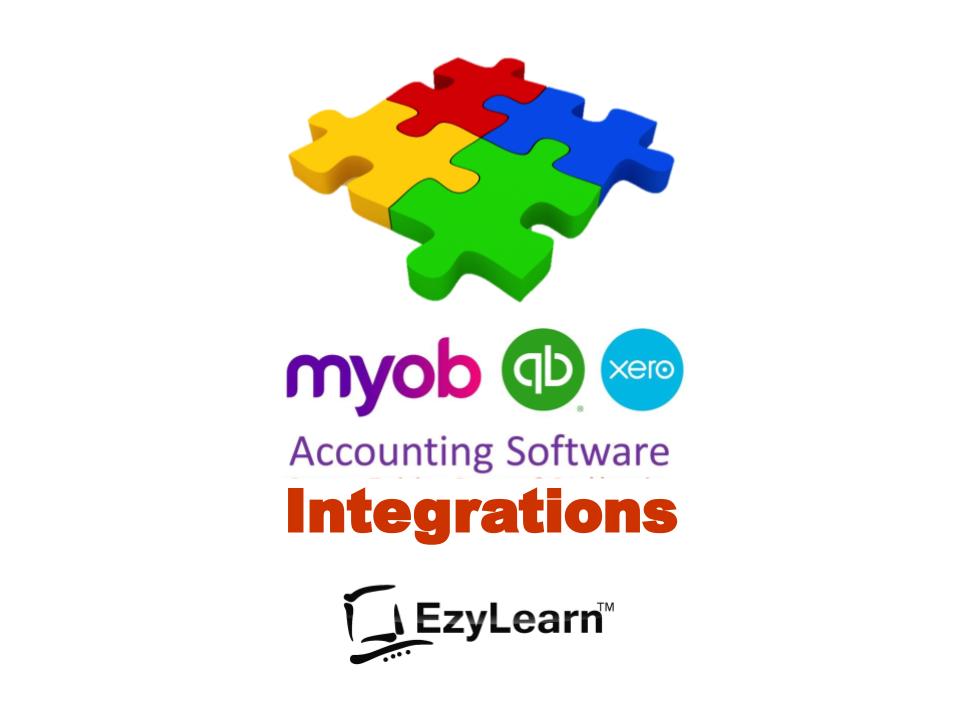 Whilst some businesses are able to provide flexibility through remote working arrangements, some aren't able to make these concessions. It's left businesses in the position of needing to substitute some of their workforce with other options.
Technology has been a huge help. Businesses have been finding digital solutions to sales, inventory management, and accounting roles through integrations.
Cloud based accounting like Xero and MYOB offer in-app and integrated solutions to cover a huge range of tasks performed by businesses.
Learn about the most popular integrations and how to use them in our Online Accounting Integrations Introduction Course
8) Learning the ABCs of ecommerce
Ecommerce is everywhere! It's been a necessity for many retailers over the past two years, and despite its advantages, some small businesses have struggled to adapt.
60% of businesses new to ecommerce said they mainly found calculating fees and taxes to be the most difficult task. Ecommerce can be a huge bookkeeping job, and for new businesses it can be difficult to forecast without enough sales data.
Ya Wen How of AccountServe says that for ecommerce to work properly, it really needs partner technologies. There are software that can help with tax compliance (like TaxCycle and TaxJar) and others that can help automate the bookkeeping jobs.
Our Online Businesses and Startup Course can help you to become confident in running and profiting from an online business.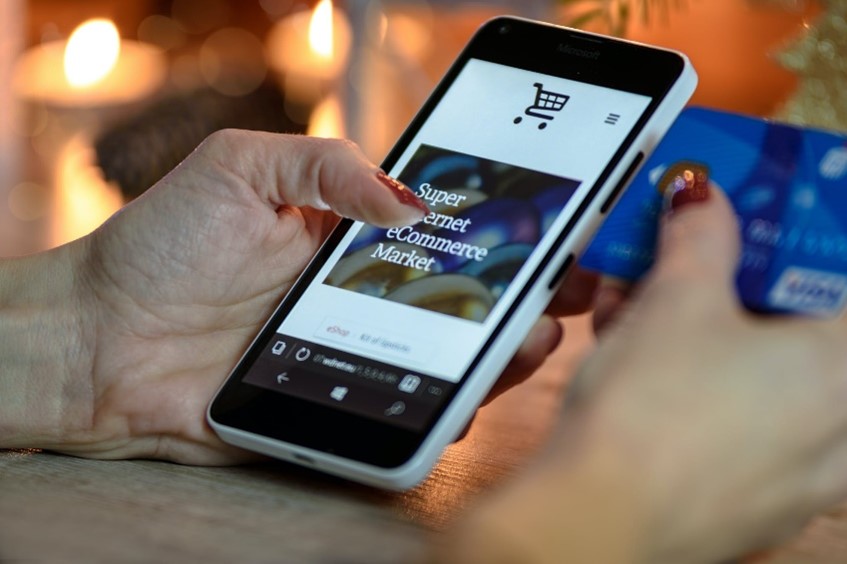 9) Joining the great digital marketing experiment
Just like ecommerce, digital marketing is on the rise. The move to digital solutions is a prominent one, and small businesses are having to quickly learn the ins and outs of selling their business online.
It's a lot of trial and error of different strategies to try and improve website traffic. Some businesses will invest in a presence on multiple platforms, and double down on those that prove most profitable.
It doesn't have to be a huge amount of money, and paid ads aren't even the only way to get visitors on your website. Search engines will direct visitors to your site if it caters to algorithms.
Learn how to make digital marketing work for you with our Social Media and Digital Marketing Training Courses.
10) Going from cashless to cardless
We all know that cash is on the decline, but now even cards are being replaced by digital wallets! Apple Pay and Google Pay can be used to simplify online shopping, and you'll see people in stores using their phones to pay for their items.
For retailers, embracing this change is a great way to improving customer experience. Xero's General Manager of Partnerships, Ben Johnson, even says that companies supporting mobile payment methods will see an increase in repeat business.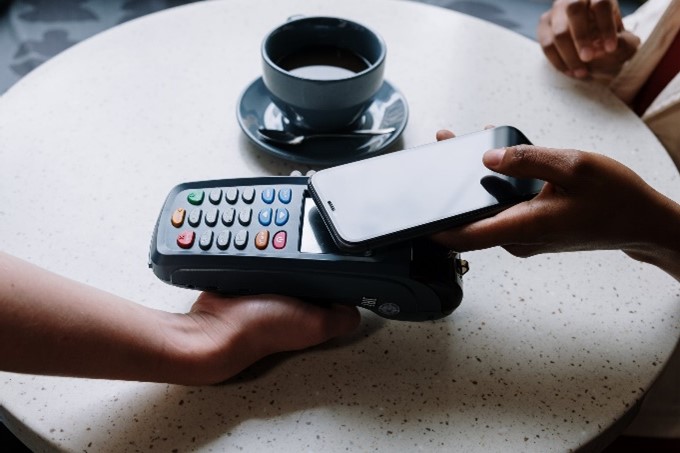 Stay on trend with EzyLearn
As business continues to grow and change, there's no better time to learn new skills or brush up on some old ones.
Most of the courses linked in the article are included in our COMPLETE course packages for Xero and MYOB, so you can build your confidence and capability in keeping up with changes.
-- Did you like what you read? Want to receive these posts via email when they are published? Subscribe below.