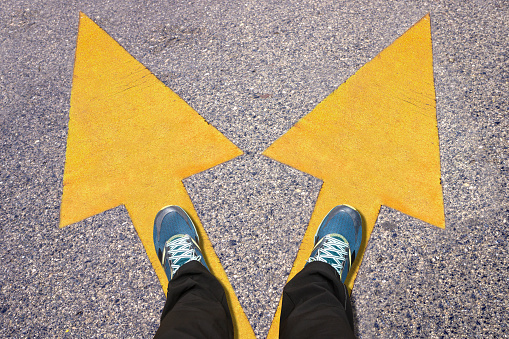 It's not a stretch to say the last few years have been tough…especially for businesses. Through lockdowns and restrictions we've seen businesses struggle, falter, adapt, and survive.
Now that we're in to 2022, and things are (fingers crossed) almost looking normal again, it's exciting to see how businesses will recover and thrive.
Xero has released a guide to small business trends for 2022, based on surveys they conducted in 2021 of their subscribers in Australia, New Zealand, the UK, Singapore, Canada, and the US.
Here's are 10 trends on the rise for small business this year:
Continue reading

How are Small Businesses Changing in 2022?