Breaking News & Updates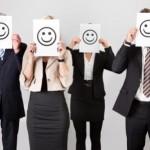 WE HAVE PREVIOUSLY TALKED about what sort of information you should include in your new-employee induction training program, which we said helped boost staff morale.
Why is Morale Significant?
Company morale is important for any company, because it helps foster engagement between your staff and their work. If your business has a team of highly engaged staff members, they're likely to be more productive and ultimately that's good news for you as the business owner.
Keeping your staff engaged with their work and your business isn't as hard – or as expensive as it seems. While money certainly plays a huge role in how satisfied employees are in their jobs, it's not the be all and end all – just look at companies like Google, which have a highly engaged workforce, but which also allows their staff to bring their pets to work with them and includes an onsite games room. Your staff spend more time at work than they do at home – so they want to feel happy and appreciated while they're there, otherwise they'll go elsewhere.
'Talk' to Your People
But you don't need to institute a 'bring your pet to work day' (although you could if you wanted), nor do you need to set up a pool table in the lunch room, because employee morale and engagement starts by opening the lines of communication. If your organisation has a policy of transparency, and routinely communicates new policies and procedures with their staff, they're more likely to trust you and feel that as an organisation you trust them in return with company information.
Induction — A Great Way to Open Up the Lines of Communication
An induction training program, which is used both for new employees, contractors, consultants and existing employees is the easiest and most efficient way to demonstrate that transparency to your staff. And online induction training programs make it easy to deliver this information to your staff, while also making it easy to keep the information up to date.
Whether it's a new procedure relating to work health and safety, or a new way of sending in invoices, you can create the content and deliver it to your staff with ease. Best of all, you can monitor and track which staff have completed their training and which staff haven't, allowing you to follow up with them. This helps you ensure your due diligence as an organisation, and helps to boost that all-important staff morale.
***
For more information on online induction training programs, visit our website or contact us for a free quote today.
---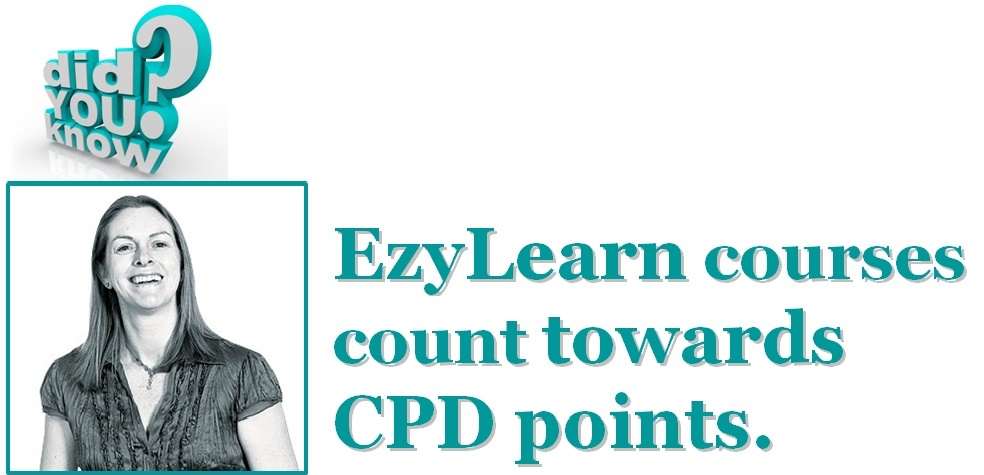 EzyLearn Excel, MYOB and Xero online training courses count towards Continuing Professional Development (CPD) for bookkeepers and accountants. We've been an accredited training provider of the Institute of Certified Bookkeepers ever since the organisation started in Australia. Find out how CPD points can be of benefit to you.
---
-- Did you like what you read? Want to receive these posts via email when they are published? Subscribe below.