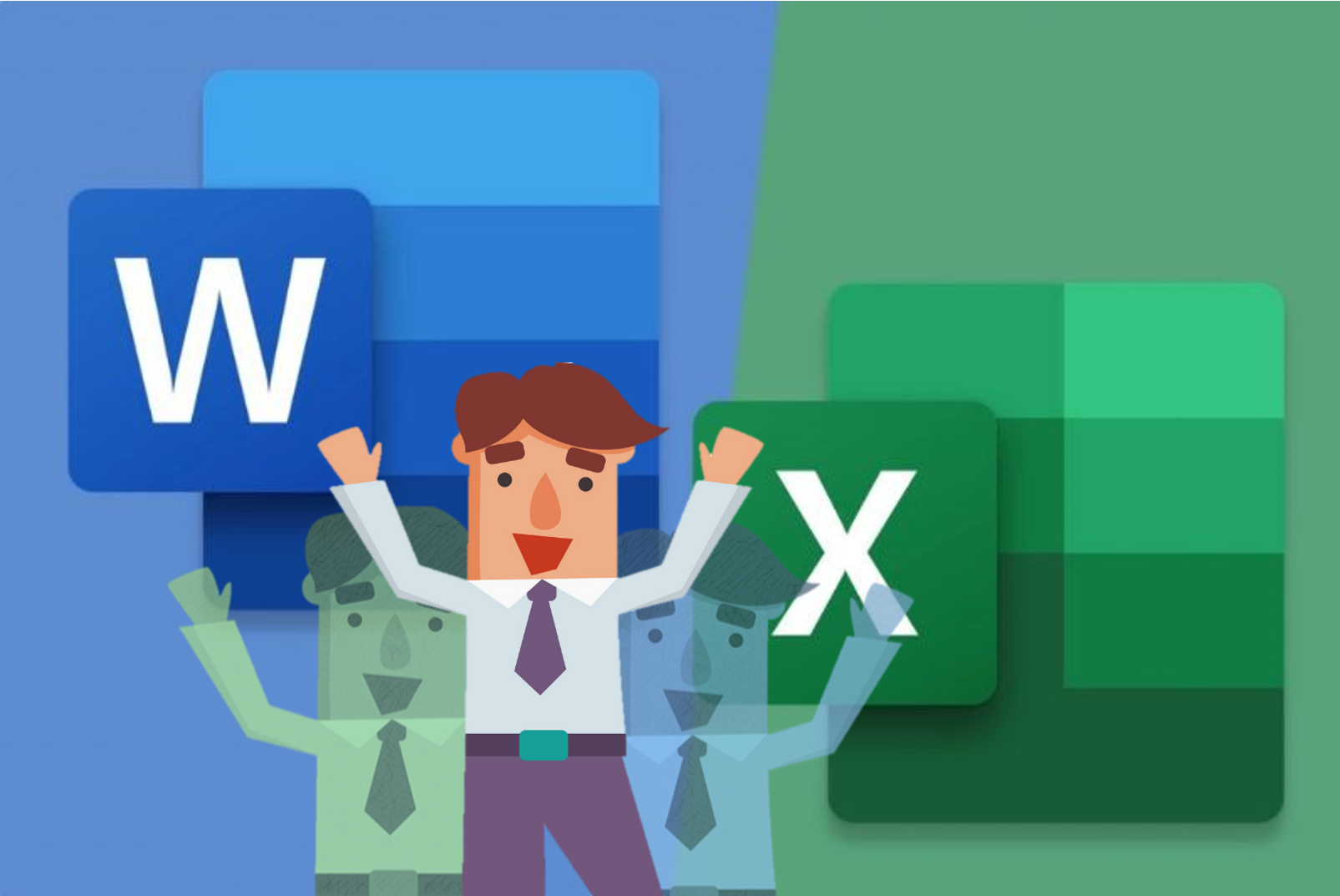 Breaking News & Updates
As part of our new initiative, EzyLearn Worklife, we've been speaking to EzyLearn graduates about their experiences with their course, and how they use the skills they've learnt in their work life.
One such student is Ian, who enrolled into both the Microsoft Word and Microsoft Excel Complete Training Course Packages in 2021. He is also part of our Career Courses Membership, which gives him lifetime access to his course content and student support.
Ian works for Services Australia and we had a chat with him about his work, his course, and all things in between.  And he gave some great insight into just how valuable online training can be…
Online training can refresh your skills
Ian was motivated to find an online training course because he felt his computer literacy skills were a bit rusty. He admitted to not having used Microsoft Excel or Word since 2014, and wanted to brush up on his skills when he started his new job.
"Microsoft Office skills are useful skills to have in the workplace"

– Ian
The Word and Excel Complete Training Course Packages include beginners, intermediate, and advanced level training.  This means you can start with the foundational knowledge and build on your skills as you progress at your own pace. That means you can start with simple navigation and working with basic spreadsheets to using complex formulas and creating graphs and reports from typical business data.
The Word Complete Package will take you right through from opening documents to more advanced skills like inserting bookmarks and hyperlinks and all the features in between that can help you create long documents like reports, Tenders, Proposals and more.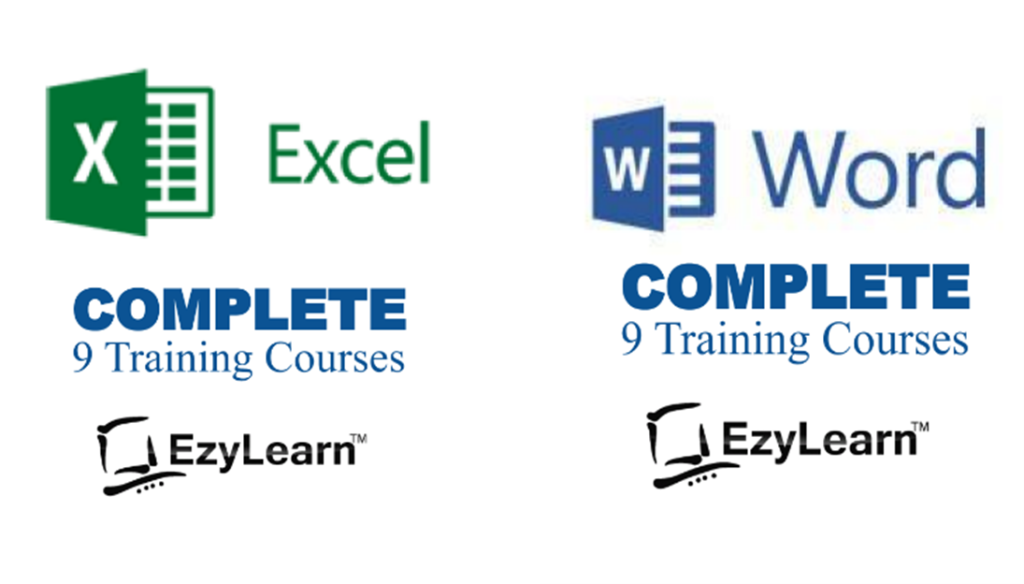 These courses include printed workbooks, exercises files, and video tutorials. It means that people like Ian, who may have some foundational knowledge but want to learn how to apply these skills and develop them further, can have the practice and support they need.
Learning with EzyLearn is…well, easy!
Ian did have some concerns before enrolling into his course. It's not an uncommon thing to hear from some of the people we've spoken to – it can be a big step to commit to online training!
We've written in the past about how to evaluate online courses and find the best one for you, and one of the things highlighted in that blog is the benefit of contacting the training provider.
Advanced Certificate in Office Administration
Ian wanted to make sure that he was using the correct version of Microsoft Office when completing his course, so he sent a few emails to our support staff and got everything sorted.
Reflecting on his enrolment process, Ian spoke of how the staff were always helpful and quick to resolve any issue or concerns he might have had.
In terms of studying online, even though Ian said he prefers to work in an office setting with people, he prefers studying individually.  That's why he loved the flexibility of studying online and the ability to do it in his own time.
Want to get to know us better? Let's have a chat! You can contact us to get help in finding a training course, or even just to find out a little more about what we do.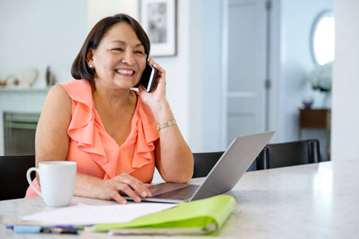 Excel and Word are essential workplace skills
Microsoft Office, especially Word and Excel, are used in so many businesses and professions. From accountants and bookkeepers to office and businesses administrators, so many job description will include a requirement for proficiency in these software.
Ian works for Services Australia in Medicare, answering telephone inquiries from providers about their claims, patient eligibility, processes bulk bill claims, and simplified billing claims. 
He's previously worked for the ATO and has a background in economics, but found that it was Excel and Word skills he needed an upgrade in once he became a permanent staff member at Services Australia.
We asked Ian about some of the specific skill he learnt in his course that he uses the most now in his job, and he listed the following:
Keyboard skills
Word processing skills (saving and formatting documents)
Using spreadsheets
Composing charts and tables
Entering data and information
Watch our Worklife Interview with Ian
Because of his Career Courses Membership, Ian is able to use his course content as a learning resource forever!  He can go back and brush up on some of these skills whenever he feels he needs it, or access any updated content we add so that he stays up to date and proficient.
Word and Excel training makes a big difference
Ian feels way more confident now than he did when first enrolling in his courses. He even said that he feels more valuable as an employee, and that his skills got a major upgrade.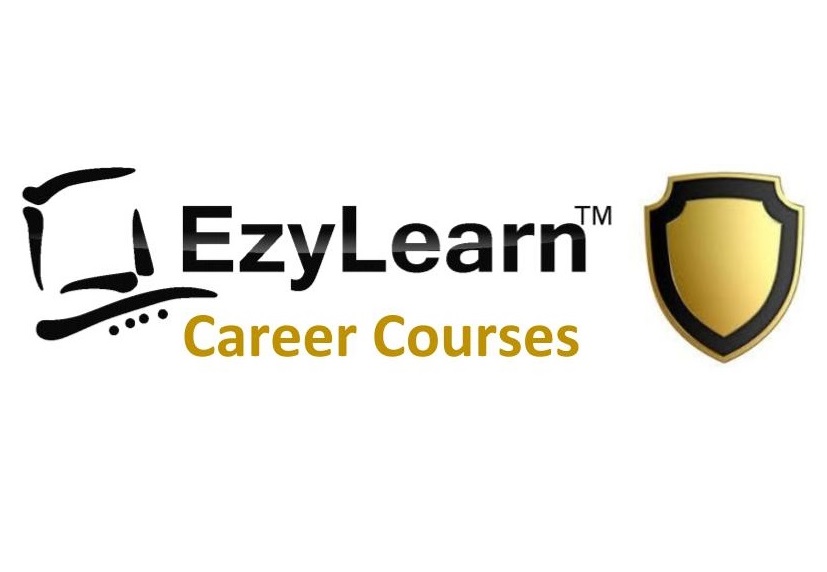 What's most interesting to hear from Ian is that not only does he feel competent and capable in his Microsoft Office skills, but his courses have improved his approach and productivity in other areas of his job too:
"The courses have had a positive effect on my methodology and motivation. I feel more confident in computer skills and it lifts my performance considerably"

– Ian
Ian also finds that since enrolling in his courses he
is better at multi-skilling,
has a more positive approach to balancing work and skills development,
is better skilled at dividing time between tasks, time management, using sound judgement, reason and conceptual skills.
He also has a renewed interest in online learning and obtaining further study, even considering obtaining an IT qualification, which he had previously felt was something he couldn't do.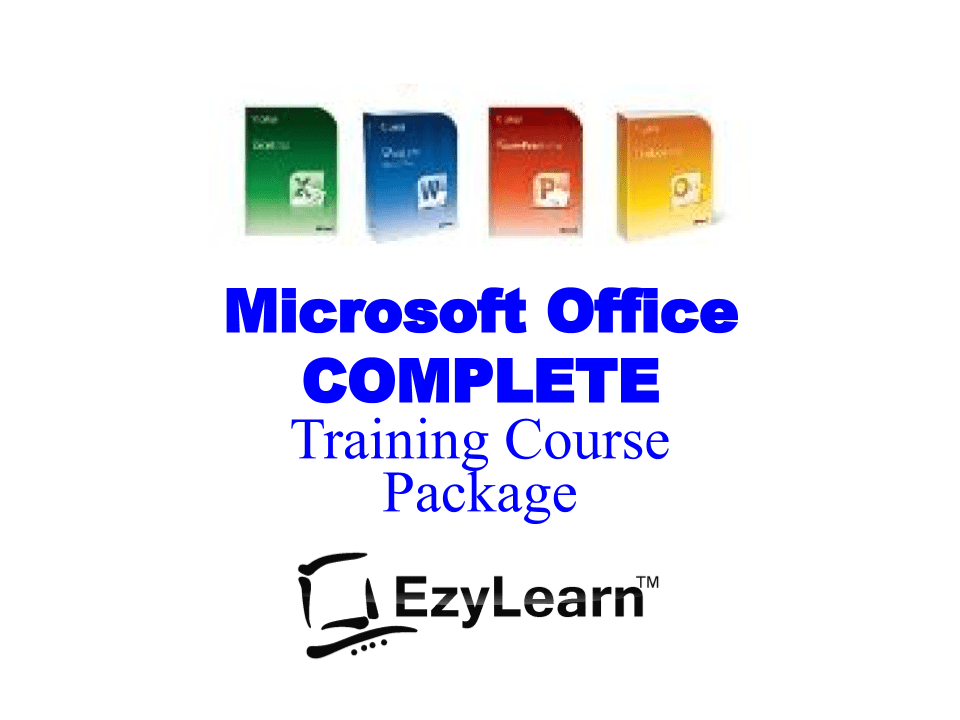 Ian's a great example of how online training can go beyond just teaching you a specific skill set. It can improve productivity, confidence, and motivation that extends further than just the area in which you first received training.
It's inspiring to hear just how much more capable Ian feels, and how he's using the skills he learnt to their full extent.
If you're interested in learning some of the skills Ian learnt, then check out our complete training course packages for Word and Excel, or you can learn these and more Microsoft Office Software in our Microsoft Office Academy Complete Training Course Package.
Share your stories with us!
Do you have a similar experience to Ian since completing your EzyLearn course? Or maybe you've had a different journey and want to share your unique perspective? Then we want to hear from you!

EzyLearn Worklife is now taking expressions of interest, so click here to let us know a bit more about you and your experience.
We can't wait to hear from you!
-- Did you like what you read? Want to receive these posts via email when they are published? Subscribe below.