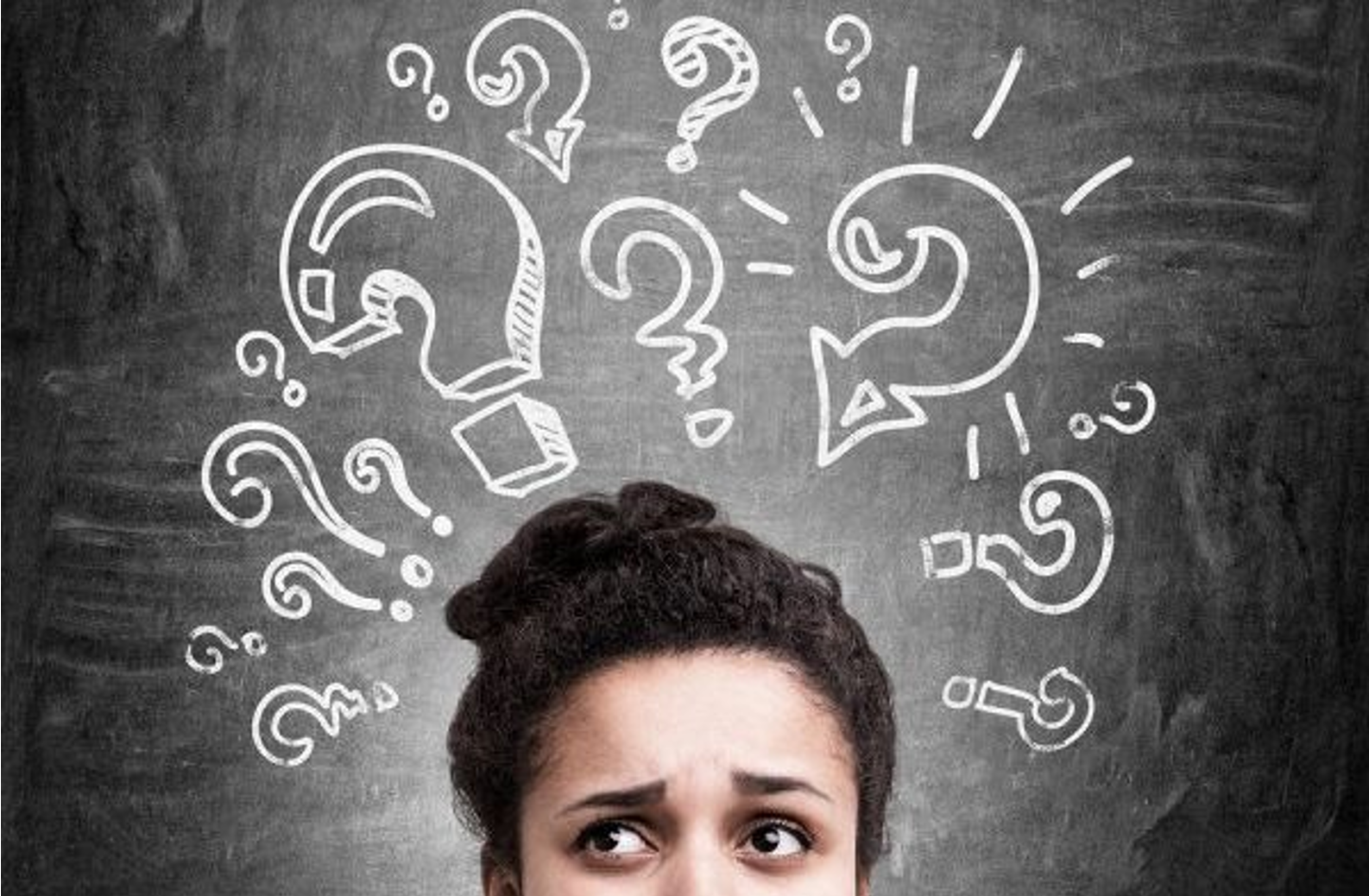 So you're looking at completing a training course.  Maybe your employer wants you to upskill on a new software program, maybe you want help to run your own business more efficiently, or maybe you're a jobseeker looking to stand out to employers.
Whatever the reason, you find yourself in the position of trawling the internet in search of a course that's right for you. But how do you figure that out? It can be difficult comparing courses from one provider, let alone from multiple.
So if you're feeling overwhelmed by all the options, don't stress, because we've put together this guide to finding the right training course for you!
Continue reading

Here's How to Find the Best Training Course for You