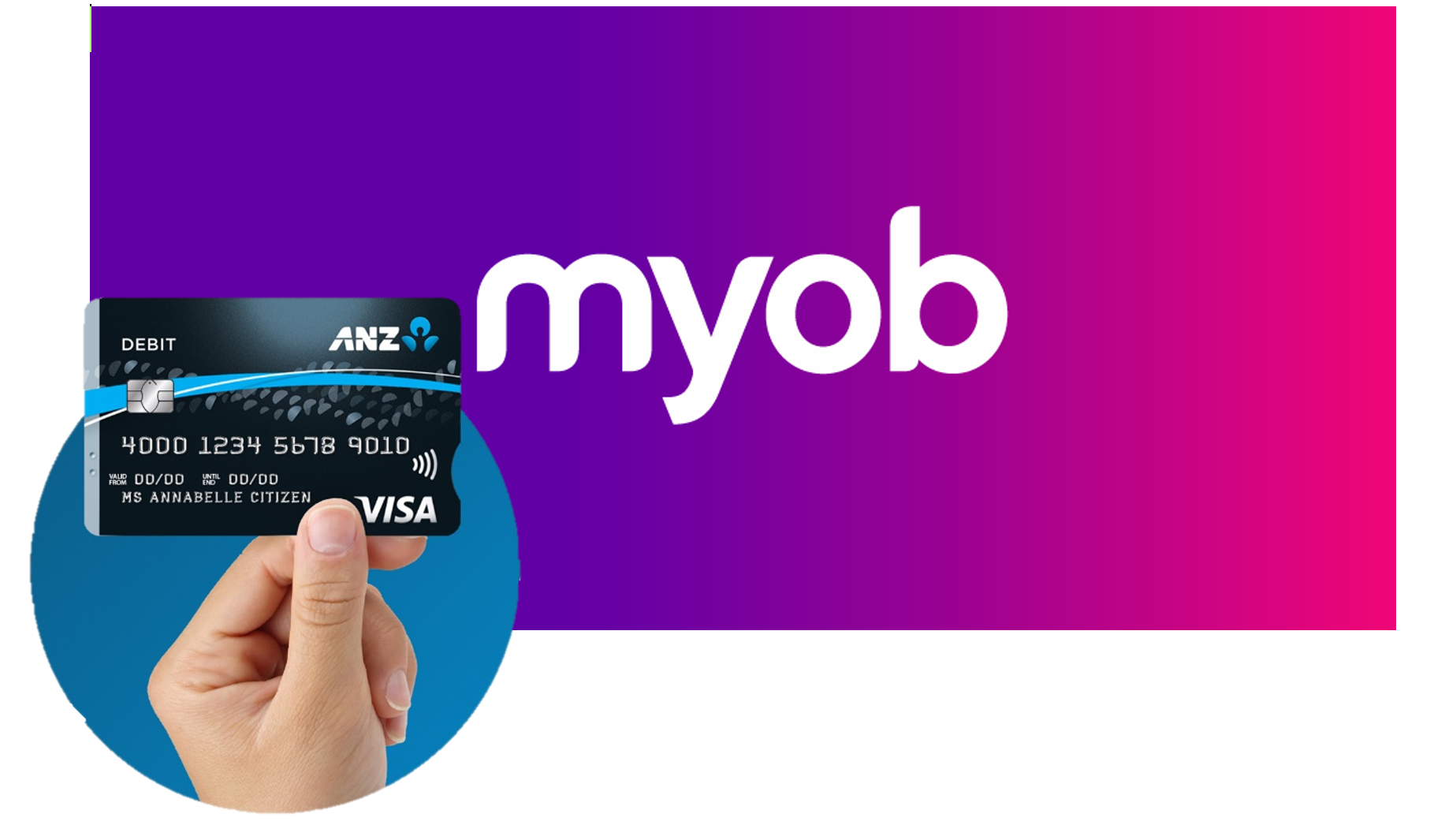 Breaking News & Updates
One of the more time-consuming and tricky parts of catchup bookkeeping is reconciling your bank account and bank statement – which means going between your accounting software and bank.
In software like MYOB, even if you use bank feeds to import your transactions into your accounting software, you still need to make sure these match your bank's records.
But what if your accounting software got the information directly from your bank daily? With ANZ in talks to buy MYOB, here's what you need to know about where banking and accounting software meet:
Will ANZ buy MYOB?
The Australian Financial Review's Street Talk recently reported that discussions between ANZ Banking Group and software company MYOB had taken place over the past few months. Sources say that ANZ is considering acquiring MYOB from its current owner, private-equity company KKR.
ANZ has 8 million retail and commercial customers, and is currently in the middle of a transformation (called ANZx) which hopes to better provide for these customers.
The Motley Fool also reports that ANZ is seeking advice from investment banks Macquarie Capital and UBS. These banks are "understood to be working on MYOB's books and modelling what impact it could have on the bank's customer base."
Although ANZ hasn't commented on anything official yet, their share prices are rising as rumours of the potential acquisition grow. And it could be quite a significant acquisition, as KKR bought MYOB in 2019 for $2.4 billion.
Why MYOB?
MYOB has around 1 million users in Australia and is one of the most popular small business accounting software, competing with the likes of Xero and Inuit's QuickBooks.
Xero's many integrations have made it one of the leading software for small businesses to manage their accounting, workforce, inventory, and sales all in one place. And now that Intuit has also purchased Mailchimp, they are expanding into the marketing space to provide more to their customers.
If MYOB is bought by ANZ, it means that users could manage their accounting and finances in one place. Could this mean that MYOB becomes a better choice for small businesses not wanting to deal with time-demanding reconciliation tasks?
These talks come on the heels of MYOB's recent agreement with Westpac, one of ANZ's top competitors. Daily updates of Westpac credit card and term deposit transactions will now be added to MYOB's business software.
Westpac is also offering a free year of MYOB subscription if customers sign up for one month – saving them around $600!
If ANZ and MYOB join forces, it could help their competitiveness with companies like Westpac and Xero. As to whether the purchase will go ahead, only time will tell, but it marks another movement of banks into the small business software sphere…
Where banking meets software
This isn't the first move by banks into small business accounting and finance. In fact, Westpac launched Westpac Biz Invoice, which enabled Westpac customers to create, send, and manage invoices in Westpac Online Banking.
NAB and PwC also partnered to develop a Visa Debit card for customers using the Airtax platform. Airtax is a software developed by NAB and PwC for sole traders, freelancers and rideshare drivers to digitally lodge their BAS and manage GST.
CBA launched Stream Working Capital, a lending solution for B2B customers. Businesses can borrow against their outstanding invoices to improve their cashflow, and sync with their accounting software so CBA can underpin business' working capital needs.
And KPMG, Microsoft, and CBA partnered in 2019 to bring you Wiise, a cloud-based ERP for businesses who have outgrown Xero, but aren't yet ready for larger ERPs like Oracle. Wiise integrates with all Australian banks but CBA users get added functionality.
There's no better time to start learning popular accounting software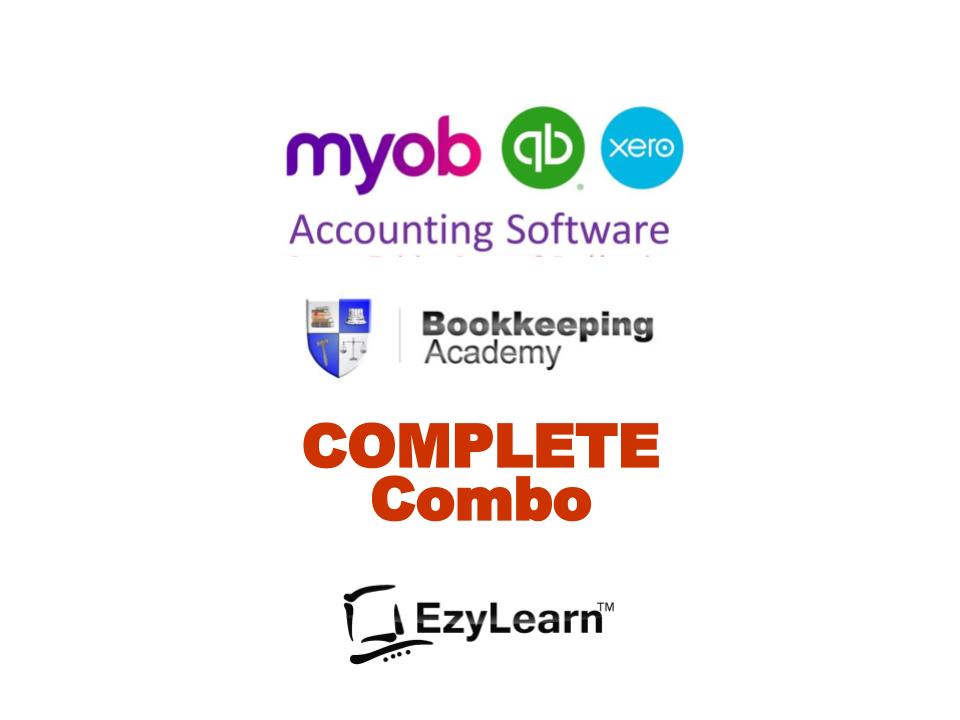 If you're a jobseeker, or looking to upskill for your work or to transition to a new career, then having knowledge and practical skills in using multiple accounting software is ideal.
You can learn beginner to advanced level training in Xero, MYOB Business (was Essentials) and AccountRight and QuickBooks all in one course
This Bookkeeping Academy Complete Combination Training Course Package also includes courses in Reckon One and Sage, so you'll be able to perform all the tasks an accountant or bookkeeper needs across a range of software.
If you're just looking for MYOB training, you can get our complete MYOB Essentials and AccountRight courses available together in the MYOB AccountRight & MYOB Essentials COMPLETE Course Package.
-- Did you like what you read? Want to receive these posts via email when they are published? Subscribe below.