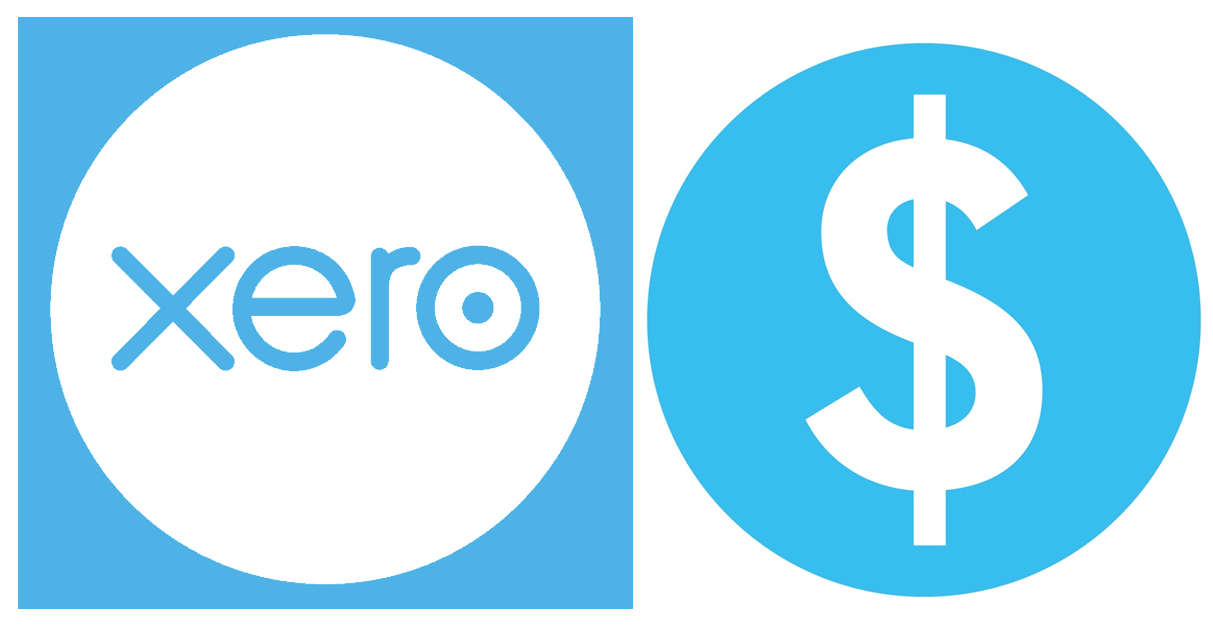 Breaking News & Updates
Keep up-to-date with what is going on with Xero training courses, including integrations and the accounting industry for jobs, contractors and bookkeeping business owners: ezylearn.com.au/category/trai…
One of Australia's most popular small business accounting software has upped its pricing again, but with no new major added features for users (like when they included Hubdoc features in a previous hike).
Xero has announced that from September 1, 2022, three of its plans will increase in price, with the smallest increase at $2/month through to a $14/month hike.
So why are Xero prices increasing and what does it mean for users? Xero has some pretty expensive recent purchases, and their share price is still declining, so could this spell financial troubles for Xero?
Xero prices increasing?
Only three of Xero's plans – the Starter, Standard, and Premium plans – are increasing in price. This means that the Ultimate plan, as well as Payroll Only, will not increase in price.
This is the change as Xero outlines on their website:
The changes are also being made for the UK and New Zealand, and apply to new and existing Xero subscriptions.
If you are using a discount or promo code, this will continue to apply to the new fees until such time as the discount or promo code expire. Xero also notes that the pricing for any optional add-ons to your plan will also not increase in price.
What's going on with Xero?
It's not unheard of for Xero to increase its pricing – they did it in 2018 when they purchased Hubdoc. But this time it's different since Xero isn't offering any new features to coincide with the price hike.
One user went to the Xero Central to ask why the prices had increased, and this is what Johnathan Harper from Xero had to say:
The hyperlink in that response goes to Xero's releases page, the most recent of which is from June 2 and is about a new bank feed for certain countries (excluding Australia).
Although there aren't any big new releases, Xero has recently acquired two large companies, continuing their trend of purchasing and integrating software to make Xero a powerful business administration system.
Just last year in May, Xero acquired workforce management software Planday for $222 million and e-invoicing software Tickstar for $7 million. These are just the most recent ones, but we've also written about Xero's acquisition of inventory management company LOCATE, and tax return preparation software TaxCycle.
Xero's acquisitions do add value to the company, but it's Xero's large debt and falling share price that raise some concerns. Xero shares are currently trading for NZ$82.93, continuing the trend since the beginning of 2022:
As of March 31 2022, Xero has a debt of NZ$884.839 million, and reported earnings of NZ$-9.1 million. Whilst Xero does have more cash than its total debt, it has been operating at a loss for a while now, and is spending lots to try and increase capital.
Despite its situation, Xero is spending money like it is Intuit, the US software company that own QuickBooks and recently purchased, Mailchimp.
Intuit is a much larger company than Xero, and so whilst it does have a larger debt, it has a cash value that far exceeds it, and is profitable.
Intuit is a competitor of Xero, so it makes sense they would be following in their footsteps and buying up in areas where their own software lacks features.
Whilst both Intuit and Xero have had falling share prices over the last year – as have most ASX tech shares due to worries of inflation and rising yields – Reckon has seen a huge jump recently.
According to The Motley Fool, Reckon has announced that international consortium Access Group will buy Reckon's Accountants Practice Management Group for $100 million cash. So why have the share prices jumped – Reckon says the proceeds of the sale will go to shareholders in the form of partially franked dividends.
This means that Reckon can pay off some of its debts, and that it's faring pretty well compared to other ASX shares.
Will Xero survive and is it's share price too high?
Even if Xero isn't doing the best financially, it's unlikely we'll be saying goodbye anytime soon. Xero has 700,000 Aussie subscribers, and over 3 million users across 180 countries. There will always be a buyer for Xero, but as Xero works to raise its own capital, it means increasing subscription fees is a necessity.
The increase in subscription fee could actually boost share prices, The Motley Fool predicts, since the FY23 half-year numbers could see a boost in the annualised monthly recurring revenue. But the "price to book value" for Xero is almost twice that of Intuit so either a lot of investors think it's going to continue to grow quickly – OR they'll be proven wrong and the Xero share price will tank some more as inflation and interest rates increase. Most investors are now only investing in companies that not just make a profit but pay a dividend.
We'll just have to wait and see how Xero performs, but in the meantime, it does mean you might have to pay a few extra dollars each month to continue using Xero.
Want to become a Xero expert? The Xero COMPLETE training course package includes EVERYTHING and 12 months access
Xero is a popular option for Aussie small businesses and they have been very successful in getting businesses to migrate away from MYOB and onto the Xero platform. As a result almost half of the accounting jobs that are advertised are now requiring Xero skills so learning how to use Xero is great for jobseekers, accountants, bookkeepers, and business owners.
The Xero Complete Training Course Package includes 7 Xero courses ranging from beginner to advanced level skills, teaching you everything you need to know about using the software to manage the financial aspects of a business.
And now this course includes the Introduction to Online Accounting Integrations for free, so you can stay up to date with Xero's various integrations, such as:
-- Did you like what you read? Want to receive these posts via email when they are published? Subscribe below.