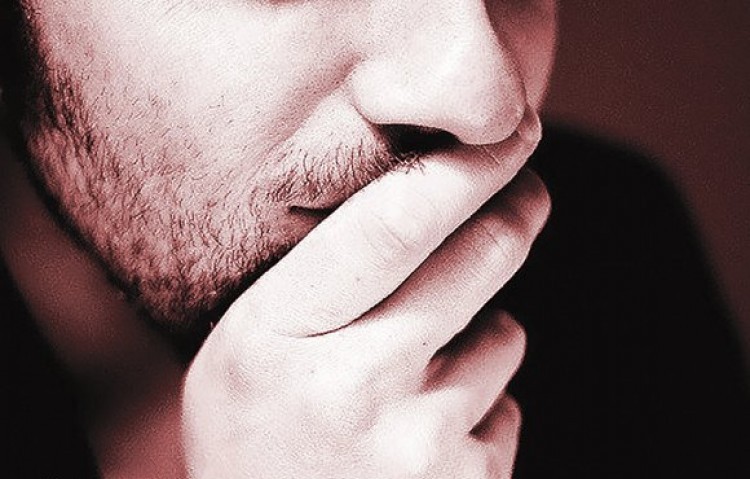 Breaking News & Updates
Should all good bookkeepers be getting wise to Wiise?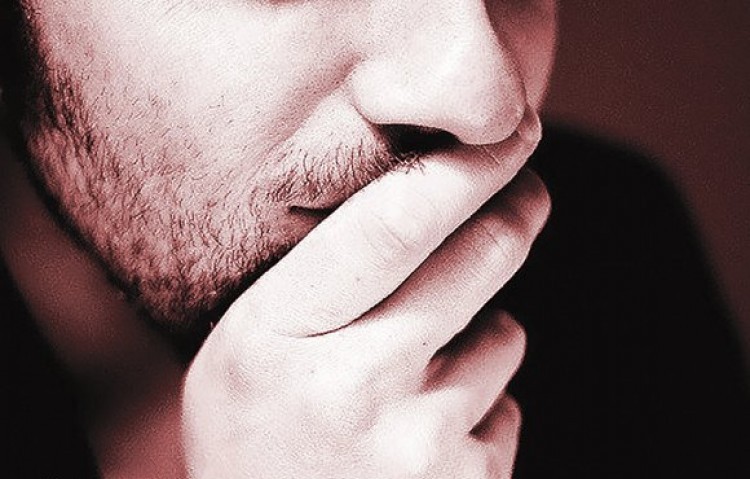 THIS JULY A NEW ACCOUNTING SYSTEM is attempting to lure Aussie businesses away from the incumbent cloud accounting majors MYOB, Xero and QuickBooks, with the promise of "access to big-end-of-town technology," according to a report in The Australian Financial Review.
Wiise, which is owned by the deep pockets of KPMG and will operate under a strategic partnership with Microsoft and the Commonwealth Bank, will combine cloud accounting, job costing, workflow scheduling and inventory management, payroll, sales and marketing and customer relationship management into one system.
Pricing hasn't been confirmed, but it's understood Wiise will operate a tiered model, costing businesses between $60 and $200 a month.
The software will integrate with all major Australian banks, but added functionality will be given to CBA customers, such as access to working capital and financing options.
Businesses that have outgrown their cloud accounting system
Although Wiise will target SMEs; founders KPMG, Microsoft and CBA say the software isn't competing with MYOB, Xero or QuickBooks for customers.
Rather, the Wiise software will suit complex businesses that have outgrown traditional cloud accounting systems, because their business operates in more than one location, has a complex supply chain, various legal entities or high transaction volumes.
The Wiise software will suit complex businesses that have outgrown traditional cloud accounting systems.
Wiise will also appeal to businesses that want to use one piece of business software, rather than multiple separate systems or cloud-accounting add-ons.
That said, it's probably a worry to MYOB, which signalled it would grow market share by pursuing bigger and more complicated businesses; acquiring the enterprise reporting system Greentree in 2016.
What does this mean for bookkeepers?
So while contract bookkeepers should remain competitive by keeping abreast of new technologies, is Wiise yet another cloud accounting system bookkeepers, tax agents and accountants will need to learn how to use? Well, that depends on how quickly it penetrates the market. And if it penetrates the small business market in any significant way.
As a general rule, most small businesses want to spend as little time worrying about compliance as possible, which is as it should be. Simple businesses with straightforward tax and compliance requirements typically stick with simple cloud accounting systems.  
So there's value in bookkeepers that typically services larger, more complicated businesses learning more about Wiise, but probably not for bookkeepers that look after smaller, straightforward businesses.
***
Who's Managing Your Business Accounts?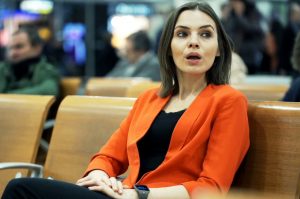 If you're a business owner trying to decide on an accounting system, speak with your bookkeeper or tax agent to determine the best option for your business.
If you're looking for a reliable bookkeeper or tax agent to manage your business accounts, visit the National Bookkeeping website to find someone professional, able to work in your office, or remotely,  to suit the needs of your business.
---
-- Did you like what you read? Want to receive these posts via email when they are published? Subscribe below.