Breaking News & Updates
How Expensify can link with Xero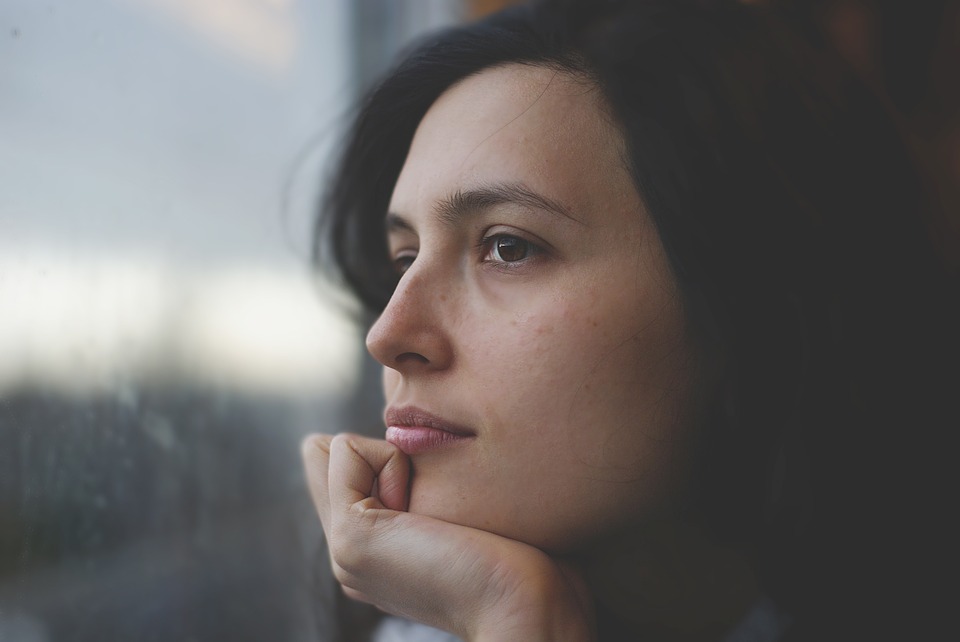 WE'VE TALKED IN THE past about what a life saver daily reconciliations can be, and why some businesses could benefit from reconciling their account daily, twice weekly, or at least, on a more regular basis than once a month.
The expenses your business incurs form deductions that reduce your taxable income, so making sure you're recording them accurately — and then storing them securely too — is an important part of your business remaining compliant.
An online software program like Xero will enable you to enter your expenses and transactions; and you can also use an app to automate the process for you, like Expensify. Bank Feeds also make this task easier and enable you to work remotely from home.
Expensify for accurate record keeping
The way Expensify works is pretty simple. You connect it to your bank or credit card accounts, and it will import transactions into its app, which you then approve as business expense and it send the data through to your connected accounting software — in this case, Xero.
If all your expenses were electronic, Expensify wouldn't provide much more value than the bank feeds feature in Xero. But Expensify does more than just that.
It can, with impressive accuracy, import expense data from any hardcopy receipt — even handwritten ones — by taking a picture on your smartphone, sending them to a dedicated email address for upload, or importing them straight from Dropbox or Evernote.
Once a receipt has been uploaded to Expensify, it stores it in the cloud, so you don't have to keep the physical copy.
Accurate vehicle mileage
The best feature, which anyone who uses their vehicle for business purposes will appreciate, is how it tracks mileage. You have two options: input the distance you travelled by typing it into the app, or using the app's built-in GPS.
You simply tell Expensify to start tracking your mileage and it will, using its own motion sensors and GPS. This is different (and better) than other apps that work out the distance you travelled using routes in Google Maps after the fact.
Expensify would be better if it automatically detected car motion without having to open the app at the start of your journey, like the QuickBooks Self Employed app does. Of course, that also results in many unnecessary travel trips — taxi, Uber and bus rides, lifts from friends, as well as your own personal trips — showing up in the QuickBooks app.
Create expense reports
Expensify also lets you create expense reports to collate expenses together. This is extremely useful for businesses that want to see expenses associated with their projects, bill their clients for expenses, or for businesses with employees who need to be reimbursed for their expenses.
Rather than manually collating expenses together and matching them to employee trips, work trips, customers or projects, Expensify does it for you, and then imports it straight into Xero as either a bill or invoice.
An expense app like Expensify will help your business reconcile its accounts regularly and more accurately, and will also ensure you're compliant by storing your receipts securely in the cloud.
***
Our Xero training courses will show you how to track expenses in Xero and how to connect third party apps to your Xero account. We provide training in ALL SKILLS LEVELS for ONE LOW COST.
---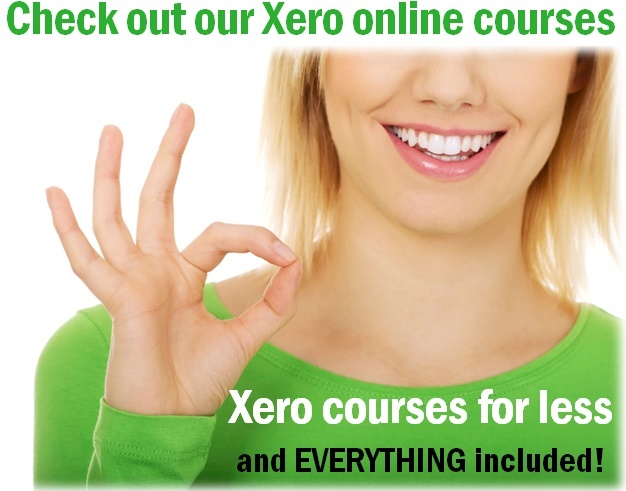 Our Xero online training courses include EVERYTHING for ONE LOW PRICE. Furthermore, if you select our Lifetime Membership option, you'll have LIFETIME access to our ongoing course updates. All EzyLearn courses are accredited by the Institute of Certified Bookkeepers (ICB) and can be counted towards Continuing Professional Development (CPD) points. Find out more about our Xero online training courses. 
---
-- Did you like what you read? Want to receive these posts via email when they are published? Subscribe below.