Breaking News & Updates
The latest versions of Excel are jam-packed with new features!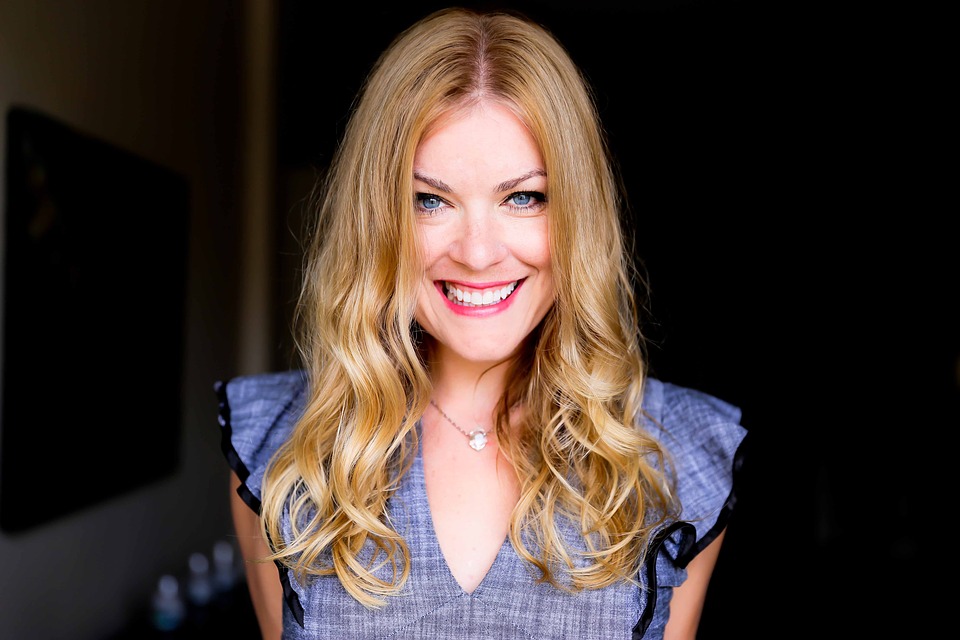 WE'RE ALWAYS UPDATING OUR Excel training courses, and as we do so, we're reminded of just how useful Excel continues to be for small business owners — particularly the latest versions of Excel which include a boatload of new features that make it easy to create and manage relational databases, which you can also use as the data source for a pivot table.
But supposing, for whatever reason, you don't want to use an Excel database as your pivot table's data source? Well, there are some other options to create a pivot table without manually entering the information into Excel first. Here are a few more data sources that you can use to create a pivot table in Excel.
Office data connection files
The office data connection (ODC) file extension was created by Microsoft and contains properties to connect to and retrieve data from an external data source. It contains a connection string, data queries, authentication information and other settings. Microsoft recommends that you retrieve external data for your pivot tables and reports using ODC files.
External relational databases
If, for instance, you're using another relational database program, like Microsoft Access or Filemaker Pro, you can also import data directly from these programs into your pivot table, rather than manually entering the data into an Excel worksheet. In the case of connecting data from an MS Access database, you can do this quite simply by selecting Access from the 'data source' dialog box. For all other external databases, you would select the 'from other sources' dialog box and follow the steps in the data connection wizard.
Using another pivot table
Each time that you create a new pivot table, Excel stores a copy of the data for the report in memory, and saves this storage area as part of the workbook file. To use one pivot table as the source for another, both must be in the same workbook. If the source pivot table is in a different workbook, copy the source to the workbook location where you want the new one to appear. Keep in mind that when you refresh the data in the new pivot table, Excel also updates the data in the source pivot table, and vice versa. When you group or un-group items, or create calculated fields or calculated items in one, both are affected.
Create a database in Excel first
The easiest and most efficient way to create a pivot table is to create a database in Excel first. Here, you can update and manage as much information about your business — including customer data and financial data — and then use that as a data source for a pivot table.
***
Creating databases and pivot tables are part of our advanced Microsoft Excel training course, but you can start your Excel journey with our FREE beginners' Excel course. Read more about our beginners, intermediate and advanced Excel training courses on our website, or enrol to start learning by 5pm tomorrow!
---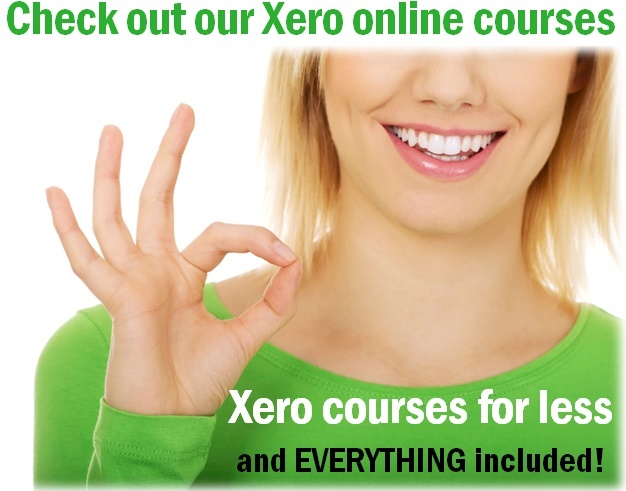 Our Xero online training courses include EVERYTHING for ONE LOW PRICE. Furthermore, if you select our Lifetime Membership option, you'll have LIFETIME access to our ongoing course updates. All EzyLearn courses are accredited by the Institute of Certified Bookkeepers (ICB) and can be counted towards Continuing Professional Development (CPD) points. Find out more about our Xero online training courses. 
---
-- Did you like what you read? Want to receive these posts via email when they are published? Subscribe below.