Breaking News & Updates
Do you know how happy your business is?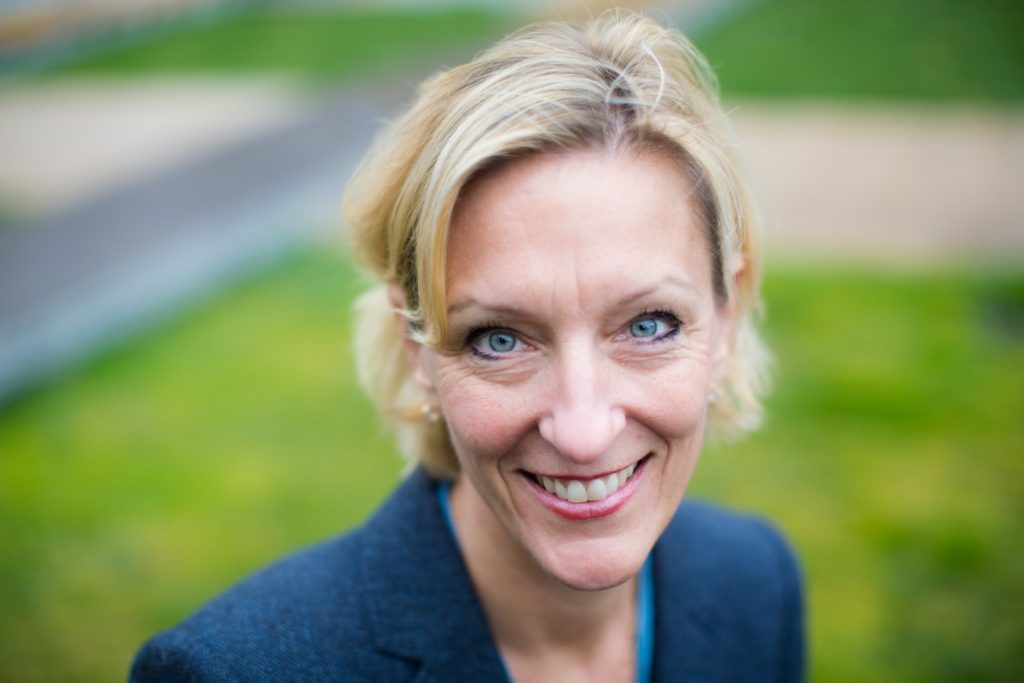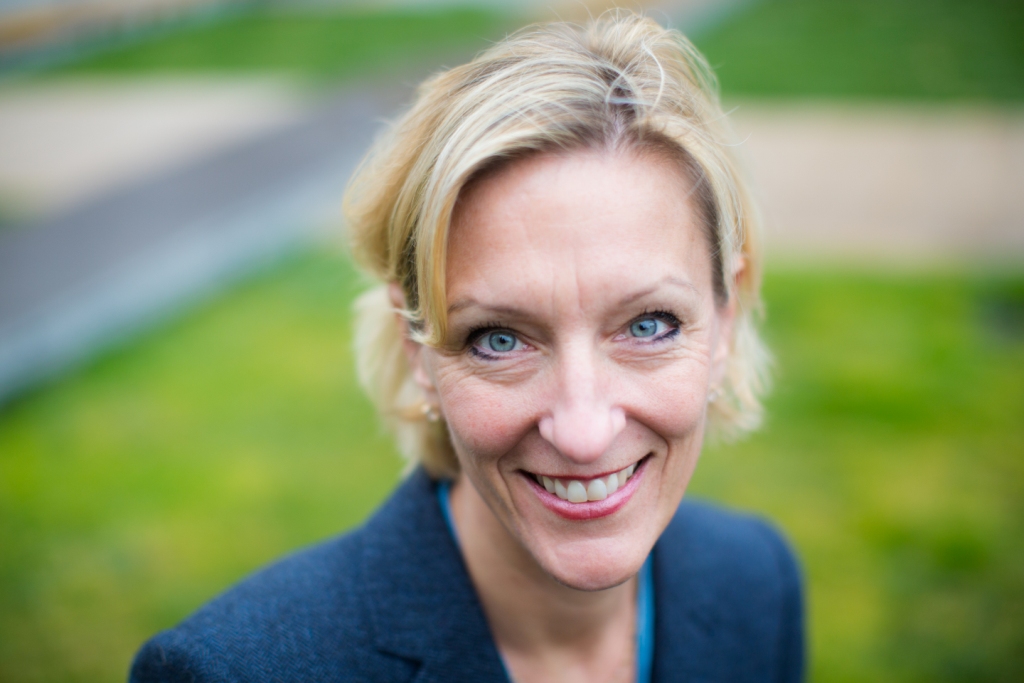 AS WE'VE WRITTEN NUMEROUS times before, cash flow is the best indicator of financial health. A cash flow report takes into account the money you have in the bank after you've paid all your suppliers, employees, made your loan repayments.
With cloud accounting software you can work remotely from home or anywhere and have up-to-date information.
Cash flow represents money in the bank
If, after paying your suppliers, employees, making loan repayments, cash outlays, and so forth, you don't have any money in the bank (or you can't make all of your obligations) this is negative cash flow.
Negative cash flow indicates a problem. There's either a failing in one or more of your processes — your credit management procedures, for instance — or you're simply spending more money than you're making.
Cash flow forecasting is critical
You can create a cash flow forecast report in Xero by running a number of cash flow reports and importing them into Excel for analysis. (We've written before about how to link a financial forecast created in Excel with your Xero accounting information.) Linking the two in this way is a highly customisable method for seeing what you're spending your money on, and when. You'll also be able to track your clients' payment patterns, so you can put processes in place to speed up the time it takes to get paid.
Forecasting and reporting apps
This Xero-Excel method for creating a cash flow forecast report can be time consuming, however. It also requires a good knowledge of Excel so you can set up formulas that will allow you to forecast 12 months ahead. 
For smaller businesses or sole traders — or even large businesses that just want to glance quickly at their cash flow — a dedicated cash flow app is a good way to track and forecast your business's cash flow — and in real time. In our last blog we covered some of our favourite expense apps and why we like them.
Float

At $79 a month for a basic (or "medium") plan, Float is on the pricier end of cash flow apps, but its many features — in particular, the ability to create "scenarios" that allow you to determine the outcome of a particular business decision, such as employing two staff members instead of one — make up for it.
Float quickly learns trends in your business and will be able to anticpate upcoming payments, bills, etc. It also integrates with Xero, QuickBooks and even FreeAgent, the free cloud-based accounting app for small businesses.
FUTRLI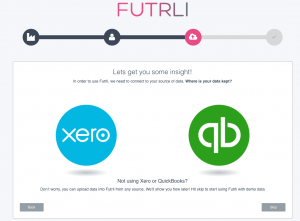 Formerly known as CrunchBoards, this British app, which has expanded into Australia and the U.S., features predictive alerts, KPI dashboards, tax forecasting (so you can accurately estimate your tax bill), trend indicators, forecasts for the next ten years (if you want), scenario planning, and a heap more.
It doesn't, however, learn from your business, so it can't predict upcoming payments and bills. FUTRLI will set you back $59 a month, regardless of whether you're a startup, growing business or established enterprise. It integrates with Xero and QuickBooks.
Spotlight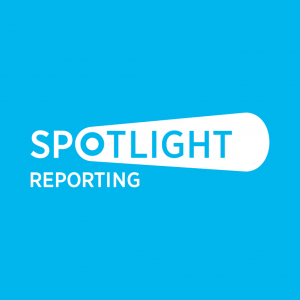 A lot simpler than FUTRLI, but with fewer features (although you could argue, it's a spotlight on the *only* features you need), Spotlight will let you import all your budget data, create scenarios, and create KPIs for your business, making forecast reporting a cinch, but it doesn't learn from your business.
This means it can't anticipate upcoming payments from clients or bills coming due, leaving you to create forecasts based on past trends, rather than upcoming ones. Spotlight integrates with Xero.
***
Understanding your business's cash flow is critical to its ongoing financial health, and to your ability to make sound business decisions. Our Xero training courses will show you how to run financial reports, including cash flow statements that you can use to create forecasts in Excel. Visit our website for more information.
---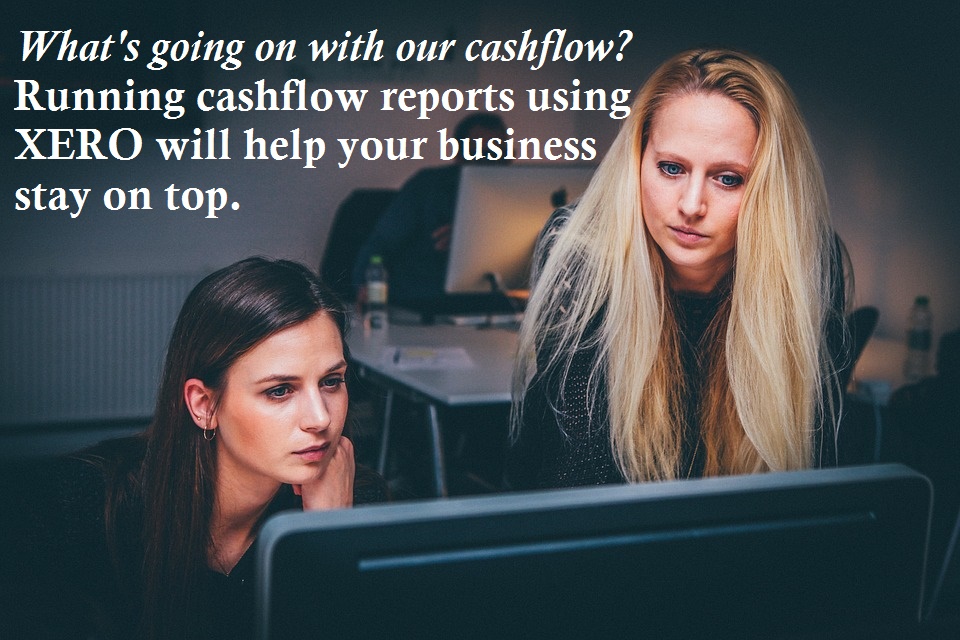 Our Xero online training courses include EVERYTHING for ONE LOW PRICE. Furthermore, if you select our Lifetime Membership option, you'll have LIFETIME access to our ongoing course updates. All EzyLearn courses are accredited by the Institute of Certified Bookkeepers (ICB) and can be counted towards Continuing Professional Development (CPD) points. Find out more about our Xero online training courses. 
---
-- Did you like what you read? Want to receive these posts via email when they are published? Subscribe below.