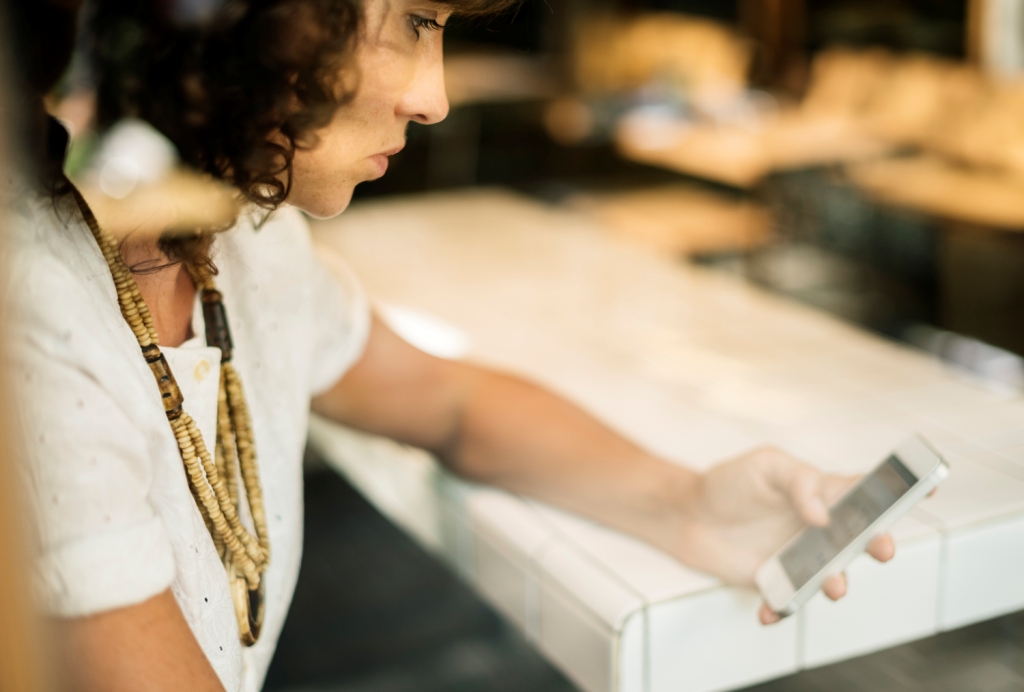 Breaking News & Updates
Less complicated accounting software, like Xero, connects better with mobile apps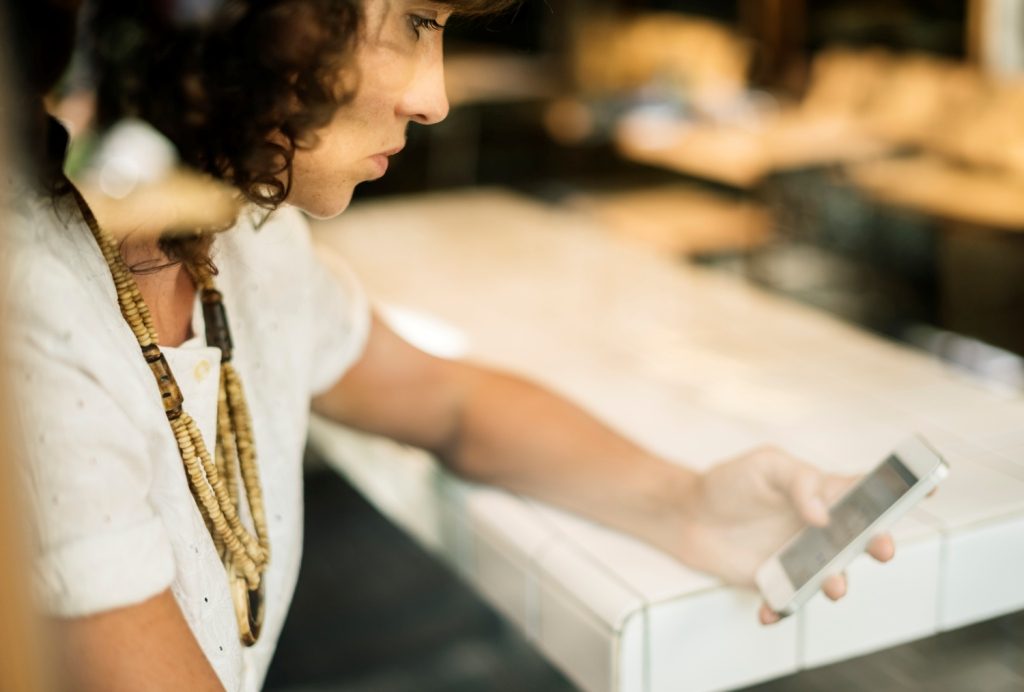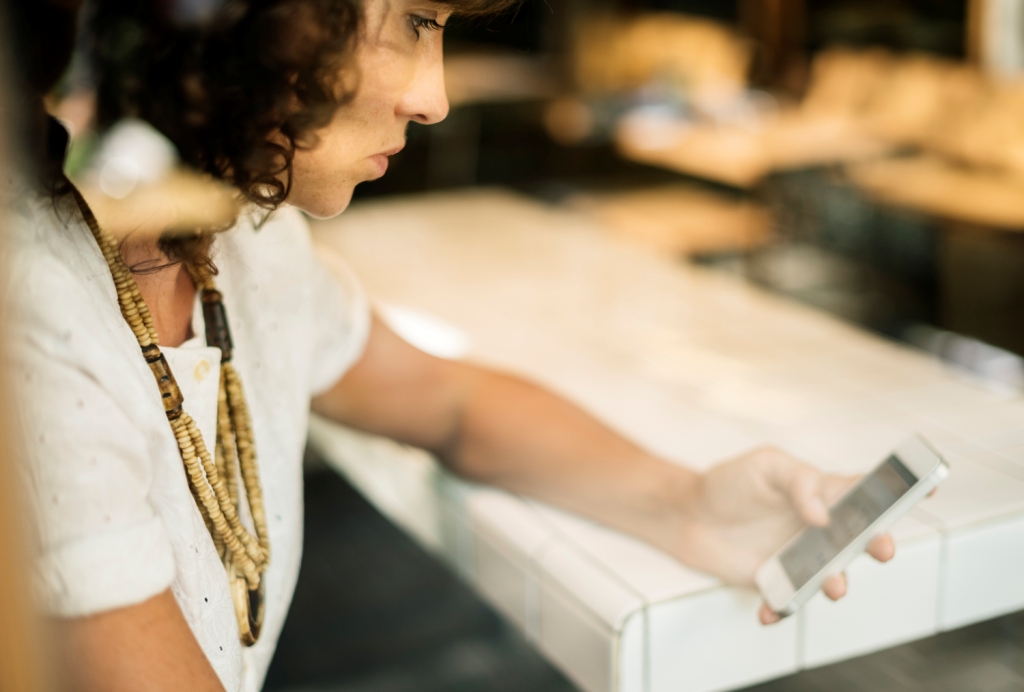 WE RECENTLY PUBLISHED A blog examining the different expense tracking apps you can connect with Xero, MYOB and QuickBooks, but during our research it became clear that most expense apps integrate with Xero or QuickBooks, but not MYOB.
That's not to say there are no expense apps that integrate with MYOB. There are. Receipt Bank is one, Squirrel Street is another, and there are probably a lot more on the MYOB marketplace (or add-ons page). Probably the best expense tracking application we found is ExpenseManager, and it only integrates with MYOB.
MYOB is a robust, yet complicated system
As anyone who's ever used MYOB can attest, it's a complicated piece of software to navigate, even if it is a robust one. When Xero came along, it aimed to be both robust and easy-to-use, and for the most part it succeeded (it's probably not as easy as QuickBooks, but then QuickBooks isn't quite as robust).
Behind the scenes, there's also a lot of complicated code driving MYOB that's not easy to integrate with, unlike QuickBooks and Xero which rely on third-party integrations to deliver payroll and other services, so Xero and QuickBooks can keep the cost of their platforms down.
MYOB is used by accountants and bookkeepers
MYOB doesn't really go after to same market that Xero and QuickBooks do (small and micro businesses), which is reflected in MYOB's price. It's aimed at medium sized businesses, which employ accountants and bookkeepers, and that's not really the market expense apps like Expensify and Xpenditure are targeting.
Xero Accounting is one of our most popular training courses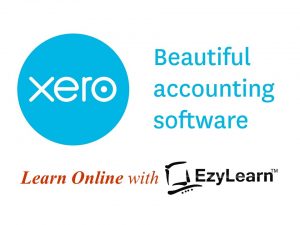 That's why Xero has become one of our most popular training courses. It's robust and once you understand the principles of bookkeeping, fairly easy to use. And it integrates with a tonne of third party applications developed to make the life of the small business owner much easier and more efficient.
Keep an eagle eye on your expenses by using Xero and an expense app, and you'll be able to see precisely where your business is the most profitable and where it's not, so you can modify it accordingly.
See our Xero Accounting Training Courses
Xero Accounting enables you to work remotely from home
Having many users log in at the same time, having an online backup and enabling your accounting staff to be located anywhere are some of the biggest reasons that small businesses use Xero Accounting.
Being a Virtual Organisation according to the Australian Federal Government we look for an use as many cloud-based programs we can. It means we can find the best team rather than the best person within a 20 km travel distance.
Learn more about how Ezylearn helps students learn how to work remotely from home
***
Our Xero training courses will show you have to track expenses in Xero and how to connect third party apps to your Xero account. You can also brush up your MYOB skills or learn how to use MYOB with our MYOB online training course, incorporating 5 courses and 12 months' access — all for one low cost. Visit our website for more information covering our ONE LOW COST for ALL LEVELS course options.
---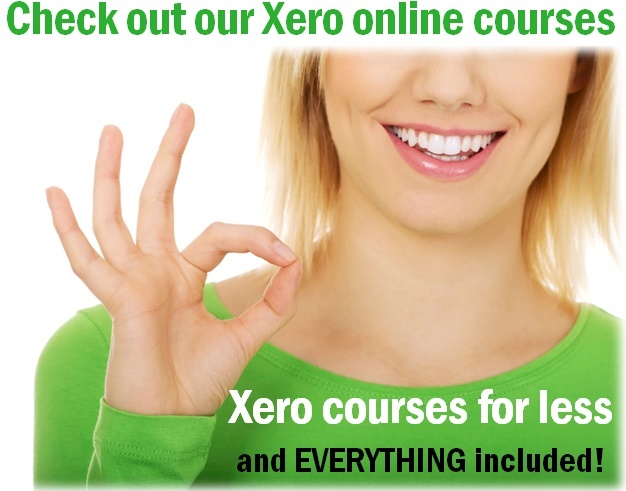 Our Xero online training courses include EVERYTHING for ONE LOW PRICE. Furthermore, if you select our Lifetime Membership option, you'll have LIFETIME access to our ongoing course updates. All EzyLearn courses are accredited by the Institute of Certified Bookkeepers (ICB) and can be counted towards Continuing Professional Development (CPD) points. Find out more about our Xero online training courses.
---
-- Did you like what you read? Want to receive these posts via email when they are published? Subscribe below.