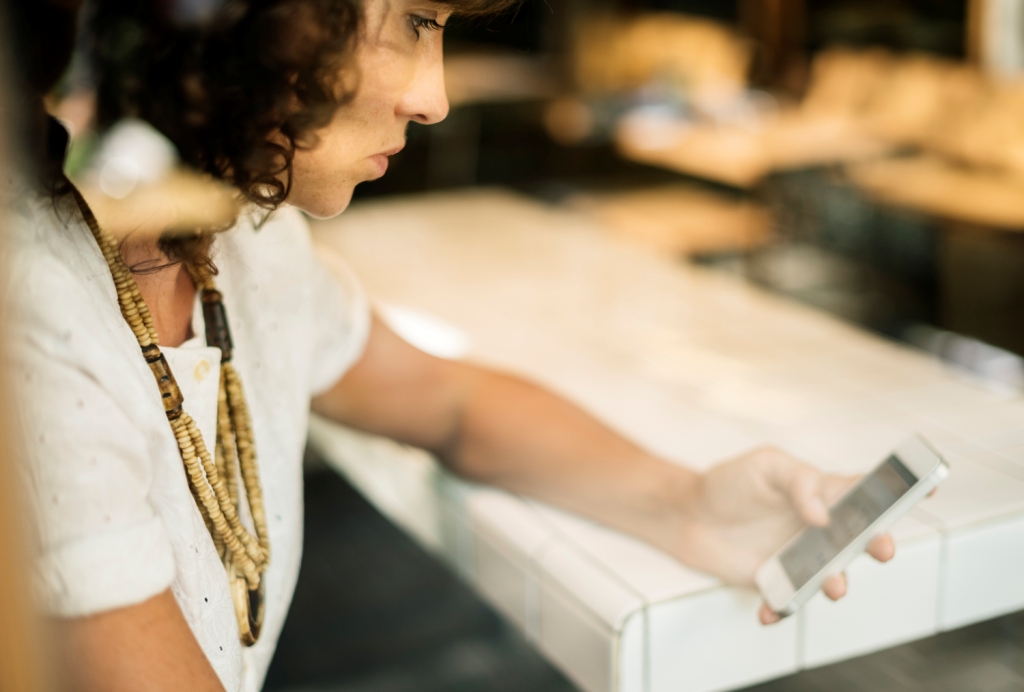 Less complicated accounting software, like Xero, connects better with mobile apps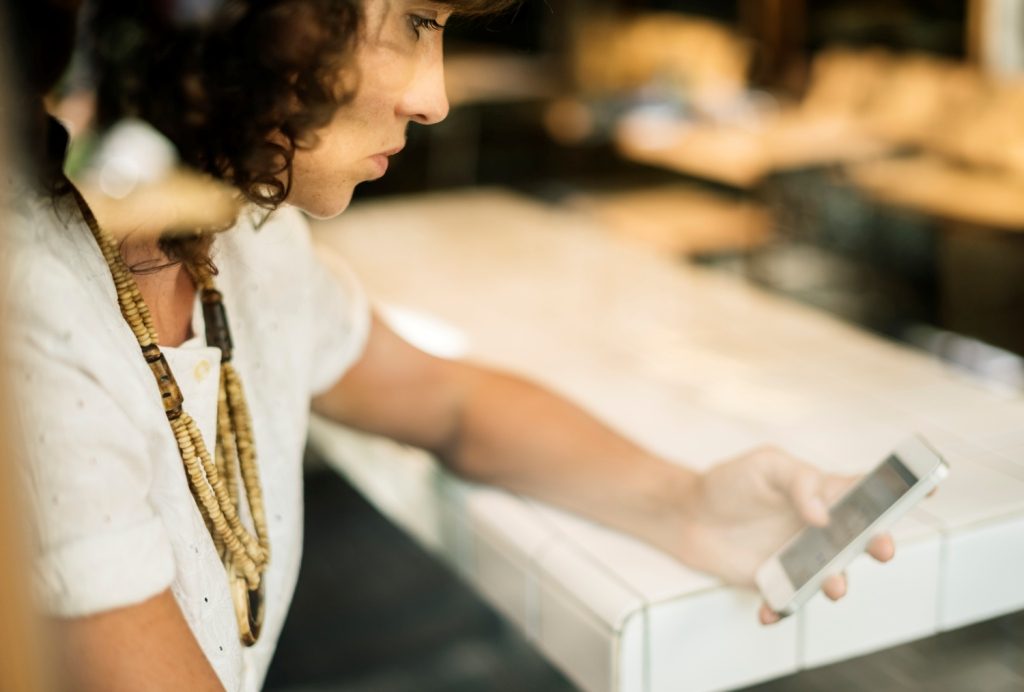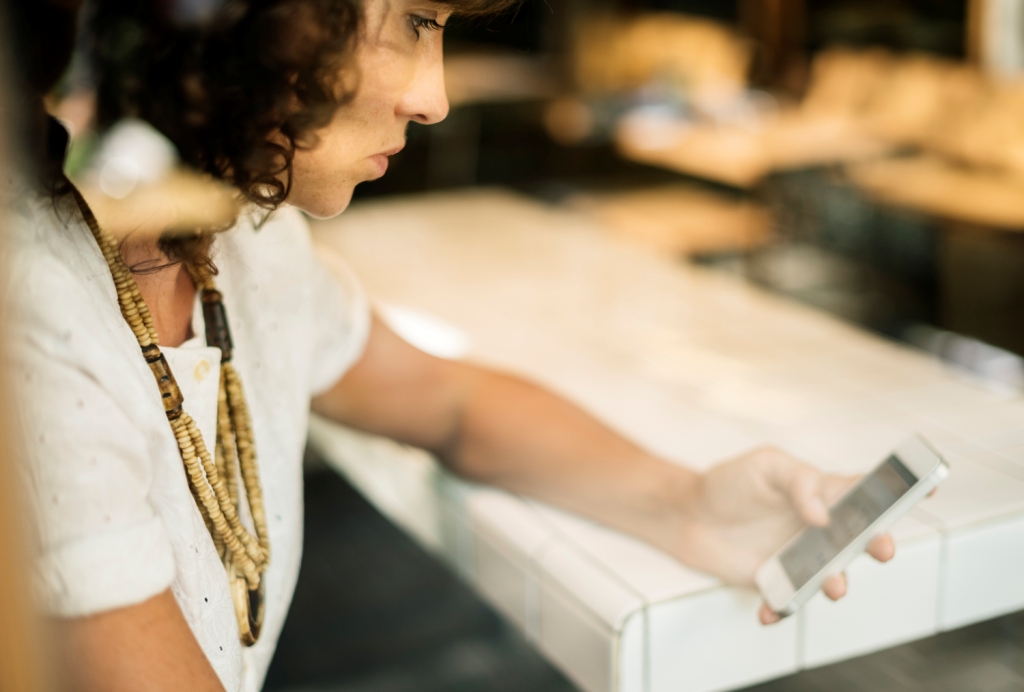 WE RECENTLY PUBLISHED A blog examining the different expense tracking apps you can connect with Xero, MYOB and QuickBooks, but during our research it became clear that most expense apps integrate with Xero or QuickBooks, but not MYOB.
That's not to say there are no expense apps that integrate with MYOB. There are. Receipt Bank is one, Squirrel Street is another, and there are probably a lot more on the MYOB marketplace (or add-ons page). Probably the best expense tracking application we found is ExpenseManager, and it only integrates with MYOB.
Continue reading

Why are there More Expense Tracking Apps for Xero than MYOB?