Breaking News & Updates
Great expense apps if you're self employed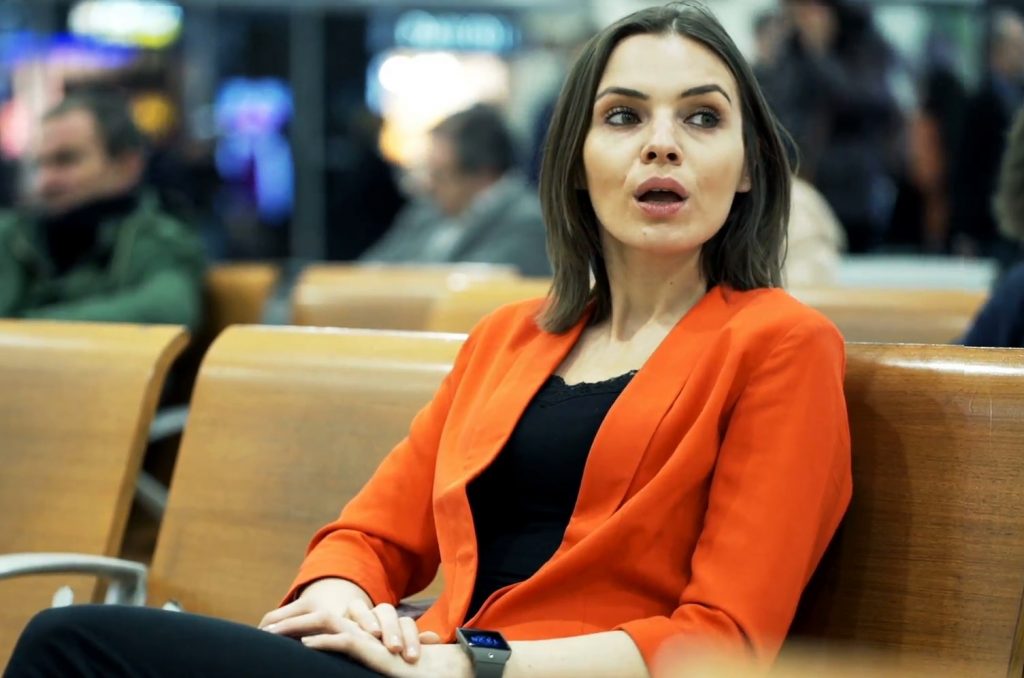 AS WE'VE WRITTEN PREVIOUSLY, cash flow is one of the most accurate instruments for predicting your business's financial health. It's more accurate than profit and loss statements, which don't take into account any cash outlays, and so don't show a true picture of your business's finances.
We have also checked out some of the latest cash flow forecasting apps that integrate with Xero and other accounting packages. These can be excellent tools for businesses that employ staff or are expanding rapidly, but there are still many business owners that don't fit into that category, and although keeping an eye on their cash flow and forecasting trends remains critical to their financial health, they can't justify the high price tag of an app like Spotlight or Float.
Expense and budgeting apps
What's a cash flow app, if not a program that tracks your expenses and income and then tells you how much money you have left in the bank? That's what FUTRLI and Spotlight, the apps we reviewed recently would do, and then also let you do other things, like create scenarios to determine the particular outcome of a business decision.
But there are other expense apps that sole traders and contractors can use for cash flow forecasting:
Pocketbook
Pocketbook, the Australian personal finances app recently acquired by ASX-listed ZipMoney, is free to use, although a recent deal with 1300HomeLoans means it may analyse your spending data to make commercial suggestions around your personal finances. (For the record, I have been testing it for months and hasn't been subject to any such suggestions.)
Pocketbook lets you connect your bank account to the app so it can import your income and transaction data. Once you get some initial housekeeping — categorising your expenses and income — out of the way, you can then set up a safety spend limit based on Pocketbook's analysis of your spending vs. income.
Pocketbook also learns from your transaction history, meaning it can predict upcoming income and bills. It's very nifty for contractors or freelancers who have more than one income source that doesn't always run through your accounting software — if you're working on your TFN and ABN, for instance.
TrackMySpend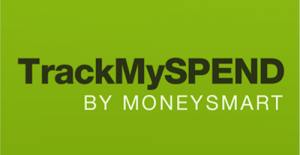 This free app, by ASIC MoneySmart, lets you connect your bank account to the app, categorise your expenses, nominate a spending limit, and create expense reminders that can be sent to as text messages ahead of their due date.
Like Pocketbook (but without the commercial overtones), TrackMySpend will also learn from previous trends in your income and expense data to predict future income and expenses. Best of all, TrackMySpend can be exported as an Excel file or connected to your accounting software. The iOS app is a bit out of date, though, so it won't work on more recent Apple devices.
ATO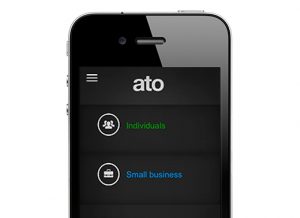 If you didn't know it already, the Australian Tax Office has its own mobile app. It allows you to access the ATO's online services, lodge and track your tax return (yes, right from your mobile phone), work out key tax dates and access tools and calculators.
Its most handy functions: being able to enter your expenses (including a photo of receipts and bills), track mileage, and record your income. It's not automated, but it does propagate that info directly into your tax return, so you don't have to do it later. It also accurately calculates your tax liabilities.
The ATO app's best function, however, is its "business performance calculator", which, using the data you input, will give you an indication of your business's ability to pay its debts, as well as a comparison of its performance based on the ATO's "small business benchmarks" data. Over time, it'll also show whether your business has improved or declined since you last used the tool.
Understanding your business's cash flow is critical to its ongoing financial health, and to your ability to make sound business decisions. Use one of these tools in conjunction with your accounting software to ensure your business is running on all cylinders.
***
Our Xero training courses, which provide training in EVERY LEVEL for ONE LOW COST, will show you how to run financial reports, including cash flow statements that you can use to create forecasts in Excel. Visit our website for more information about our online training courses.
---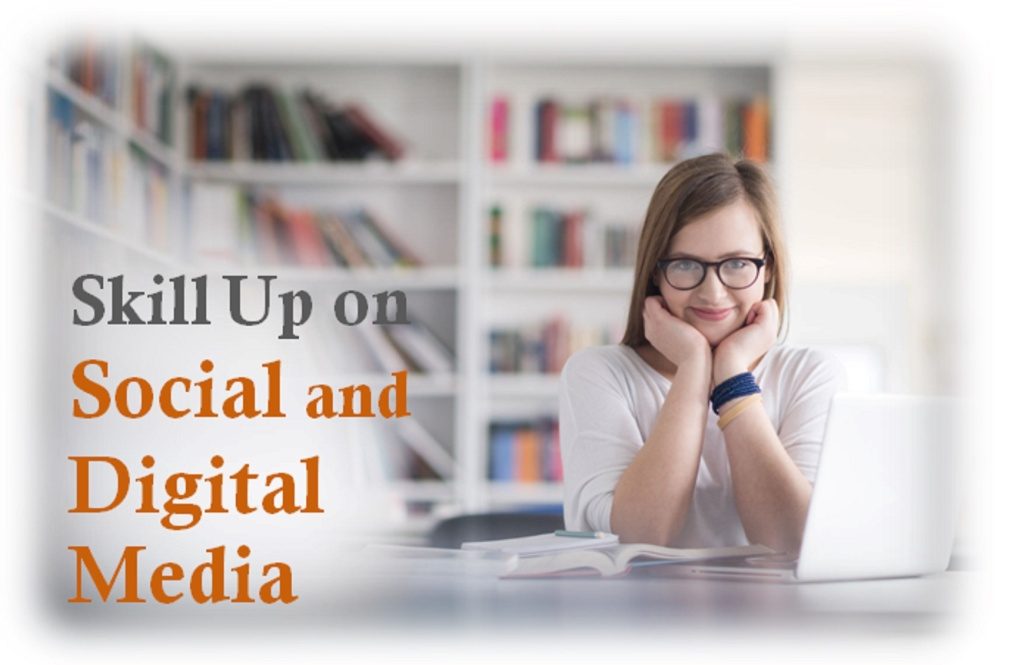 Are you in business as a bookkeeper, tradesperson, retailer, trainer or real estate agent and want to stand out from the crowd? We can teach you the online marketing techniques to help you do just this! Check out what's included in our comprehensive Social Media and Digital Marketing online training courses.
---
nnn
-- Did you like what you read? Want to receive these posts via email when they are published? Subscribe below.