Breaking News & Updates
NEW Bookkeeping Basics $49 Online Course Covers Beginner Level Skills using Xero, MYOB & QuickBooks Online - eepurl.com/h43vCD
The ATO is helping you keep track of deductions and expenses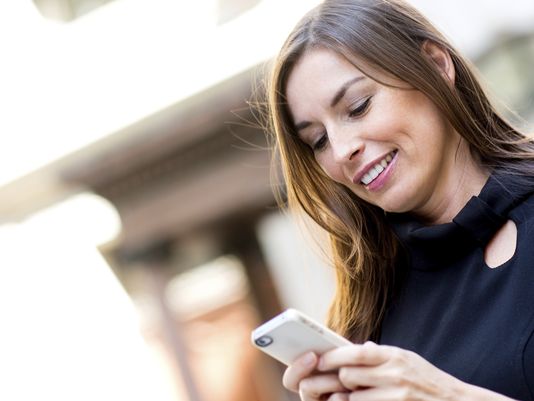 ALL BUSINESSES CAN TAP into useful cash flow forecasting apps, whether they use Xero, Quickbooks or MYOB. There are also a host of basic expense and budgeting apps that sole traders and contractors can use for similar purposes.
The difference between the two boils down to price and functions: The more functions you need, the higher the price tag. Businesses that require high-level reporting and forecasting tools, such as a "scenarios" function that lets you determine the impact different business decisions would have on your cash flow, before you actually make them, would need to stump up, at a minimum, between $50 and $80 a month for this functionality.  
Free expense and budgeting apps would suit most contractors and sole traders who don't require complex forecasting and reporting tools, but who do need to see when money is coming in and when it's going out, and whether there are deficiencies.
The ATO's tax and superannuation app
Looking into the best expense and budgeting apps for small business, we came across the Australian Tax Office's app, simply called ATO. It works on Windows phones, as well as iOs and Android devices, and it's updated regularly by the ATO, so you know this isn't just a passing fling.
Our post on cash flow reporting and forecasting for contractors and sole traders went through the app's functions, including what we thought were some standout features:
Recording expenses and deductions

Tracking mileage

Inputting income

Tax calculators

Business performance calculator

Lodging income tax returns.
If these features sound familiar, that's because they're all the features you'll find in a basic cloud accounting program, with the notable exception of invoicing. Electronic invoicing is not something the ATO is particularly concerned with because it's not a requirement. Invoicing, of course, is a requirement, but how you do it — in person, by snail mail, email, etc — isn't.
Cloud accounting still best and easiest
If the ATO app introduced a simple way to invoice customers, we'd say it was definitely muscling in on QuickBooks and Xero's territory, since both programs appeal to the small business owner, QuickBooks in particular.
In absence of that, the ATO app is a great tool for contractors and small business owners to use to keep track of their expenses and deductions, and especially to calculate their tax rates (so as to properly keep money aside for tax, rather than being hit with a tax bill you have to pay off). For contractors with a very simply business model, it's even useful for lodging your tax return.
But otherwise, cloud accounting applications are still the best and easiest way for businesses to run an efficient, compliant business. At the end of the day, for many small business owners, they're not drawn to Xero or QuickBooks because they want to stay compliant, it's because they want to be able to easily invoice customers and track their income — compliance is just an added bonus.
Our online Xero training courses meet all skills levels for ONE LOW COST. We will show you how to record deductions, invoice customers, run financial reports, and lodge activity statements and tax returns. Visit our website for more information about our range of online accounting, media and general business courses.
---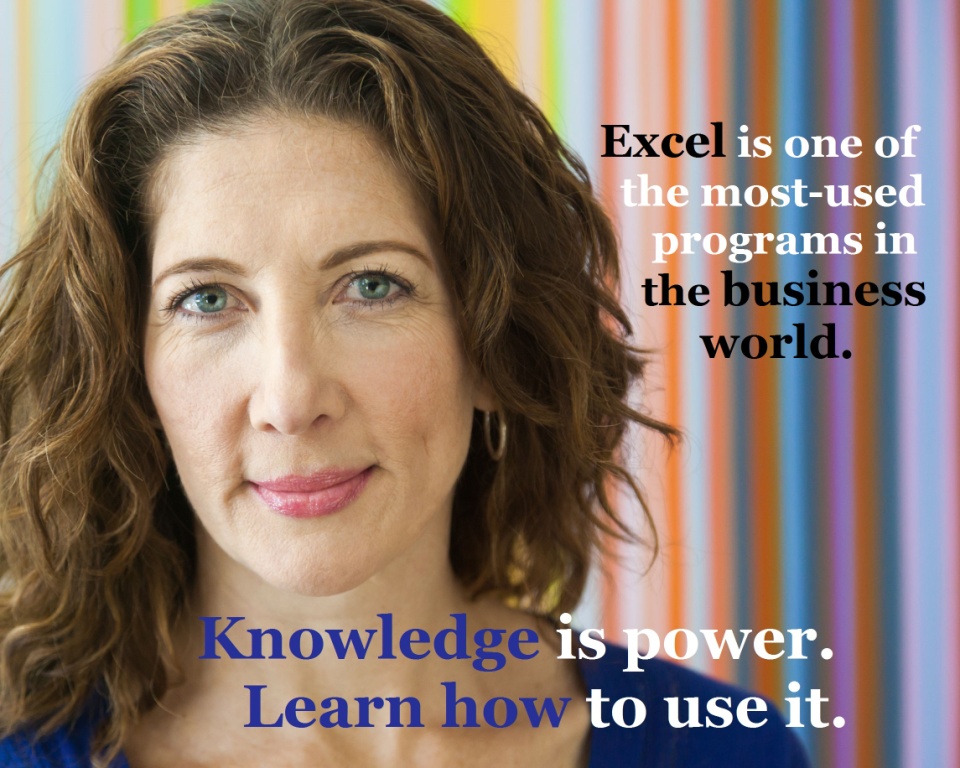 Need to brush up on Excel? You receive access to ALL OF OUR COURSES, including ALL SKILLS LEVELS for ONE LOW PRICE. You can even start your Excel journey with our FREE Beginners' Excel Course Workbook. Read more about our beginners', intermediate and advanced Excel training courses on our website, or enrol to start learning by 5pm tomorrow! And all of our Excel courses can be counted towards CPD points.
---
-- Did you like what you read? Want to receive these posts via email when they are published? Subscribe below.