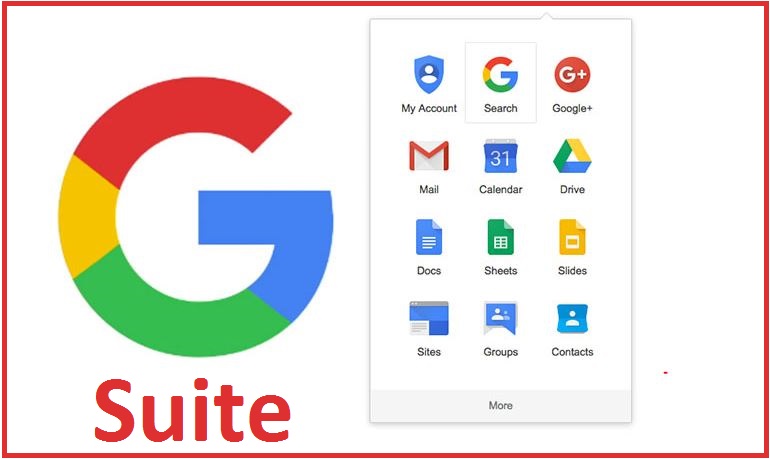 Breaking News & Updates
Getting your own "branded" email is a cinch!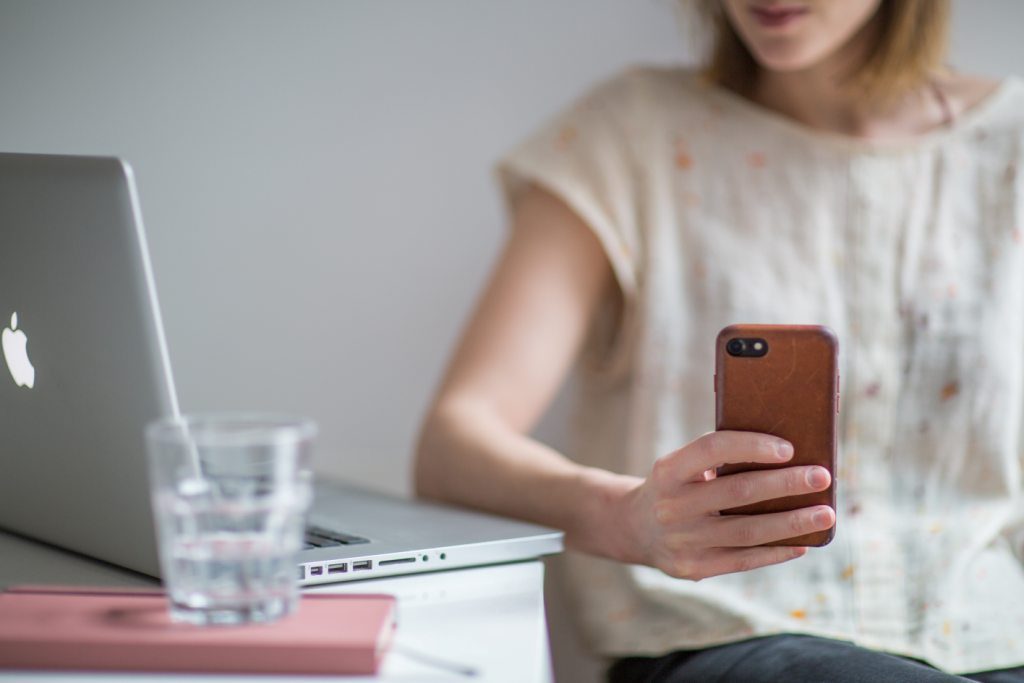 [dropcap]T[/dropcap]HE INTERNET HAS democratised many elements of starting your own small business, but, in particular, it has made marketing a small business a whole lot easier.
There are now plenty of inexpensive ways to have a logo designed for your business, just as it's a lot easier to register a business name, ABN, or GST/PAYG.
Another super easy thing to vastly help your business along is getting your own "branded email address". What do we mean by a branded email address? Simply an email address that carries your branding in the domain name, for example: info@thenameofyourbusiness.com.au versus the far less professional: yourbusinessname@gmail.com. 
It's a competitive marketplace and your customers are going to feel a lot more secure choosing from a business carrying a credible business name in their email rather than a business which clearly uses a freebie email account. A branded email address also a superb branding opportunity for your business and one that shouldn't be overlooked — it's how you stand out.
Get a domain from Google or bring your own
To this end, there are lots of places that offer email hosting, Google's G Suite (formerly Google Apps for Work) service is the best-known and most widely used. It's used by companies large and small, plus it's inexpensive. It's also supported by content management systems, like WordPress.
If you don't already have your own custom domain, you can buy one from Google when you signup to G Suite, or you can use an existing domain name. In the case of the latter, you'll need to verify that you own the domain you'd like to use with your G Suite account.
This can be tricky if you're not familiar with how domain name registrars work or if you've forgotten where you purchased your domain name from.
We cover verifying your domain in the Digital Marketing training workbook that's included as part of our Google online training courses — as well as how to navigate many other functions and features of G Suite.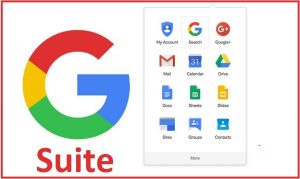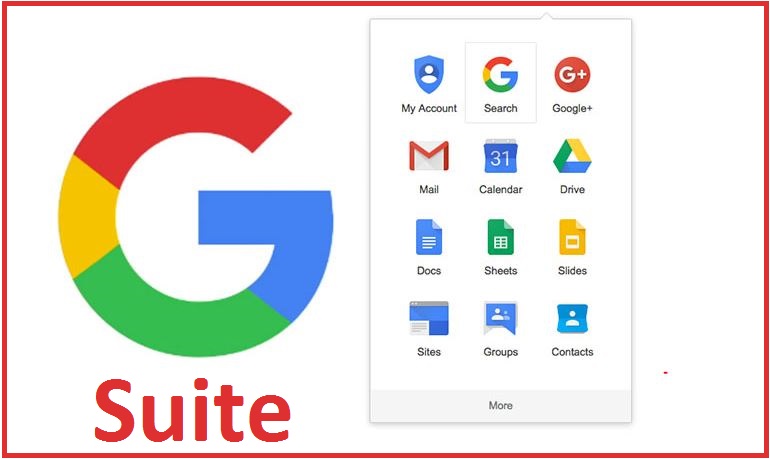 G Suite is a complete cloud solution
When you have a G Suite account, it gives you a branded email address per user, access to Google Drive, Google Docs, Sheets, Slides and Forms, and all in the cloud.
You can also set up as many email aliases and group email address (sales@yourcompanyname.com, for example) as you like. This is also covered in our training workbook included as part of our Google online training courses.
Meanwhile, Google Drive (Google's answer to DropBox), comes with a massive amount of low cost storage per user, so businesses can safely store and share important business documents in the cloud. I use it to back up all the photographs I take on my Android Smartphone.
Grow your brand with email

Aside from looking professional, a branded email address is crucial to growing your brand. Branded email promotes your business each time you send an email, rather than Google's (gmail) or Yahoo's or Outlook's, as generic email addresses do.
Email is the way most businesses communicate, which is particularly the case for business owners who work remotely.
***
Our Digital Marketing Training Courses (available from $25 per week if you'd like a payment plan) will teach you exactly how you can use Google to perfect your online presence. You'll also receive training workbooks that help you navigate G Suite for your business. Enrol or find out more  
-- Did you like what you read? Want to receive these posts via email when they are published? Subscribe below.