Breaking News & Updates
Local Government Councils Encourage Home Businesses and Working from Home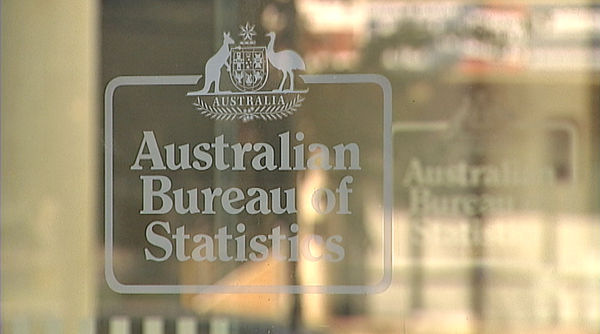 IF YOU'RE THINKING about whether to start your own home-based business, consider this fact I stumbled across recently: More than a third of all Australian micro businesses – that is, a business with four or fewer employees – use the Internet to allow their staff to work from home, according to the Australian Bureau of Statistics.
[quote]That's an 8% increase in 2 years[/quote]
This represents an 8 percent increase in the number of people working from home in the space of just two years, and you can bet that figure keeps rising. You can also bet that a good majority of those people working from home were not employees, but independent contractors.
The business opportunities are there if you're up for the challenge!
There are a great number of business opportunities for people to work as independent contractors, and many Aussies are readily taking up the challenge to contract their services out to other businesses, from bookkeepers to web designers to virtual assistants.
We recently published a guide on how to become an independent contractor — a free download from the StartUp Academy website. If you've been thinking of becoming an independent contractor, I encourage you to download and read it, because the demand for independent contractors is incredibly high.
I'm not saying that the demand will peter off, but I do think it's a good idea to establish yourself now, while the practice is still gaining momentum, rather than waiting to board the train at the next station – because it might be hard to find a space in which you'll fit then.
Your time is now
If you have a business idea you've been toying around with for some time, but just need the soft skills to get it off the ground, our Small Business Management Course can help you.
Alternatively, you might be interested in some already existing business opportunities, in which case the StartUp Academy can provide you with the training, guidance and support you need to make the transition from salaried employee to independent contractor.
For more information on working with the StartUp Academy, visit their website. Or if you'd like more information on our Small Business Management Course, visit our website or enrol here.
NSW State Government Building Codes, Local Council Planning Zones and the ATO
There are concessions and exemptions as well as of course deductions (costs that you incur that can reduce your taxable income) that all point to ways that our local, state and federal governments are doing their best to help grow the knowledge economy of home based workers. Most people though who decide to start a business from home are just thrilled at the personal development journey, learning how to become independent and have a better quality of life.
---
Get the free guide to becoming an independent contractor
-- Did you like what you read? Want to receive these posts via email when they are published? Subscribe below.