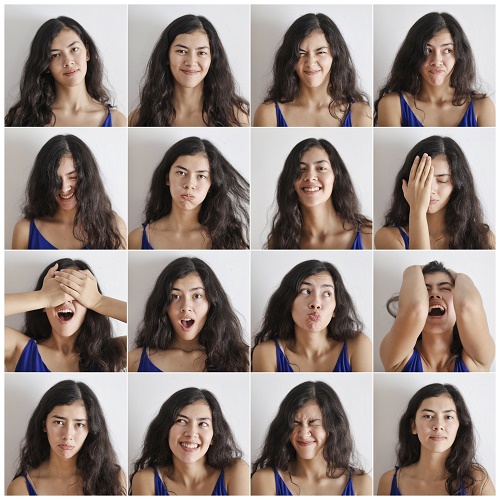 Some people love learning new things other people not so much but whether you enjoy it or not it's frustrating and challenging so you have to keep the end goal in mind!
We're exploring new technology every month and my latest challenge involves some very technical tasks relating to VoIP telephony for our business phone systems. In the end I know it's going to be worth it.
If you need to upskill to work remotely from home it's a great time to learn how to use MYOB Essentials, Xero Accounting & QuickBooks Online. If you are applying for the many government jobs that are available you'll need data entry and Microsoft Office Essentials skills. Get some of these skills for FREE!
Here are some extra reasons to choose EzyLearn. Continue reading How do you feel about learning something new?