Breaking News & Updates
Are You Getting the Best from Your Bookkeeper?
MANY BUSINESS OWNERS LACK an in-depth knowledge of the bookkeeping process so they hire a bookkeeper to manage it for them.
But this can also make it hard to know whether the bookkeeper they've hired is paying close attention to their business' books or not.
Ricky is a tertiary qualified bookkeepers from Blacktown in NSW, and he reveals there are three tell-tale signs your bookkeeper isn't paying attention.
1. They're always behind with your books
This is pretty common among a lot of bookkeepers, and it's usually because they're not motivated to do a good job. A good way to nip this in the bud, is to communicate key dates or timeframes with your bookkeeper.
If you need bills entered every Wednesday and a profit and loss statement on the fifth of each month, say so. That way you'll know whether snoozing on the job or not.
2. You accountant's bill is still high
If the bill from your accountant is still as high as it was when you didn't have anyone managing your bookkeeping, it's a good sign that your bookkeeper's work isn't up to standard. If your accounts are unorganised and unbalanced, it means your accountant will have to go through and review the information before they can do their job. That's double handling, and you need to get to the bottom of it as soon as possible.
3. They don't understand cash vs accrual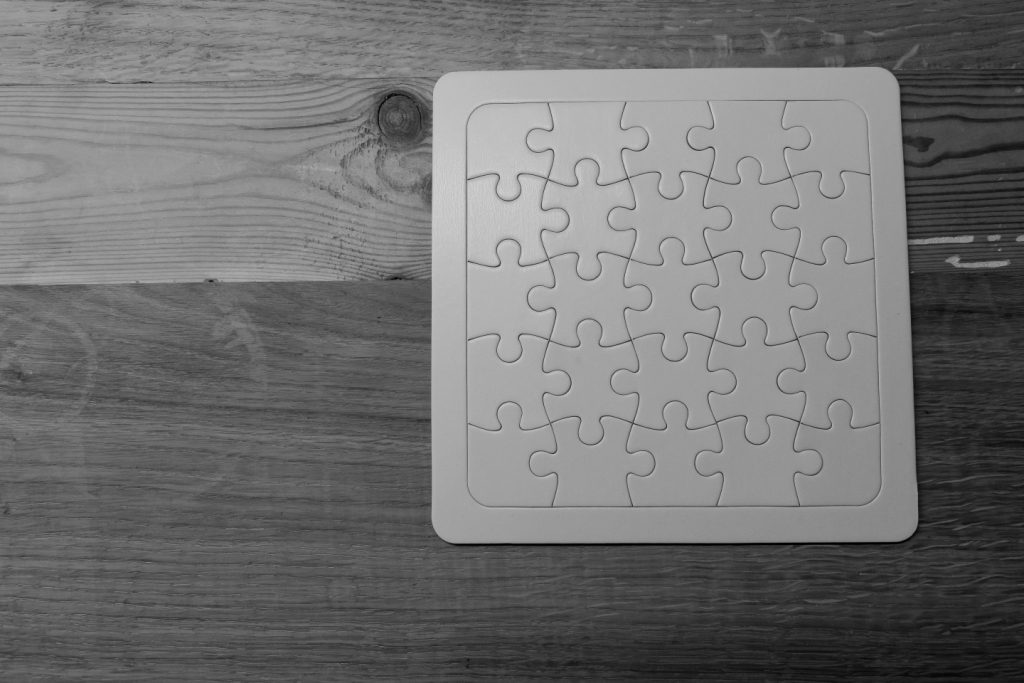 Because many bookkeepers today, particularly contract and remote bookkeepers, got their start after cloud-accounting software became popular, lots of them don't understand the difference between cash and accrual accounting systems simply because software like Xero and QuickBooks defaults to an accrual system.
Cash and accrual systems each have their own merits, depending on the size and complexity of the business. So it's important that your bookkeeper knows the difference between and understand the benefits of each.
Does Your Business Need a GREAT Bookkeeper?
Tertiary-Qualified, Thoroughly-Vetted Bookkeeper Available in Sydney's West
Like GPs, there's usually a bookkeeper on every corner, but how do you find someone who you really trust and who genuinely has the best interests of your business at heart? Some business owners are unsure where to start when looking for a bookkeeper they can trust and rely on.
It's also extremely concerning how many Australian small businesses suffer — to the point of insolvency — as a result of inadequate cash flow.
Cashflow & Credit Management Training & Experience
A large portion of cash flow problems stem from credit and debt management and the systems business' put in place to do this. This is something that can be handled by a competent and experienced bookkeeper. But it's also about business owners understanding the need to make this a priority.
In finding the right bookkeeper, word of mouth can be helpful, but some people are reluctant to even do this for fear of losing a cherished and valuable resource. A great deal of trust is also placed in giving such sensitive financial information to bookkeepers and some people don't like their bookkeeper doing work for other people they know.
If you're looking for a reliable, thoroughly-vetted bookkeeper, capable of managing your daily/weekly bookkeeping and accounts, either remotely or in person, our National Bookkeeping directory features dozens of tertiary qualified bookkeepers available to assist you.
If you are located in Sydney's western suburbs, Ricky from Blacktown, NSW, is a qualified bookkeeper with tertiary qualifications; he is also a registered BAS agent. Ricky has a great deal of experience in the day-to-day accounting functions of a small business, from invoicing, accounts receivable and payable, to payroll, financial analysis and reporting. Visit his profile page and request a quote for bookkeeping services.
---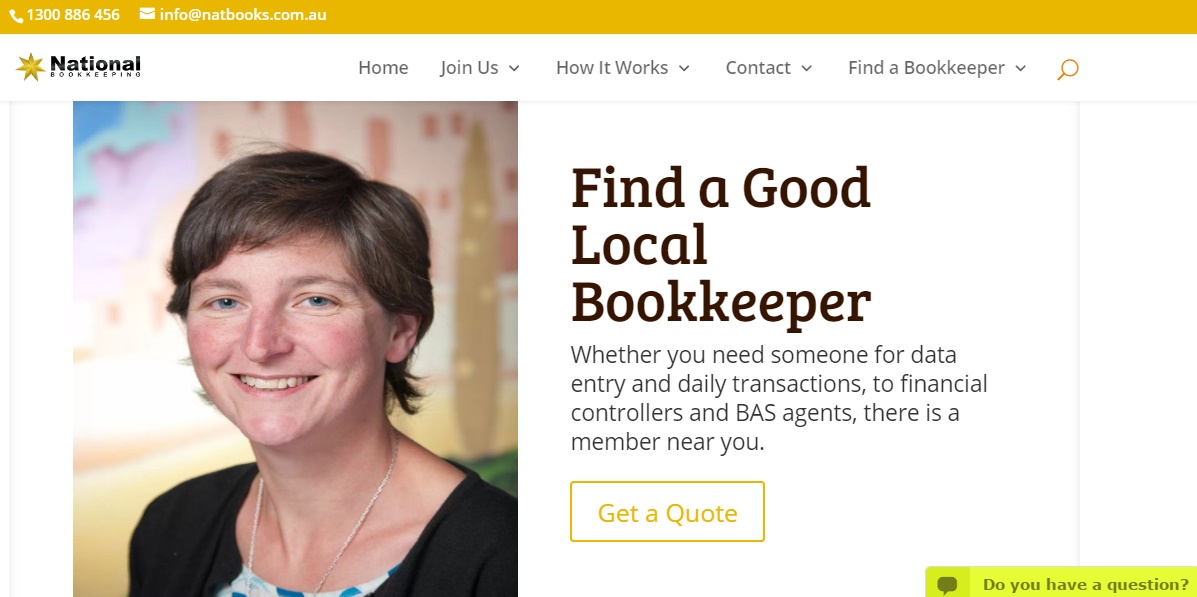 Our National Bookkeeping website has recently undergone a significant upgrade so keep a look out for more stories about featured bookkeepers in forthcoming blogs. Join now and we can feature YOU in our articles too.
-- Did you like what you read? Want to receive these posts via email when they are published? Subscribe below.