Breaking News & Updates
Is Your Bookkeeper Making Stuff Up?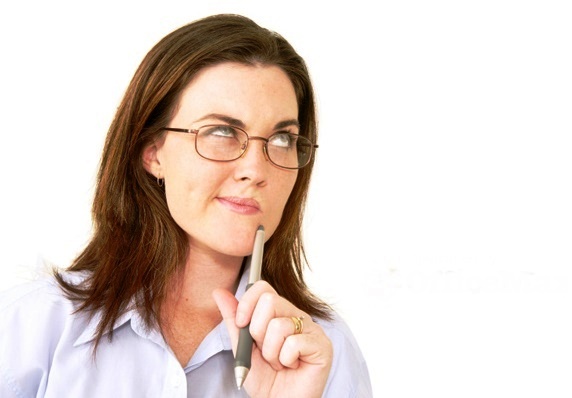 In a previous post I wrote about the three tell-tale signs that your bookkeeper isn't paying attention and thought I'd expand on this a little further by writing about three of the things your bookkeeper shouldn't be doing — and what it means if they are.
1. Your Bookkeeper Adds Adjustments to Reconciliations
The reconciliation is just a comparison between your records and those of the bank, so if you see reconciliation adjustments, something's wrong. A bookkeeper should never make reconciliation adjustments, because it means they haven't accounted for something properly and, instead of trying to find it, they gave up and made an adjustment instead. This is a classic example of why daily reconciliations are a good idea.
2. Vague Descriptions for Transactions
A good bookkeeper should know exactly what descriptions to use for each of your transactions, so if you see strange or vague ones like "opening balance??", it's a sign your bookkeeper doesn't know what they're doing. By the same token, if you see that the description field has been left blank or there are lots of journal entries, this should likewise raise a few red flags.
3. Lots of Old Transactions in Undeposited Funds Field
In most cloud-accounting software packages, such as QuickBooks, Xero and MYOB, there's an undeposited funds account, where certain unreconciled transactions may sit. If you see lots of old transactions sitting there, it's a sign your bookkeeper doesn't understand what this feature is for or how to work with it, and as such, they're manually recording deposits, which will overstate your income or sales.
If you're seeing any of these things happening with your bookkeeping, you should speak to your bookkeeper straight away. It's a clear sign that they don't understand your accounting software properly, and you will pay for it later — usually when you go to see your accountant at tax time. Ensure your bookkeeper is qualified to work with the accounting package you're using, and, ideally, that they have the equivalent of a Cert IV in Bookkeeping or higher.
Finding the Right Bookkeeper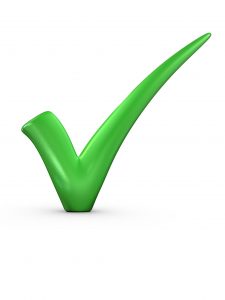 Bookkeepers seem to be 'ten a penny', but like in most professions, the really good people tend to stand out. A competent bookkeeper — someone who really listens, who understands the software and who prioritises your business — is crucial to a business of any size.
A quality bookkeeper will help see to it that you're not overpaying tax and meeting your payment obligations to staff, of course, but they can also help you put in place proper credit and debt management procedures and processes.
Good credit management is something vitally overlooked by many small businesses (and yet most small businesses go insolvent as a result of cash flow problems — many of which stem from non-paying or late paying clients).
If you need a good bookkeeper you'll need to find a good bookkeeper
If you are after an efficient bookkeeper and you run a business in Meadow Springs, Parklands, Silver Sands, Mandura, Halls Head, Erskine, Dudley Park, Coodanup, Furnissdal or Barragup or Rockingham in WA, Deb Crompton is a tertiary-qualified bookkeeper with plenty of experience in bank reconciliations, invoicing, accounts receivable and payable and reporting; she also has the practical experience of having operated her own business in the past.
You can see more details about Deb at her profile page or request a quote for a similarly experienced bookkeeper in your area. The National Bookkeeping directory includes many degree qualified local bookkeepers, who are ready to start working with your business, in person or in the cloud. These experts work remotely from home as well as in your office if you need.
Check out our National Bookkeeping website which has recently undergone a significant upgrade. We will keep feature more of our bookkeepers in forthcoming blogs — join now and we can feature YOU in our articles too.
-- Did you like what you read? Want to receive these posts via email when they are published? Subscribe below.