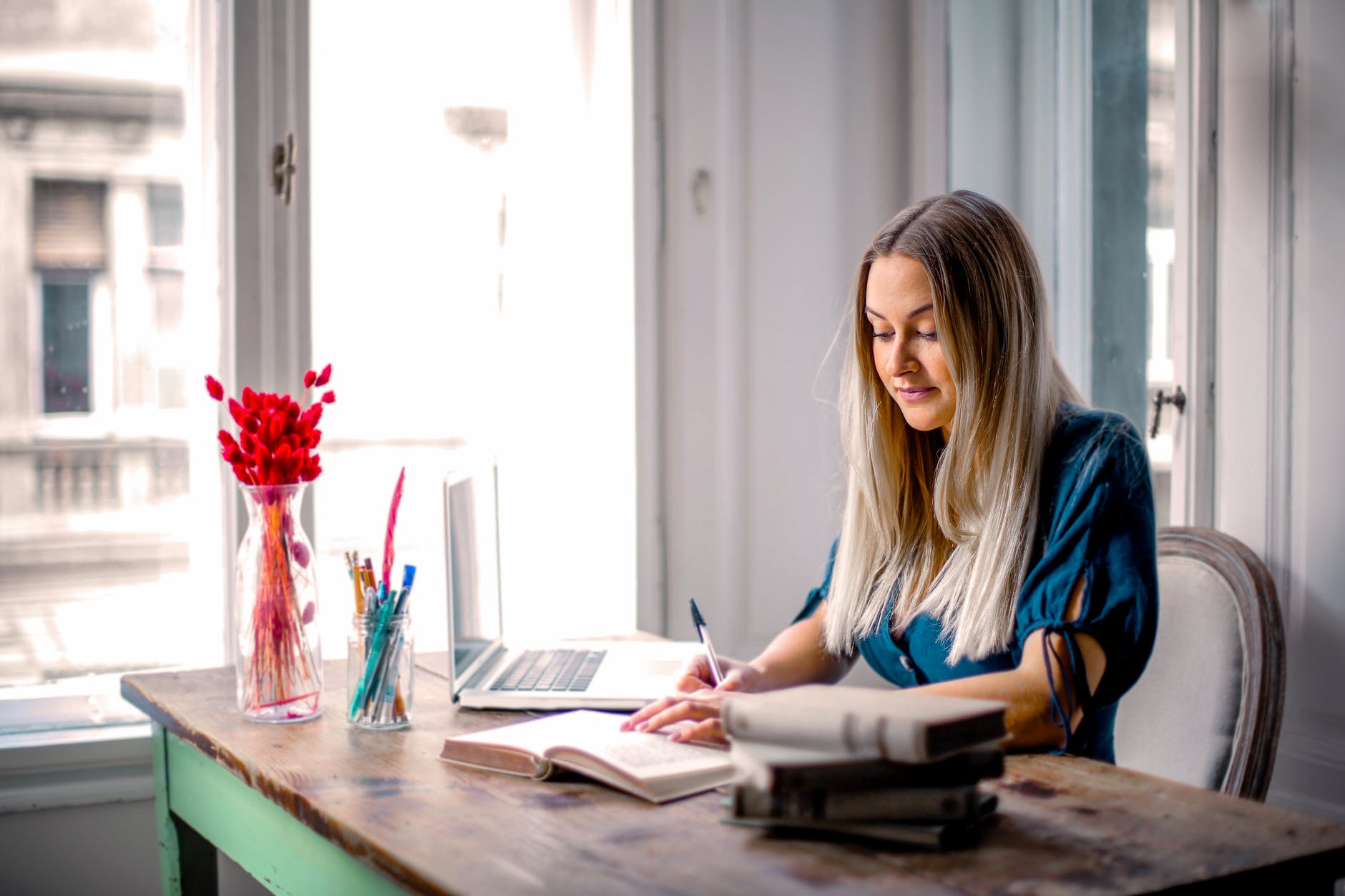 EzyLearn is a Virtual Organisation according to an Australian Federal Government Initiative back in 2013. We were a partner in this initiative and it was driven by the massive increase in broadband internet speeds. 
It's one thing to simply count the hours that you work and charge for them but you may not be able to work from home on that basis alone.
The Australian Federal Government created a Questionnaire and Assessment Guide that helps business owners, Managers and even employees assess their ability to manage a business where the staff work remotely from home and you can get it from us.
Continue reading Is Remote Working From Home Going To Become The New Normal?