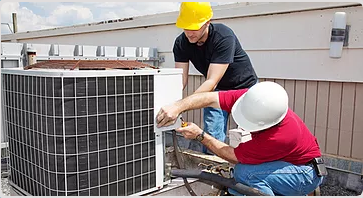 Breaking News & Updates
All of a sudden I'm hearing about terms of trade from everyone! Maybe it's because things are tight and customers need credit? Or maybe it's because we have started offering course funding at $20 per week!!
We are busy updating our Credit Controllers Course right now. Check out some of the topics included that will get you up to speed.
Payment Terms
Payment Terms is one of the first things business owners or managers think about when they're setting up their accounting software. Although you can go with the default settings, it's important to note that this stage of credit management is crucial to your business success.
What do YOU offer? Some examples might be:
Cash on delivery
Net 7 days credit
10% deposit then balance on completion
Is it different for companies vs individuals
This topic is huge if you have to outlay money for the products that you provide as part of your total offer.
Reservation of Title
This is a BIG concern for retailers or companies that offer products and services in one quote. Here are a couple of questions to consider:
Who owns the products you provide as part of your solution?
When does the title pass from your business to the customer?
Seller's Liability for Products
We assume these days that any product you buy will work just as it says on the sales brochure or website, but what if it doesn't? What if it is a dud the moment it arrives? Here are some questions to consider:
What happens if the products you supply to a customer are found to be defective?
How can you limit your liability to the value of the product?
Credit & Debt Management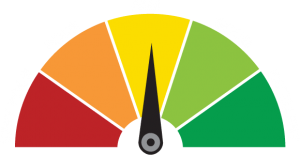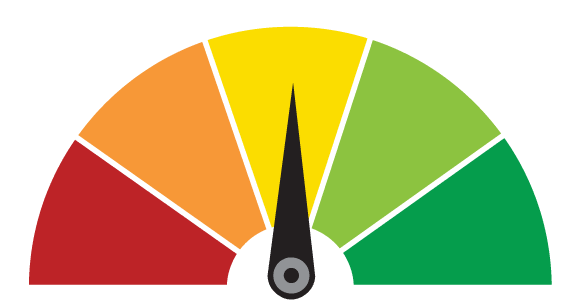 See what's included in our Credit and Debt Management training program and remember that if you perform work or supply products before you are paid for them you are technically lending money to your clients so you should be aware of the risks – for your own sake!
This course is now available as part of our MYOB & Xero training course bundle or separately as part of our ADP program.
Current Accounting Course Bundles
If you need to upskill to find work or just want training and support in your current job or business you'll find we have a number of Accounting Training Course and Support Bundles.
Act quickly because these offers will change soon!
-- Did you like what you read? Want to receive these posts via email when they are published? Subscribe below.