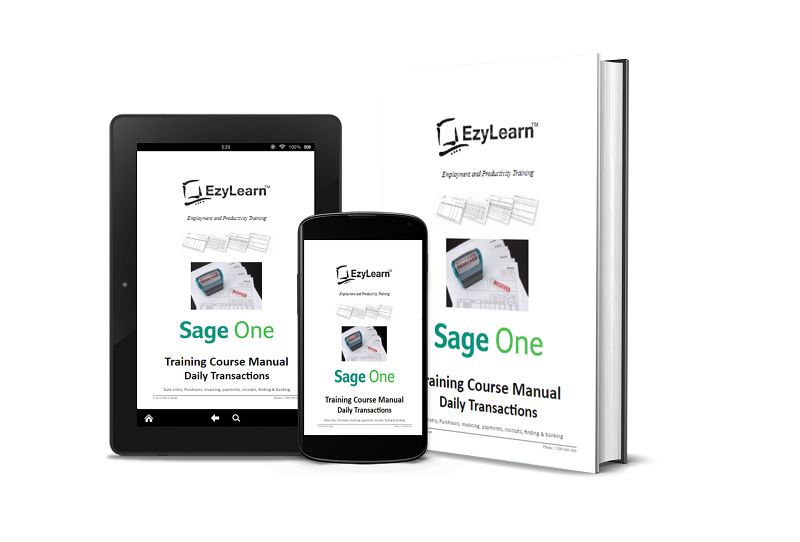 Breaking News & Updates
Sage One is a relative newcomer to the cloud accounting software space but it has the backing of a massive company in the enterprise accounting (or ERP space). 
With the aggressive and smart marketing machine that Xero is, it's little wonder they would get the attention of larger accounting software publishers like Sage. Sage One is a logical place for the software giant to get business customers while they are small and then upgrade them all the way. 
Sage One Targets Small Businesses
The biggest challenges for small businesses are the daily transactions of data entry for invoices, purchases, payments and receipts and then reconciling accounts at the end of the month. Some call it credit management other classify it as the job of a credit controller but it's most often perform by junior accounts staff or office managers. The biggest market for this functionality is the small and micro businesses with 4 or less staff and that market is a sweet spot for accounting firms like MYOB (with their MYOB Essentials software), Intuit with QuickBooks Online and of course Xero.
These beginner level skills in accounting software can be challenging for small businesses which combine products AND services, particularly if they are not diligent with their terms of trade!
Sage One Training Course Workbook Ready!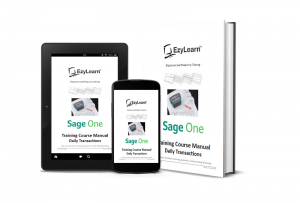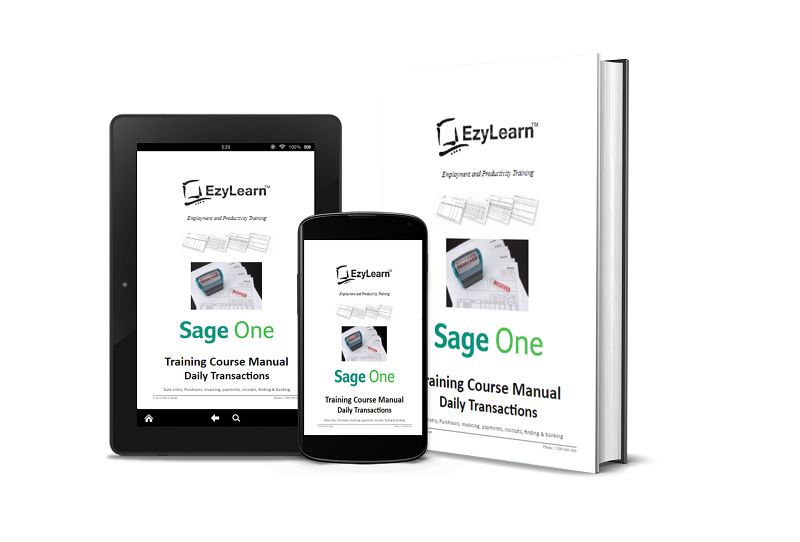 If you are a subscriber you'll know that we create our own accounting course material and update it regularly. You'll also know that we were exploring whether it was worth creating a course on Sage One.
Well, it was worth it because we've received inquiries for it.
What's interesting though is who is inquiring about Sage One Courses – small branches of international businesses. 
We've just launched the sales of our training course manuals and workbooks recently and it seems a good time to announce the publishing of our first Sage One training resource for Daily Transactions. All workbooks are available immediately as a PDF download so you can start learning right now. 
Xero Accounting and Payroll Administration Training Course Bundle
On a separate note, we're created a new bundle that seems to help most students find the skills they need to be confident using Xero Accounting software without getting too bogged down with the GST, BAS, Journal entries and other more technical aspects.
It's a new Xero Training Course bundle that is currently on sale.
-- Did you like what you read? Want to receive these posts via email when they are published? Subscribe below.