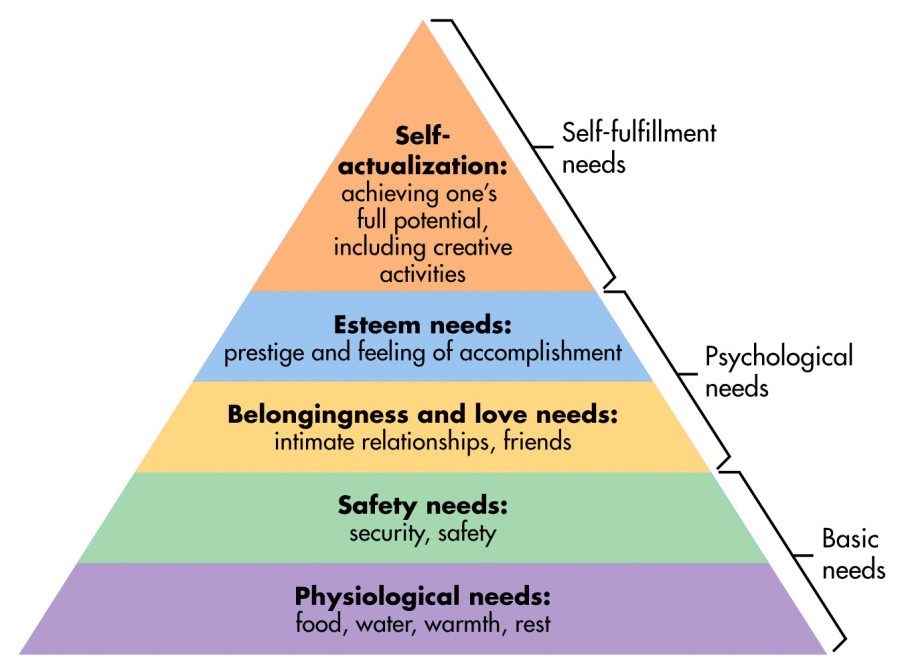 Breaking News & Updates
I ran a CloudPBX Business Telephone System business several years ago that combined products and services just like most tradies – some of the items sold were in the technicians truck while others had to be ordered in for each new installation. It is the perfect case study for our Data Entry, A/R & A/P Courses for MYOB, Xero and QuickBooks courses because I knew about it intimately and it's very similar to how most tradies operate.
When we design a course we follow these steps:
come up with the scenario,
create the data examples,
run through the scenarios, and then
create the training workbook (then the videos and assessments)
The Xero Data Entry and Credit Management Training Workbook – we call it "Daily Transactions" – is now available separately as an instant download!
Quoting, invoices and credit risk 
These tasks are the core tasks performed by most bookkeepers and are critical for small businesses who want to have accurate and up-to-date accounting records. 
These stages are critical to informing and later enforcing the terms and credit that businesses give to their clients without realising the credit risks involved. What makes it worse is that these professionals only make 20% markup on any of the products they sell, yet they take 100% of the risk. 
These tasks are also the most time consuming and sometimes require the data entry person to have a good understanding of the business. 
Training case Studies to help with the real world
Learning something new can be tedious and seem pointless unless it's helping you solve one of your own problems. I know it because I experienced it going to university to study accounting!
I was learning about Maslow's Hierarchy of Needs in my Strategic Management subject and realised I had to focus at the bottom of the triangle! I was studying at Bathurst, a country town that swells in size when students are at uni, and it's almost impossible to find a job because everyone is competing to deliver pizzas.
I recall thinking to myself "how am I going to manage someone else's motivation when I need money for food and accommodation" – I just couldn't relate. 


So, when we build training courses we focus on the tasks that a business owner goes through rather than what an accountant thinks should happen first.
Check out our accounting course case studies.
Accountants & BAS Agents want different things than their business owner clients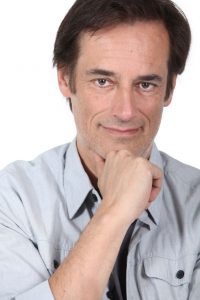 Business owners want to be quoting, winning work, getting supplies quickly, getting the work done and then getting the money – simple.
Accountants and BAS Agents want all the coding to be correct and the data entered accurately so the bank account reconciles and the GST amounts are correct. 
What usually happens is the business owner gets it his/her way and then the bookkeeper fixes up all the information so they are correct for lodgement with the ATO.
I love the case study in our Advanced Xero Cashflow Course where our business owner (Jerry) rolls his sleeves up and does all kinds of things to make money while you as the student (bookkeeper) have to balance the books and even suggest alternative ways of running the business.
Training Workbooks are a GREAT resource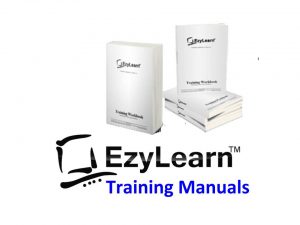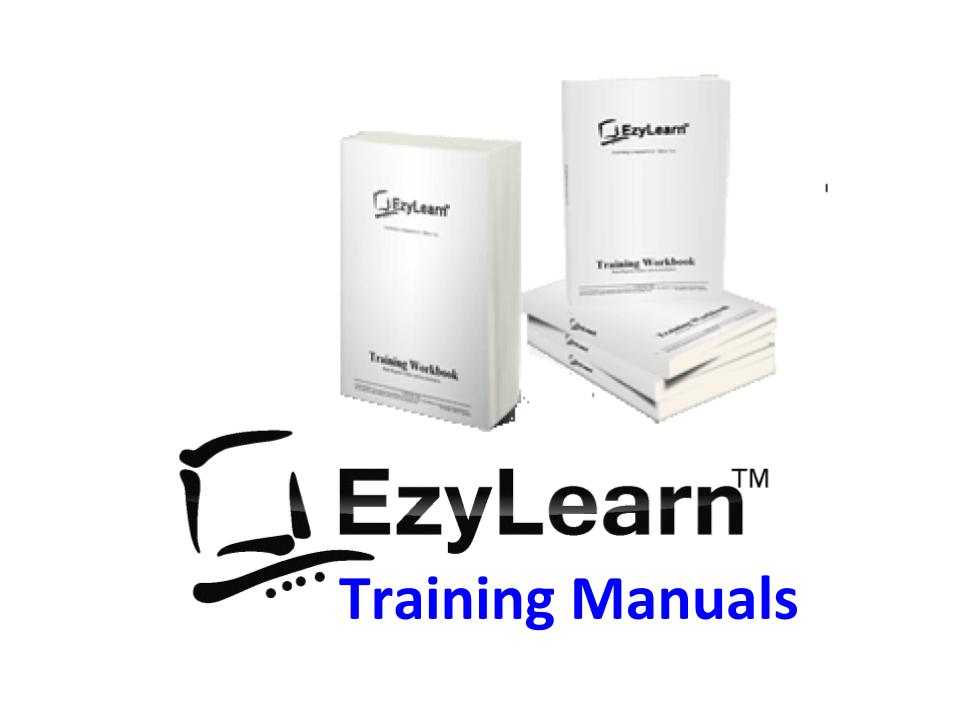 Even though we all love watching videos I've found that after watching 5 or so videos most students will want to be practising with the software.
Our training videos replicate the tasks in the training workbooks to reinforce the learning topics and give students several different ways of experiencing the learning. 
These training workbooks are now available separately as an instant download. You can open them on your computer or print them out and go through the step-by-step exercises.
Get your Xero, MYOB & QuickBooks Training Manual Workbooks here
-- Did you like what you read? Want to receive these posts via email when they are published? Subscribe below.