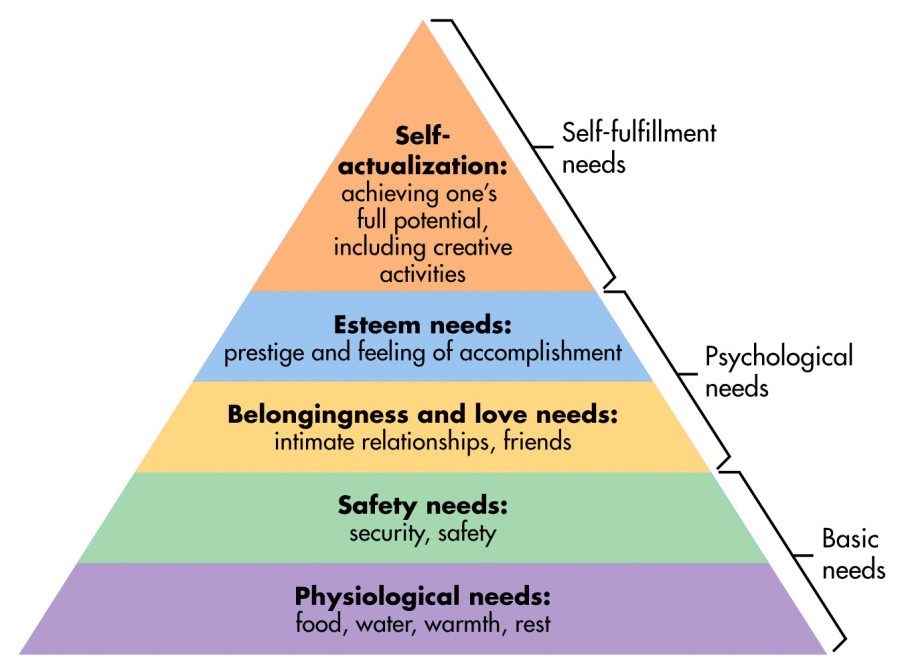 I ran a CloudPBX Business Telephone System business several years ago that combined products and services just like most tradies – some of the items sold were in the technicians truck while others had to be ordered in for each new installation. It is the perfect case study for our Data Entry, A/R & A/P Courses for MYOB, Xero and QuickBooks courses because I knew about it intimately and it's very similar to how most tradies operate.
When we design a course we follow these steps:
come up with the scenario,
create the data examples,
run through the scenarios, and then
create the training workbook (then the videos and assessments)
The Xero Data Entry and Credit Management Training Workbook – we call it "Daily Transactions" – is now available separately as an instant download!
Continue reading The Perfect Xero Training Motivation for Tradies