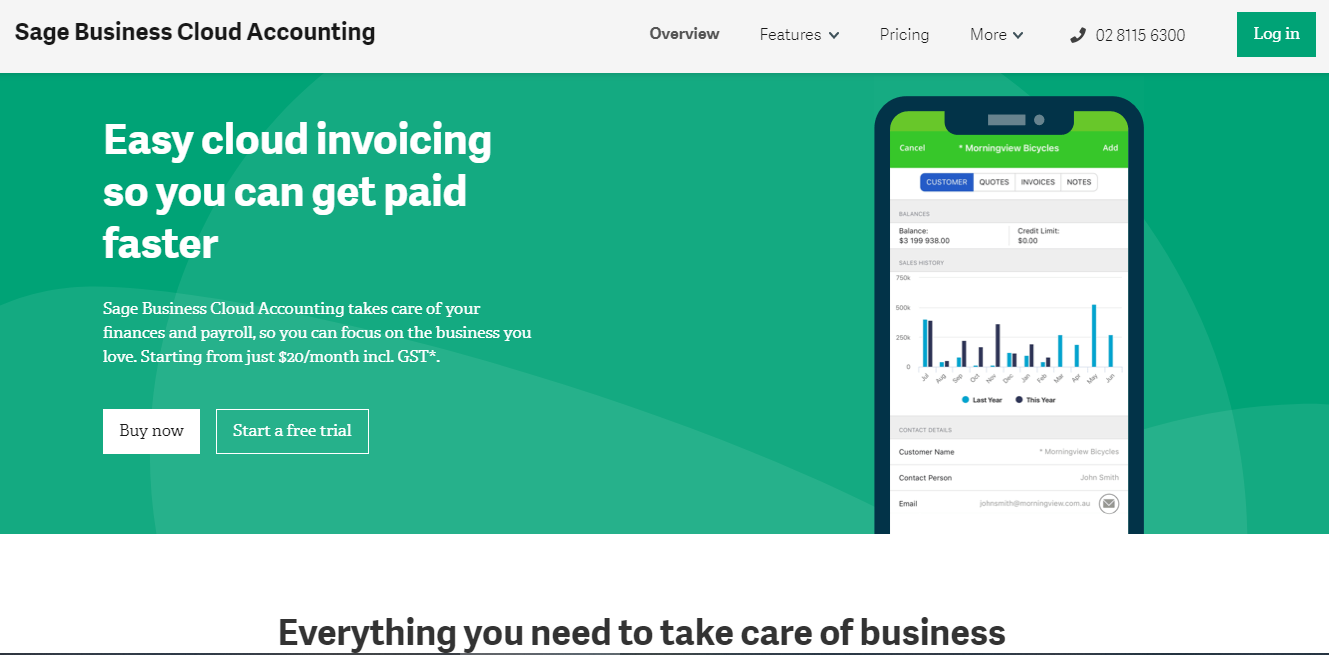 Breaking News & Updates
Receipt Scanning and Digital Capture training course now included for free in Xero, MYOB and QuickBooks Online COMPLETE training courses: bookkeepercourse.com.au/produ…
Pardon the pun but it's true, Sage One training course materials will now be included in the Bookkeeping Academy Training Course Package along with Xero Accounting, MYOB & QuickBooks. 
Many bookkeepers use EzyLearn to keep up to date with the various accounting software programs now available and this latest announcement is for you. Training Course materials and support for Sage One and Reckon One.
See who trusts EzyLearn for accounting and office administration software training!
Further to my chat with an ecstatic student a couple weeks ago we're beefing up the accounting training courses with Reckon One in the coming month. 
If you have already enrolled into the Bookkeeping Academy Training Course package you're now able to maintain yearly access to all the accounting courses as an EzyLearn Affiliate Member!
Accounts Receivable, Accounts Payable, Data Entry & Credit Management Training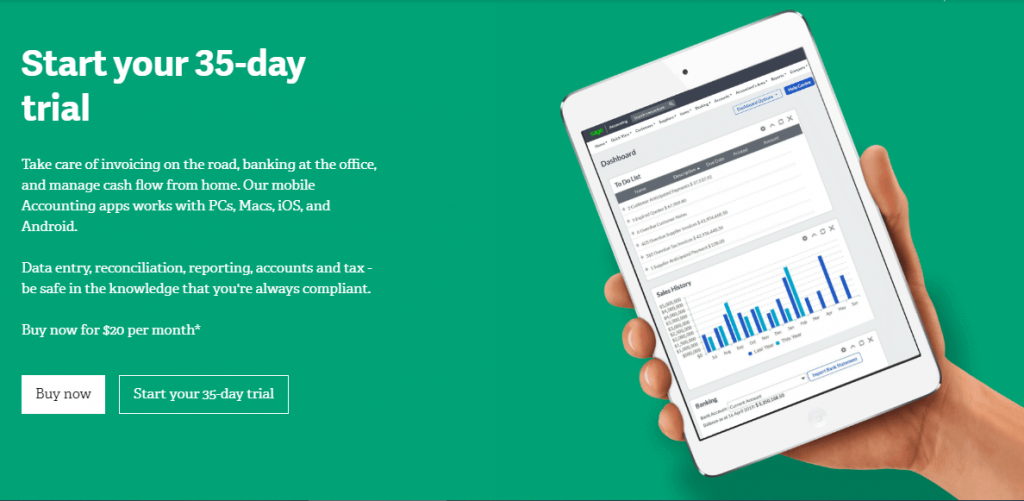 These tasks are critical for most small businesses who want to make more money and earn it quicker yet these tasks are performed by junior and office support level accounts staff.  We've taken our tried and tested case studies for daily transactions and put Sage One through it's paces.
The workbook announced late last year is being built into a full course with Sage One Beginners Certificate that will be included for all Bookkeeping Academy students. 
PST! Here's Some FREE Sage One Training For UK Students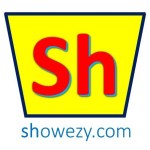 We've already created some video tutorials about how to use Sage One for UK residents so feel free to check those out if you're interested – it may be a bit nerdy but if you're interested you'll see how their VAT compares to our GST in the quoting and invoicing process.
We created them to attract more enrolments from the UK while it's going through a similar growth phase of cloud-based accounting software!
While you are at this site explore our entire Xero Accounts Receivable, Accounts Payable, Data Entry and Credit Management training course video tutorials library.  If you just want the training video tutorials this is the place to go, it's a cheap way to learn and you can get instant access to the training resources. 
-- Did you like what you read? Want to receive these posts via email when they are published? Subscribe below.