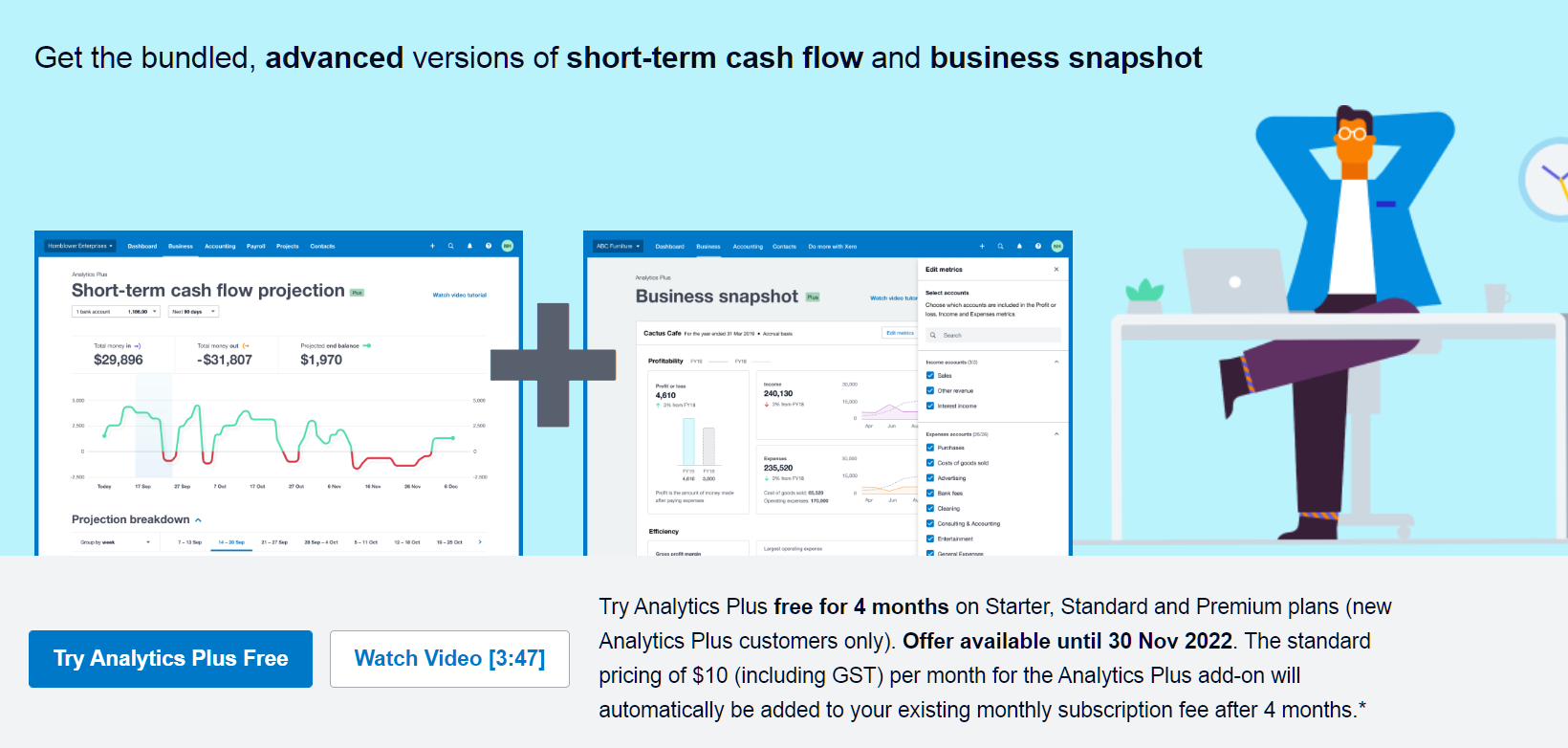 Breaking News & Updates
I was reading about some of the accounting features that Xero are building on in their software while also testing out Commonwealth Banks "Upcoming bills and payments". What really struck me is how quickly the major banks are updating their software and systems to help small business owners manage their cashflow better.
When you use the Commbank App to access your account you can quickly setup the Upcoming bills and payments because the banks software sees that you have recurring payments that seem to happen every month, quarter, year etc. The great thing about this is that it helps you understand your liabilities in the short term and you don't need to pay anything extra to have it or use it.
Xero on the other hand are constantly finding ways to increase their revenue and new features is naturally one BIG way they can do that. But it's not all bad, of course.
Using Xero for Bills to Pay
Business transaction volume and size is usually much bigger than personal finances and most businesses operate with accounts payable and accounts receivable so these features are very valuable.
The thing is that most of the updates mentioned didn't appear to add any extra value but more visual changes to how it looks – I guess that is part of their "Building on Beautiful" theme.
Here's a list of their updates:
Xero Beginners Certificate Training Course
The great news for people learning Xero for the first time or bookkeepers and accountants who want to learn how to use Xero is that these features are included in the Xero Daily Transactions Beginners Training Course.
If you want to learn as much as possible about how to use Xero, explore our Xero Complete Training Course and Certificate but also note that each of the 7 short Xero courses are also available separately if you want to learn specific Xero skills.
Xero Short Term Cash Flow Forecasting Costs $10 Per Month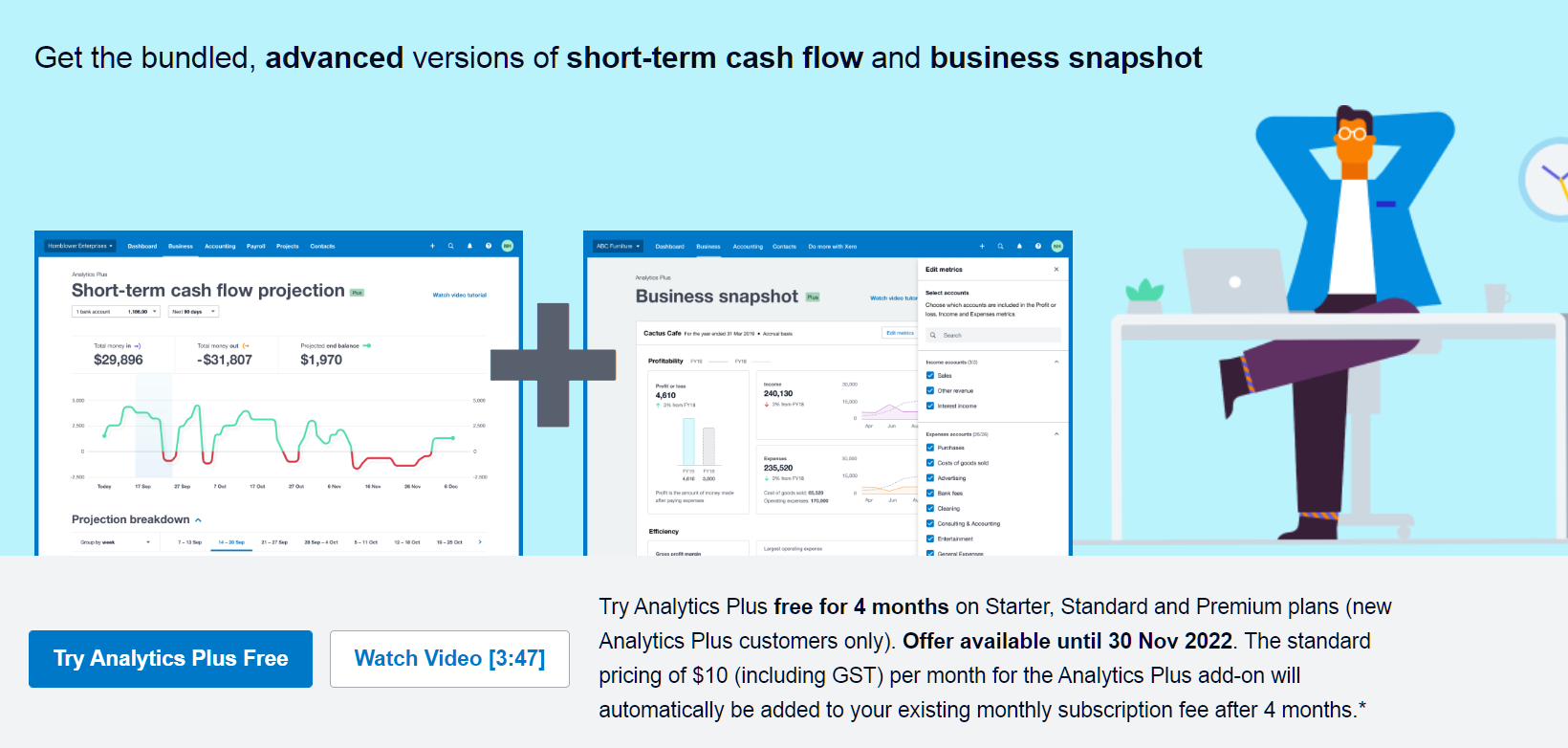 The other thing I noticed with Xero software is that they have a new subscription service that just provides you with short term cash flow forecasting. Now, I have to confess that I am a little older than some Xero users and grew up in the days when we paid for MYOB AccountRight and then ONLY upgraded if we really wanted the new features.
MYOB then realised that they could earn a subscription income by putting their tax table updates in with their feature updates, but that is another story.
When you think about the benefits of all these paid features and subscriptions it is not a lot of money – UNLESS you are a small business or unless you start to notice that your accounting software is becoming like every other subscription you are paying for in our current digital lives – we've all got so many!
Speaking about subscriptions, EzyLearn offers a Career Courses subscription where for a low annual fee you can get ongoing course access and support for EVERY course you've enrolled into with us 🙂

It's one of the features that we make available in our Career Academy for course graduates.
-- Did you like what you read? Want to receive these posts via email when they are published? Subscribe below.