Breaking News & Updates
PowerPoint: The Great Untapped Design Tool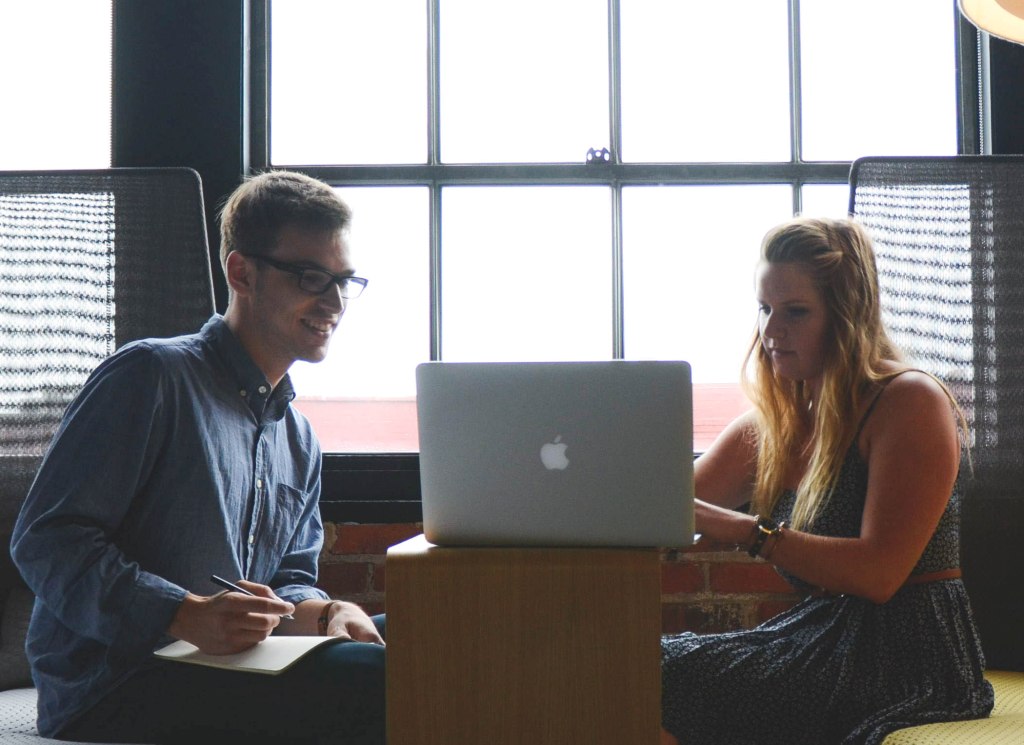 You know what PowerPoint is. It was installed on your computer when you bought Microsoft Office. You hate it. But have you thought that the reason you hate it is because a) you've never learned how to use it properly, and b) you associate it with boring corporate meetings and seminars?
If you answered YES to one or both of those questions, read on. If you answered NO, still read on!
We recently updated our PowerPoint training courses to include new content and new exercise books — so you can never say that you don't like PowerPoint because you don't know how to use it!
Use PowerPoint for training
In our PowerPoint Training Course, we take you through how to create your own PowerPoint presentation, and we show you some of the different ways you can use PowerPoint, aside from as a sales presentation or visual aid during a speech, seminar, meeting or conference.
EzyLearn uses PowerPoint all the time. We use it to do deliver many of our training courses, in particular our WHS Online Induction Course. That's one of the other things you can do with PowerPoint: create induction training for new staff, contractors or visitors.
But there are plenty more. Here are just a few other uses:
Business plans:
If, for whatever reason (there are many), you find you need to write a business plan, then PowerPoint is a much easier way to do it. You can plan, write, edit, and print your business plan all from the one document. If you discover you need to reorder any of the sections, you can easily move the slides around, rather than trying to cut and paste vast portions of text. Hot tip: don't include more than one idea or section on a slide.
Marketing or sales collateral:
You can create virtually all of your marketing or sales collateral in PowerPoint, from price lists to product / services information to instruction manuals to flyers — even online advertising or FaceBook ads. Anything you can possibly think of can be created in PowerPoint. No, not Photoshop — PowerPoint!
Flow chart / organisational chart:
Organisational charts are an excellent way to give new recruits a lay of the hierarchical land (and help them better understand their new position). PowerPoint makes creating them easy — there's a special function that lets you select a design and style you like, and then modify as needed. You can also use this function to create flow chart for large projects you're working on.
Resumes:
If you're still sending employers your CV in a Word Document, stop. It's boring and visually unstimulating. There's also a good chance the formatting gets stuffed around when someone opens it in and older or newer version of Word. Create a visually attractive resume in PowerPoint, making generous use of text boxes, images, and the shape drawing tools. It doesn't matter whether you're a graphic designer or a bookkeeper. Your resume should stand out. So make it (in PowerPoint).
***
Never Fear, Help is Here…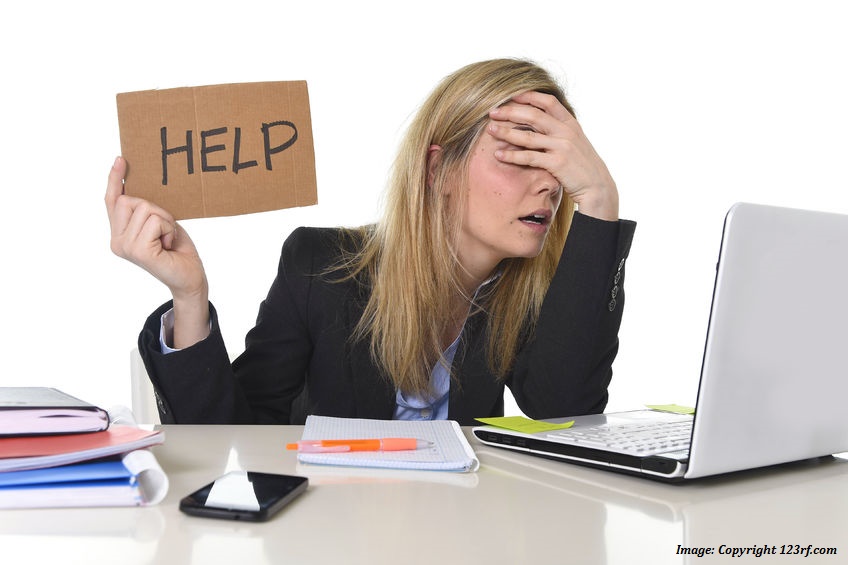 ---
Brush up on your PowerPoint skills, or learn how you can use PowerPoint to create your own online induction training courses, with our PowerPoint training courses.
-- Did you like what you read? Want to receive these posts via email when they are published? Subscribe below.