Breaking News & Updates
Third Quarter is Looming; Are You Up to Date with Payroll?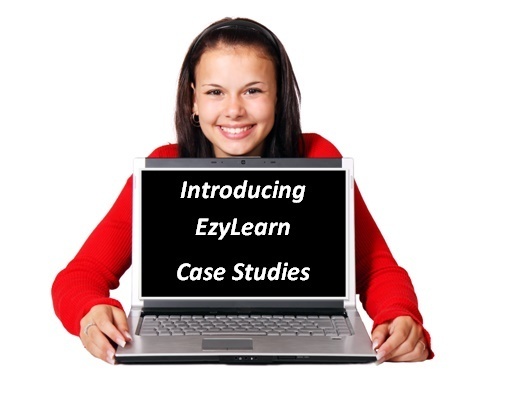 Most businesses using an accounting program like MYOB or Xero will use the included payroll package to manage their employees' payroll. For businesses with only a few employees, however, the additional payroll function is an unnecessary expense.
In our recently updated Advanced Microsoft Excel training courses, we have included a micro course on 'Ad Hoc Payroll', featuring a detailed spreadsheet for calculating PAYG and superannuation obligations. In this instance, our micro course is a detailed spreadsheet based on a case study, so it's relevant and applicable to real life.
PAYG and the businesses it applies to
Every Australian business with employees who are each paid more than the tax-free threshold has a legal obligation to withhold tax on their employees' behalf. This is known as the PAYG System (or Pay As You Go), where amounts of tax are withheld from each employee's wage payments.
Businesses that withhold up to $25,000 each year only need to make payments to the ATO each quarter; businesses withholding amounts greater than $25,001 may have to make payments to the ATO each month or as regularly as each week.
At the time of writing, the tax-free threshold is currently $18,200, which is equivalent to:
$350 a week

$700 a fortnight

$1,517 a month
Superannuation contributions
Again, any business that pays its employees more than $450 each month must also make regular superannuation contributions on their employees' behalf. We've written in the past about the government's clearing house called SuperStream, which allows you to easily make super contributions — for free.
But first, you need to work out how much super you need to contribute for your employees. The superannuation guarantee is currently 9.5 percent of your employees' gross wages, which is payable on top of their wages — not deducted out of.
Using tax tables to calculate wages
Each year, the ATO produces a range of tax tables to help you work out how much to withhold from payments you make to your employees. In our Ad Hoc Payroll Micro Course, we've already added the most current tax tables to the accompanying payroll spreadsheet, as well as the superannuation guarantee tables.
***
We feature a number of real-life case studies, which we have turned into micro courses. You can use the Ad Hoc Payroll Micro Course to determine the rate of PAYG tax to withhold and the required super contribution amounts in Excel, rather than paying to access the payroll functions of MYOB or Xero. Our Intermediate Microsoft Excel training courses will also teach you how to create a payroll spreadsheet from scratch to suit your own business. Visit our website for more information on all of our Excel training courses.
***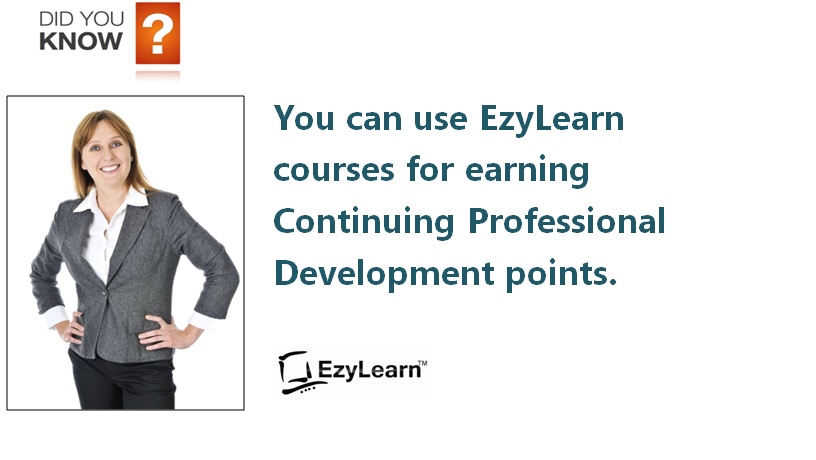 EzyLearn Excel, MYOB and Xero online training courses count towards Continuing Professional Development (CPD) for bookkeepers and accountants. We've been an accredited training provider of the Institute of Certified Bookkeepers ever since the organisation started in Australia. Find out how CPD points can be of benefit to you.
-- Did you like what you read? Want to receive these posts via email when they are published? Subscribe below.