Breaking News & Updates
A simple fine-tune of a PowerPoint presentation saw this employee achieve sales success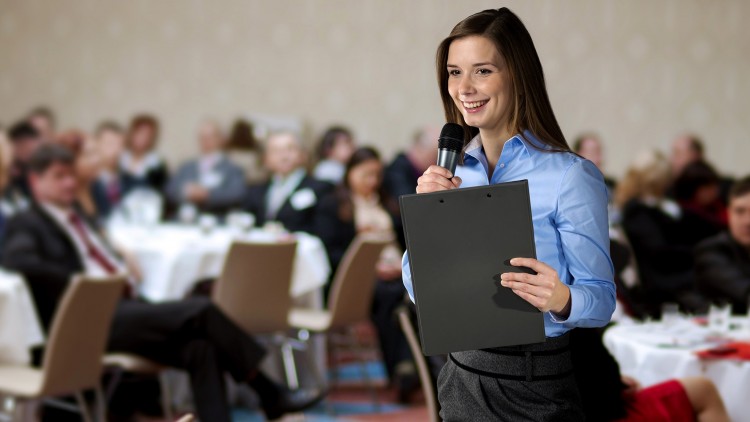 WE HAVE TALKED ABOUT the many different ways you can use PowerPoint (for resumes, business plans and more), but for many people in business, its primary use is as a sales tool.
Even though a well-crafted PowerPoint presentation is a vital component to any successful sales presentation, very few people know how to create one. In our PowerPoint training courses we show students how to create and structure slides that will take their audience on a journey that's fundamental to the sales process.
Sales presentations should illustrate a story
The most common mistake even some of the greatest salespeople make is to turn their PowerPoint slides into a transcript of their verbal presentation.
This is boring. And it only distracts the audience from getting excited about your products or services, because they're just trying to keep up with, or read ahead, of you.
Instead create a PowerPoint presentation that illustrates the "story" you're telling, or complements your presentation by providing additional information — a graph showing the figures you're talking about, images of your products, audio etc.
Make your PowerPoint presentations sell for you
If you've honed your sales pitch, all it takes is a well-crafted PowerPoint presentation to do most of the selling for you.
One of our team members tried to resign on two occasions, not long after he started working for us, because he thought he wasn't a good salesperson.
It later turned out that the reason he wasn't making much headway with prospects was because his sales presentation was unstructured, and frankly, uninspiring.
After he took our PowerPoint training courses he was able to create a structured, compelling PowerPoint presentation. His sales track record notably improved and he's been with us ever since!
***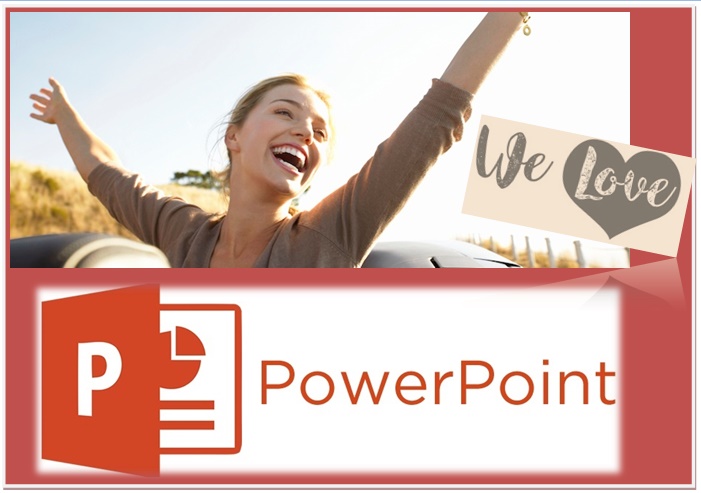 Our PowerPoint training courses will teach you how to create persuasive PowerPoint presentations that will turn you and your staff into sales people. There are a host of other fantastic uses for PowerPoint in everyday business — find out more.
---
-- Did you like what you read? Want to receive these posts via email when they are published? Subscribe below.