Breaking News & Updates
Repayments on a business loan may be less than super and PAYG combined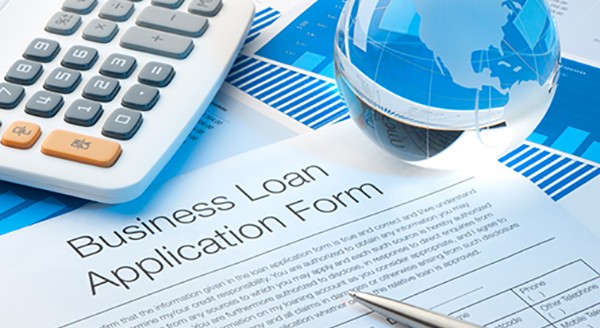 IN A PREVIOUS POST we talked about taking out a business loan to cover payroll if you anticipate that you won't have enough funds to do so otherwise.
Naturally, it's always better to use your business' own funds to meet your obligations, whether it's paying staff or suppliers. This said, getting a business loan to cover payroll can be a good idea for small and growing businesses in certain circumstances. We look at these now.
Loan repayments are usually small
Depending on how many employees work for you, the repayments on a business loan are typically smaller than all of your payroll obligations — this includes superannuation and PAYG — combined. If you get a loan to fund 12 months of your business, payable over a 24 or 26 month period, the repayments will be far easier to manage each month.
Interest is usually a tax deduction
Businesses are able to claim the interest from any business loan as a tax deduction, so even if the annual percentage rate (APR) adds a few additional thousands of dollars to your capital amount over the period it takes to pay the loan back, the interest will still go towards reducing your taxable income.
This is a more favourable option to delaying payment to your employees (illegal) and delaying payment of PAYG and superannuation withholdings, which could incur a Failure To Lodge (FTL) penalty, plus a general interest charge (GIC). Note: Fines and penalties cannot be claimed as a tax deduction and are therefore dead money.
Do your sums first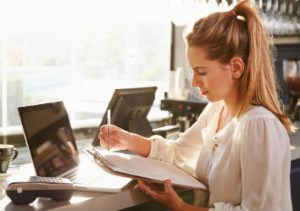 Don't forget that, while a business loan to cover payroll for 12 months will be easy to repay initially, your business's profits will need to improve substantially over the next year so that you can continue to meet your loan repayments AND your payroll obligations for that year.
***
You can easily work this out using Microsoft Excel. Our Intermediate Microsoft Excel training courses show you how to determine if you can afford to take out a mortgage, but because all of our fields remain "unlocked", you can easily modify them to suit a business loan scenario. Visit our website for more information on all of our Excel training courses.
---
-- Did you like what you read? Want to receive these posts via email when they are published? Subscribe below.