Breaking News & Updates
Only Managing Payroll on an Ad Hoc Basis? We Show You How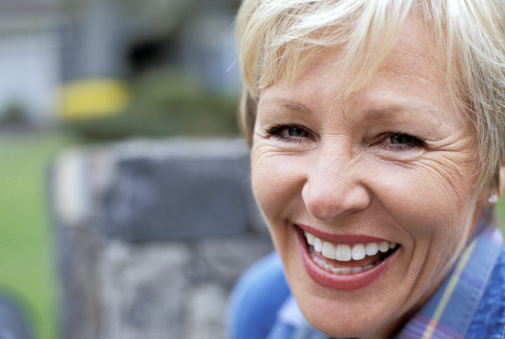 WE'VE RECENTLY UPDATED THE course content in our Intermediate Microsoft Excel training courses to include a workbook and spreadsheet (that you can use in your own business) showing you how to manage ad hoc payroll using Microsoft Excel. This will enable you to calculate your PAYG and superannuation obligations in Excel.
Using Excel to work out your PAYG and super obligations is a great way for small businesses, with a small number of employees, to save money. It saves you having to purchase this extra module in MYOB or Xero, for instance, when you may rarely use it. Saving money for small business is crucial as often it's these same small businesses that have trouble making payroll payments each week, fortnight or month — and then wind up incurring further fees from the ATO when they're late with their reporting and payments. It's a vicious cycle.
When you can't make payroll
If you're finding it a stretch to make payroll payments, don't worry, you're not alone. Lots of business owners have trouble making payroll. But there are things you can do about it. We find that it frequently comes down to poor credit management processes or perhaps a downward trend in a business' cycle that's been missed due to poor or inefficient accounting processes. All of these can be rectified.
If the reason your business can't make payroll is due to one or more shortcomings in your business' operations, remedy the problems now. Similarly, if credit management is the issue, and late-paying clients are partially to blame, then tighten up or implement a credit management process. If it's the result of bookkeeping that's not up-to-date, find a bookkeeper to manage this for you.
How you can make payroll when cash is tight
Get financing. There are lots of ways to do this, but a common method, particularly if you need access to funds quickly, is to get a short-term business loan. Many short-term business loans don't require businesses to have a great credit score, and will offer funding of as little as $5,000 right up to $500,000.
You'd have between 3 and 36 months to pay back the loan, but you need to be aware — the annual percentage rates (APR) are usually high. Most lenders require the business to have been active for a minimum of 9 months, and have revenue of more than $75,000 per annum. However, if paid off quickly, these can be an alternative to incurring penalties — it will obviously depend on your business' individual circumstances.
Keep on top of bookkeeping
If you stay on top of your bookkeeping, you'll either reduce the likelihood that you won't make payroll, or as a worst case scenario, be able to foresee the periods when you won't be able to, and be able to arrange finance in time to cover it.
***
Use the Ad Hoc Payroll Guide included in our Intermediate Microsoft Excel training courses to determine the rate of PAYG tax to withhold — and the required super contribution amounts in Excel. Visit our website for more information on our entire suite of Excel training courses.
---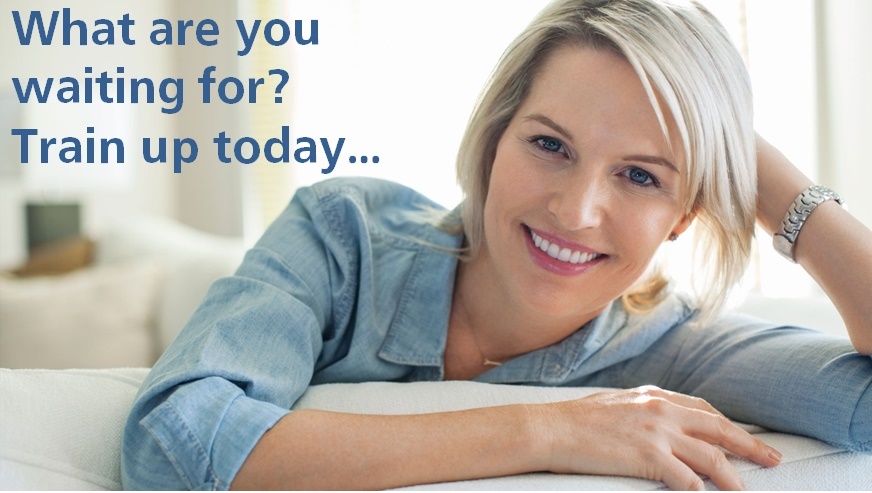 At EzyLearn we offer online training courses to help you up-skill and find employment. Choose from our range of cloud-based online accounting software courses, to business start up and management courses, to marketing and sales courses, or update and further your skills in a range of Microsoft Office programs (Excel, PowerPoint, Word) or social media and WordPress web design). 
All of our online training courses can also be counted towards Continuing Professional Development points.
---
-- Did you like what you read? Want to receive these posts via email when they are published? Subscribe below.