PowerPoint: The Great Untapped Design Tool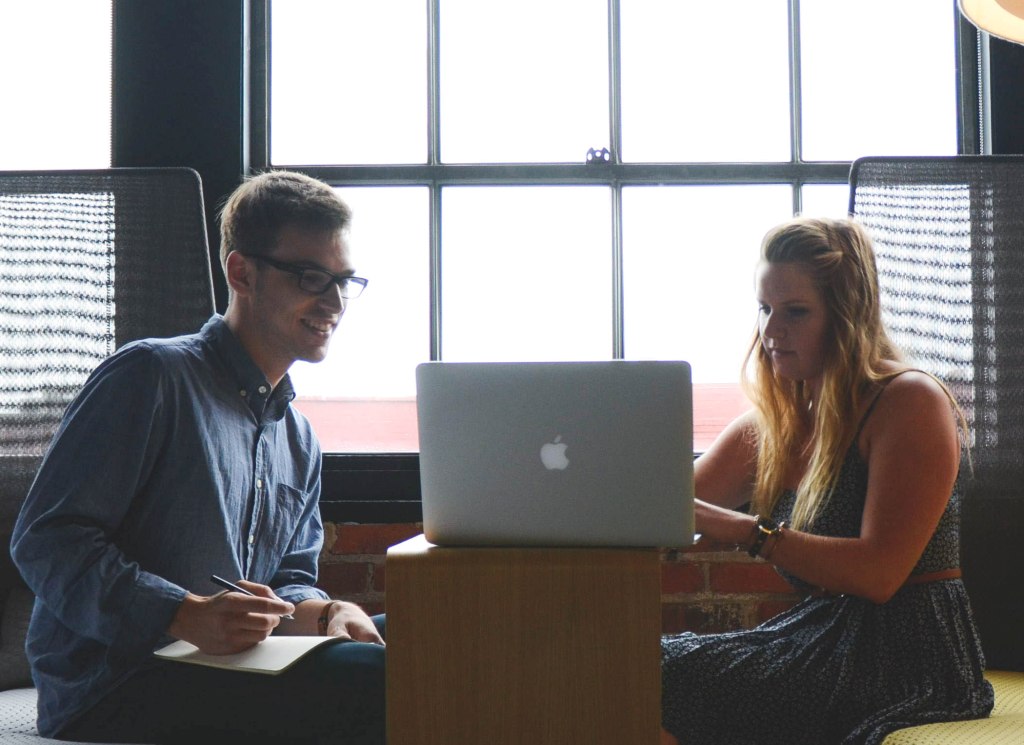 You know what PowerPoint is. It was installed on your computer when you bought Microsoft Office. You hate it. But have you thought that the reason you hate it is because a) you've never learned how to use it properly, and b) you associate it with boring corporate meetings and seminars?
If you answered YES to one or both of those questions, read on. If you answered NO, still read on! Continue reading Bet You Didn't Know the Many Wonders of PowerPoint!