Breaking News & Updates
Why you can't beat old-fashioned word of mouth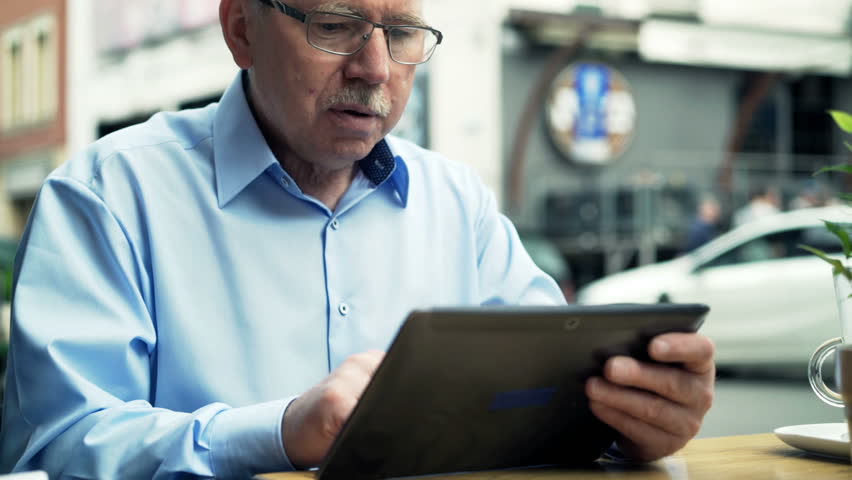 ONLINE RATINGS AND REVIEWS ARE a great way to determine whether a business is trustworthy or whether they products and services they provide will suit your needs. TripAdvisor and Yelp have transformed the hospitality and accommodation industry, for example. And Airbnb is doing similar with short-term rentals.
Looking for a local? Ask around!
While recently working on a home renovation in Newcastle, I came across a carpenter who had seven employees working for him. Jimmy the Chippy in Belmont has been in business nine years, has no website or online presence — but his business is booming.
How does he do it?
The old fashioned way! He does exceptional work for his customers and clients, who hire him again and again and refer him to friends, relatives, colleagues and so on. He also made a point of networking with local builders and plumbers in the area, who contact him when they have work to do, and refer him to other builders and plumbers as well.
Use word of mouth
If you're looking locally, and the online ratings and reviews of the businesses you're trying to decide between aren't helping, asking a friend, relative or work colleague if they know any of the businesses.
If no one in your social network knows the business, you can also google an online forum like Whirlpool, where members frequently provide fair and balanced opinions of businesses they've dealt with — and if they don't, they're usually called out for it.
Testimonials are helpful, too
Real estate agents, accountants and many other businesses — EzyLearn included — use testimonials rather than ratings or reviews (except on Facebook), so you shouldn't discount these just because they've been vetted before going online.
And don't be put off if a business has received the odd bad review. Look at why they've received the review and what the business has done or said to address the bad review. Some businesses with a less than perfect record may be more trustworthy than those with reviews and ratings moderated by the businesses themselves.
At EzyLearn we provide testimonials from our students, which include their full name and location, and why they chose EzyLearn to study in the first place. We ask each student whether it is ok to publish these beforehand. We also offer a money-back guarantee and free samples of our course content, so students know they can trust they're making the right choice.
***
At EzyLearn, we're committed to helping students of our online training courses, be it in in Xero, MYOB, Excel, social media or other courses, gain employment as bookkeepers, generally better their businesses, or even start their own bookkeeping business. To this end, we provide you with a Lifetime Access option to our cloud accounting training courses.
---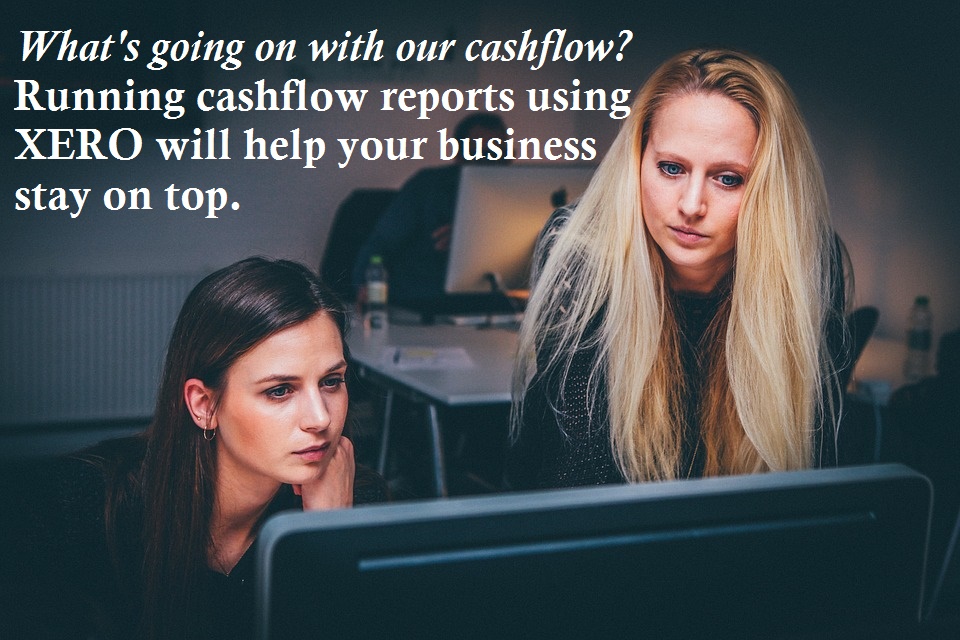 Our Xero online training courses include EVERYTHING for ONE LOW PRICE. Furthermore, if you select our Lifetime Membership option, you'll have LIFETIME access to our ongoing course updates. All EzyLearn courses are accredited by the Institute of Certified Bookkeepers (ICB) and can be counted towards Continuing Professional Development (CPD) points. Find out more about our Xero online training courses. 
---
-- Did you like what you read? Want to receive these posts via email when they are published? Subscribe below.