Breaking News & Updates
Reviews tell a whole lot more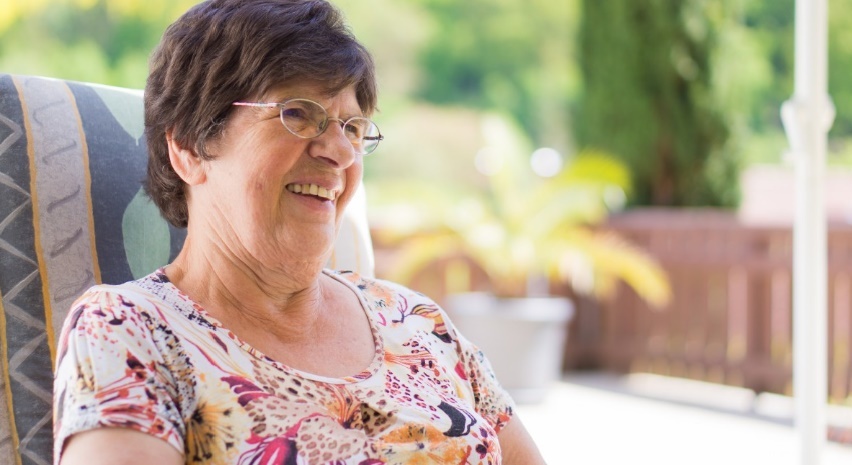 IT CAN BE DIFFICULT to tell whether online ratings and reviews are real or not. One easy way to get a pretty good idea of what's real and what's not is checking for a balance of positive and negative ratings and reviews that have been left by real people who've used their Gmail or Facebook account.
Reviews are better than ratings
If you're a person who relies on ratings and reviews to make purchasing decisions, you'll know you can't really tell the trustworthiness of a businesses if it only asks customers to leave a rating (usually out of 4 or 5). Similarly it's hard to tell what people really think of a business if they've only left ratings rather than reviews. 
Businesses with a good mixture of ratings and reviews, where a customer has been able to leave a comment justifying the rating they gave the business, make it much easier to make a decision.
Check the content of reviews
You don't need to read thousands of reviews for a business, but it helps to read a few of them to see what customers are saying. This also helps determine whether these reviews are truly independent or not.
What are reviewers actually commenting on, and if they're negative, is there a pattern? Is a local restaurant consistently understaffed or does a plumber often fail to turn up on time? Are the complaints about things that would concern you or are they petty — a long queue at a cafe that still serves good food and coffee, for example.
Positive reviews provide useful information
If the reviews of a business are mostly positive, do they provide any useful information? Hundreds and hundreds of reviews that simply say "great" or "fantastic" don't tell you enough about what customers thought were great or fantastic about that business.
People might have really liked something that doesn't suit your needs. It is also a good indicator that they're not entirely true or real reviews either.
At EzyLearn we provide testimonials from our students, which include their full name and location, and why they chose EzyLearn to study in the first place. We also offer a money-back guarantee and free samples of our course content, so students know they can trust they're making the right choice.
***
Want to brush up your skills in cloud accounting software? Ready to progress to intermediate or advanced levels in MYOB, Microsoft Excel, Xero or another accounting package? Need help with social media? Take a look at our wide range of online course options or visit our website for more information.
---
Our Xero online training courses include EVERYTHING for ONE LOW PRICE. Furthermore, if you select our Lifetime Membership option, you'll have LIFETIME access to our ongoing course updates. All EzyLearn courses are accredited by the Institute of Certified Bookkeepers (ICB) and can be counted towards Continuing Professional Development (CPD) points. Find out more about our Xero online training courses. 
---
-- Did you like what you read? Want to receive these posts via email when they are published? Subscribe below.