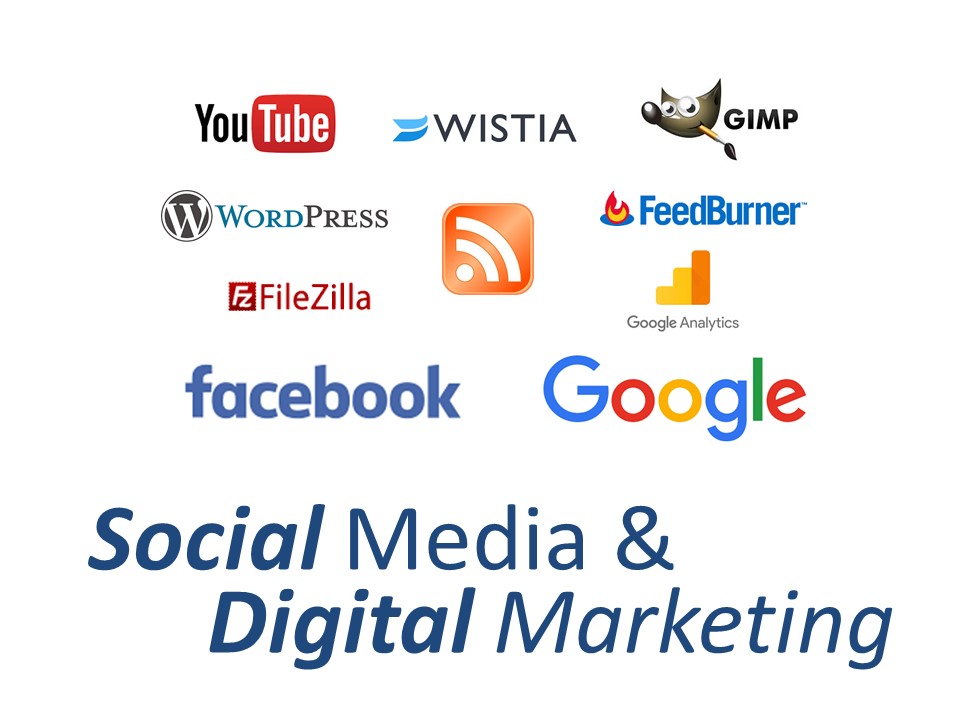 Breaking News & Updates
Social Media Marketing Course for 2017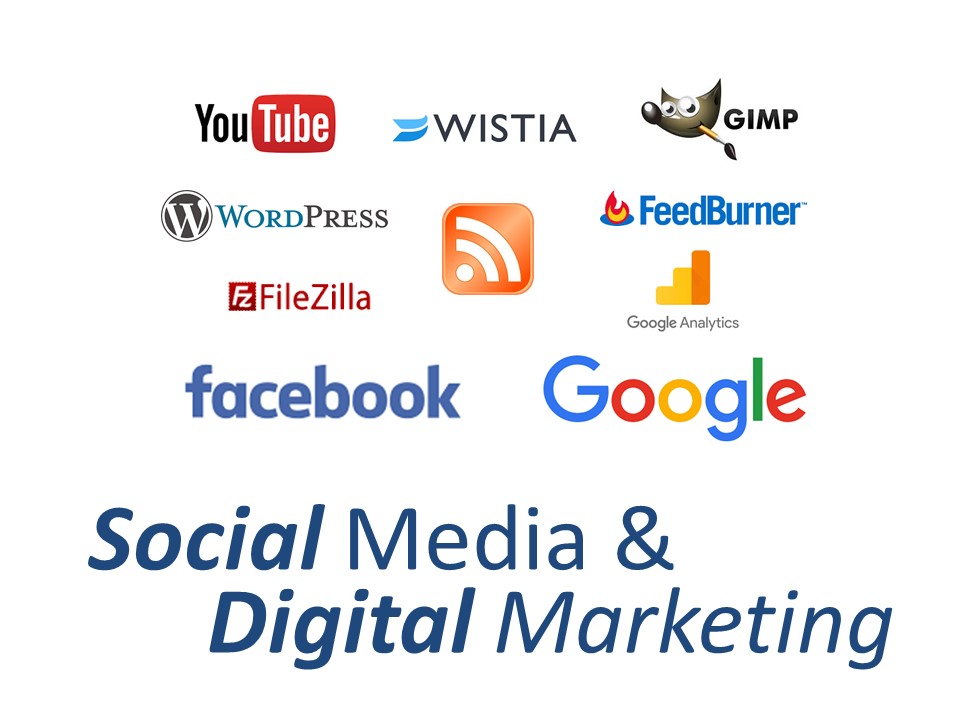 Digital marketing is one of those fine arts that sometimes takes many attempts to get right and I'm guilty of that myself. I wrote a couple blogs recently about content marketing because I spend a lot of my time creating and modifying strategies, optimising and planning the content that my team creates for EzyLearn and other websites. However, I think many people are unfamiliar with what the term "content marketing" means — my mistake! I should have used the words that most small businesses associate with online and digital marketing: "SOCIAL MEDIA"!
Social Media Course — We Include EVERYTHING
So, now that I know social media is the keyword, I'm going to explain how every course we offer ties into your Facebook advertising and Facebook Page and why all of these aspects are important to you if you are going to spend more time and money building a strong online brand.
Content Marketing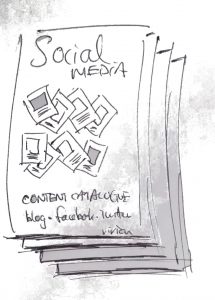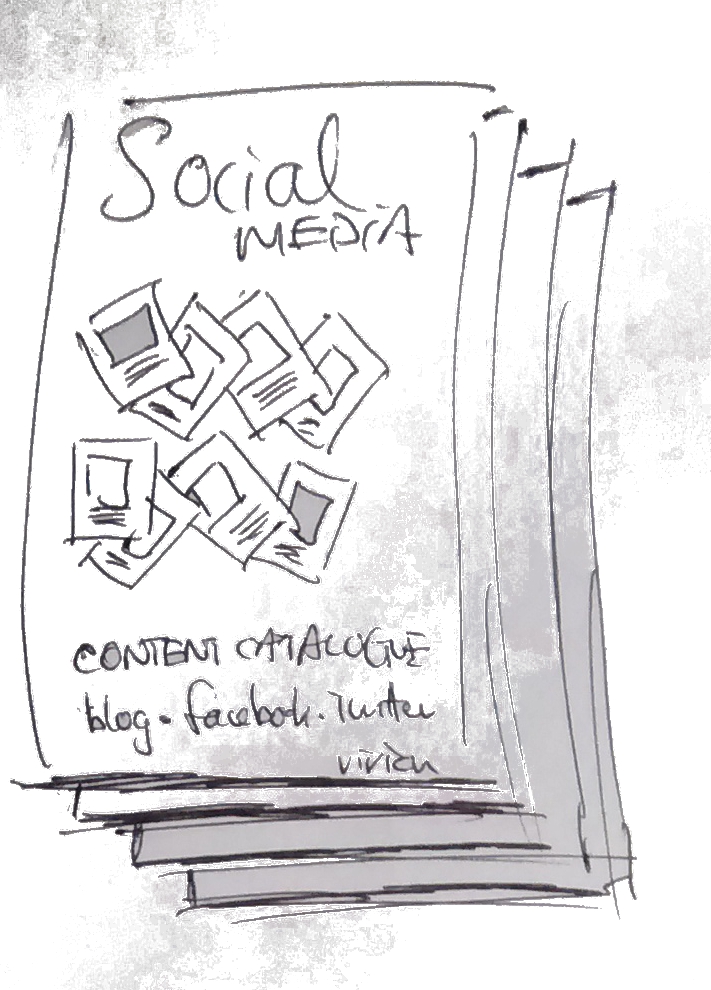 No matter who you are or what you do you will need content and you will use that content to promote you and the services you provide. I have been using all of these tools to help convert EzyLearn into an "online only" training company in 2006 but I was able to explore how to provide these services to real estate agents when I managed the social media strategy for Derek Farmer, a real estate agent in Cammeray at the time. Here are the content options we had to play with:
Photographs and Images
Images are used in Instagram, Facebook, Linkedin and on your blog (if you have one). They are used to make a blog easier to read and in industries like real estate where good photography is important to get a high price and make a successful sale they are used to showcase the product being sold. I recently spoke to an asbestos removal company and photographs of what they do and how they do it are also an important part of their "content".
We show you how to include images in blogs and even include fundamental image editing skills using GIMP (it's very powerful and it's free!)
Video Marketing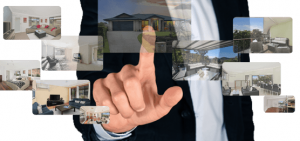 EzyLearn has several hundred videos as part of our online training courses and sometimes we use them to give prospective students examples of our training, explanations about how our special offers work or even videos of me explaining the EzyLearn journey since the late 1990's! Real estate agents like Derek Farmer use video to help educate property sellers about the various aspects of the property selling process and what to look out for.
We show you how to get your video up to YouTube, or more professional services like Wistia and show you the analytics you can get about your video viewers and how to make a better video next time — it's all about drop off rates. We also show you how to get a Call-To-Action within the video itself.
Blog Marketing
Blog marketing is my personal favourite because I love writing; you can really play with the keywords that Google loves so much and you can fill a website up with content that shows you are active.
We teach you how to create a website, create web pages AND blog posts, how to optimise them for the keywords you want to be discovered for and how to measure and understand the visitor analytics.
Facebook Pages, Timeline Posts, Advertising and Remarketing
This is the one that EVERYONE is interested in and for good reason; the demographic targeting is fantastic. Facebook is becoming increasingly important for real estate agents to promote themselves — indeed, Social Estate and BuddyBid are just two companies getting in early to earn a couple of hundred dollars a month for each real estate agent they take on board.
Note: This is something that any work at home mum (or dad) can do! You just need to understand how to generate new content or "republish" other interesting content on a Facebook Timeline and how to create a Facebook Ad. We cover all of this in our Social Media Marketing Course.
Facebook Pages
Our written guide and training course videos show you how to set up a Facebook Page for a local business (ideal for tradies, service providers like accountants or bookkeeper and of course real estate agents). By using a Facebook page you can assign the administration of that page to someone who simply schedules posts — that someone can be YOU.
Most people with a Facebook Page then need to make sure their Timeline is filled with content so that they pop up regularly in local news feeds.
Feeding Your Facebook Timeline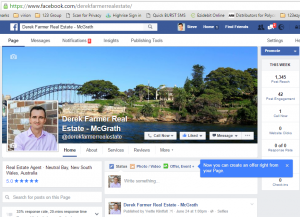 Most people think it's important to create a Facebook post every day but that's hard to do if you need to generate original content. Instead most people re-post other content that is relevant to the audience — this is often referred to as curated content (for instance, where you make a comment or affirm your belief in an article).
Real estate agents often simply refer to the plethora of real estate blogs available and here are some examples used by David Howe, an honest and diligent McGrath agent in Northbridge, Sydney, who asked our designer team to create a website for him:
http://www.smartpropertyinvestment.com.au/how-to-maximise-profit-without-it-costing-you-a-cent
http://www.dailytelegraph.com.au/lifestyle/food/sydney-taste/sydney-eat-street-10-things-to-try-in-crows-nest/news-story/
http://www.apimagazine.com.au/2016/11/debt-retirement-worries-high/
https://www.buzzfeed.com/markdistefano/too-real-estate
http://www.homestolove.com.au/how-to-design-the-perfect-laundry-4236
http://blog.templeandwebster.com.au/work-the-trend-the-new-natural/
http://www.afr.com/real-estate/residential/dont-want-to-move-want-a-reno-architecture-awards-show-how-to-do-it-20161104-gshwue
http://davidhowe.com.au/david-howe-real-estate-agent-northbridge/
This method of posting other people's content is good enough to show that your Facebook Page is active. However, from an internet marketing perspective it tends to send people away from your Page and onto other websites where your competitors might advertise — especially if you report material by ratemyagent, openagent, realestate.com.au or domain!
In our social media marketing course we show you how to make a post like this and schedule them all in advance but also how to get your own unique content and how to link to content where none of your competitors are listed.
Facebook Advertising
Facebook ads are relatively simple to create so there is NO reason to get someone else to do them (particularly if they're going to charge you the equivalent of 4 hours' labour!). The key elements of a Facebook Ad are their structure: Campaigns, Adsets, then individual ads and once you get that right and understand how it works, creating a Facebook Ad can be done by someone in your office or who you trust (again, a work at home mum).
We show you the type of posts and ads that Derek Farmer paid to promote in his local area, why he chose to do it, how much he paid and what his viewer and reader statistics were. We'll also show you how to advertise to your own client base in their Facebook Feeds and how to remarket to people who've been to your website or Facebook Page.
WordPress, Hosting, User Management etc
I believe that your own website is the best "landing page" for any marketing money spent because YOU OWN IT. The more traffic you direct to your own website and the more content you put there that is valuable to your customers and future potential customers the more valuable YOU and YOUR WEBSITE will become.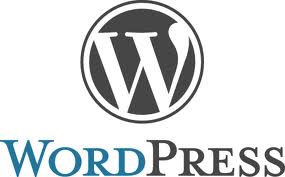 In our Social Media Marketing Course we include every aspect of how to manage your own website using the very popular WordPress Content Management System. This includes having multiple users be able to publish content. We also teach you how to optimise your blogs and pages for important keywords using tags and categories, how to use meta tags on your pages and even on images so everything gets indexed by Google and how to make your website look fantastic with professional themes (templates).
Lead Capture and Email Marketing
Having a call to action on your website or Facebook Page is critical to truly analyse it's effectiveness and understand it's success — what's working and what needs to change. A very important part of that is to capture the email address of people who visit your site and most websites do that using a giveaway, free reports, white papers etc. Once you have a potential clients email address you effectively have permission from them to send them email messages.
We use a number of different email marketing solutions including Campaign Monitor and Aweber, and these are very similar to MailChimp, GetResponse, Constant Contact and a plethora of other email marketing solutions. We'll show you how to use these systems to capture website visitor details and send them messages automatically. 
Capturing, Analysing and Understanding visitor traffic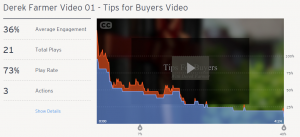 Google Analytics is the most popular website traffic analysing system and you can use it to measure the effectiveness of your website day-by-day, week-by-week and for specific date ranges.
We show you how to implement the code on your website, how to access the visitor traffic information on your PC and even your mobile phone and what elements to look for to understand what your website is doing. 
Conclusion about Social Media Marketing Course
We do all of this using our own website examples as well as Derek Farmers website so you can see what real businesses do to succeed online. Whether you want to do all of this yourself, hire an experienced internet marketer or find a suitably qualified work at home mum (or dad) this course will give you an abundance of knowledge and strategies to manage what you do.
See what's included in our Social Media Marketing Course and enrol today at a huge launch discount!
[button link="http://ezylearnonline.com.au/courses/marketing-training-courses/digital-marketing-social-media-courses/" color="orange"] Social Media Marketing Course Contents[/button]
-- Did you like what you read? Want to receive these posts via email when they are published? Subscribe below.