Breaking News & Updates
Facebook – Great for Local Marketing
In its decade of existence, Facebook has built up a wealth of data about its users, data that it likes to sell back to those who need it, in the form of targeted advertising. Facebook advertising, though similar in its approach, is very different to Google Ads in what it delivers.
Real estate agents discovered the value of Facebook advertising early, and have used a combination of images and videos to successfully deliver their marketing messages and sale pitches directly to their target market and in order to set their prices.
Be Local, Not Global
Real estate agents specialise in knowing their local area. It's how they get listings and it's how they find buyers for those listings. In a former post, when we talked about setting your prices, we suggested getting to know your market and who your customer are. As a contract bookkeeper, you can, in theory, work for any business, based anywhere in the world, but you should still specialise in your local area, the reasons for which are twofold:
Fewer to compete with: This isn't about being the biggest fish in the smallest pond. It's about getting clients, and that's what you want. If you're based in Sydney, specialise in Sydney. Don't try and compete with everyone in Australia, if you can just complete with Sydneysiders.
Convenience: The truth is, lots of businesses still like to meet their contractors in person. If you're happy to fly all over the country to earn your regular bookkeeping rate, then by all means. If you'd rather not, then look for clients that are nearby — in the same state, at least.
When you're setting up your Facebook advertising campaign, instead of trying to target everyone interested in bookkeeping services in Australia, stick to your state or local area, depending on the size of the market for your services in your local area. Sure, this reduces the pool of potential people seeing your advertisement, but it also reduces the pool of potential competitors.
When Local is Appealing to Global Clients Too
And just a note on getting international clients: Try to land international clients who are looking for an Australian, because you have skills they need — you're in the same country as their Australian clients, you understand Australian tax, and so forth.
Remember also that Australian wages are higher than anywhere else in the world, so international businesses need to be willing to pay that because you provide a service or possess skills they can't get elsewhere.
Real estate agents & bookkeepers work from home
Facebook, Google Ads and WordPress websites make the job of sales and marketing something you can do anywhere. Xero Accounting made cloud accounting mainstream and made it possible to do accounting and accounts payable and receivable data entry jobs remotely from home.
For small businesses who can't afford to employ someone full time to perform these tasks they're often performed by Virtual Assistants or Remote Contractors who work from home everyday. It's important for their clients that they are local so that they can come into the office from time to time for meetings or to explain things.
***
Our EzyStartUp Course covers researching the market, setting prices, and an introduction to marketing and business planning, plus much more. If you're starting a bookkeeping business or you already have started on, enrol in our EzyStartUp course to ensure you're not selling yourself short.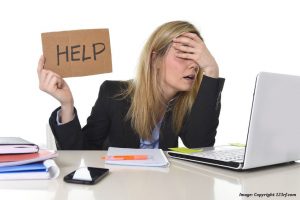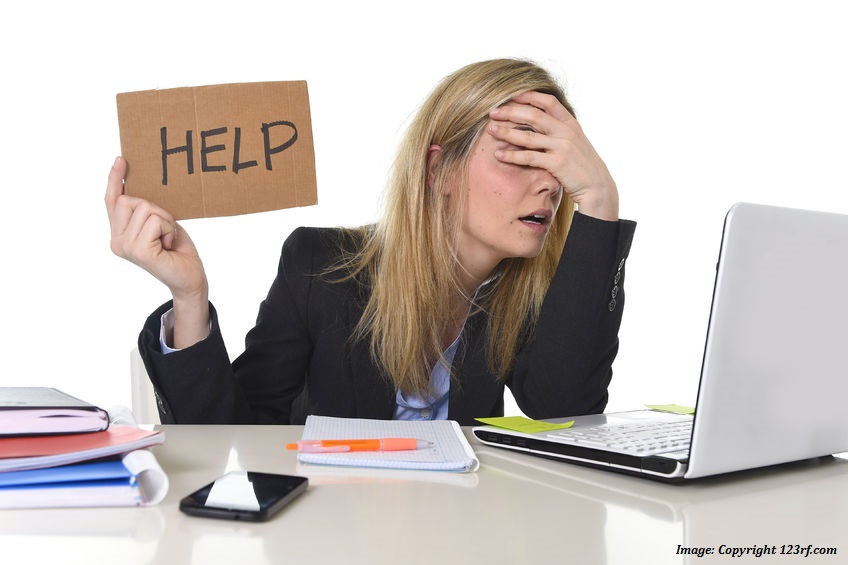 Alternatively, learn all about marketing your business online with our Marketing, Advertising and Sales courses.
Our Facebook Marketing Course which not only teaches you how to set up a Facebook Page, but how to use Facebook for business, how to advertise on Facebook; it also features our own real life case study.
-- Did you like what you read? Want to receive these posts via email when they are published? Subscribe below.