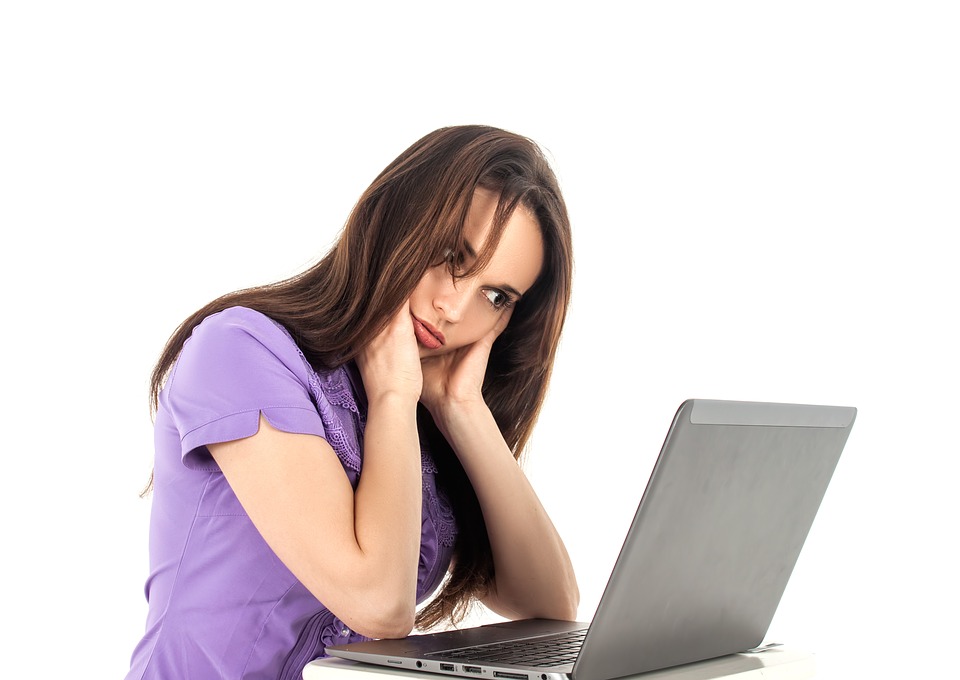 While I was getting my hair cut the other day, I casually asked the hairdresser how her business was doing. Now this woman is a highly experienced and personable stylist who runs a modern and professional-looking salon with terrific co-workers.
Yet she lamented the fact that business was quiet and she was struggling to get new clients.
So what's going wrong?
Continue reading Why Collecting Your Client's Email Address is So Powerful