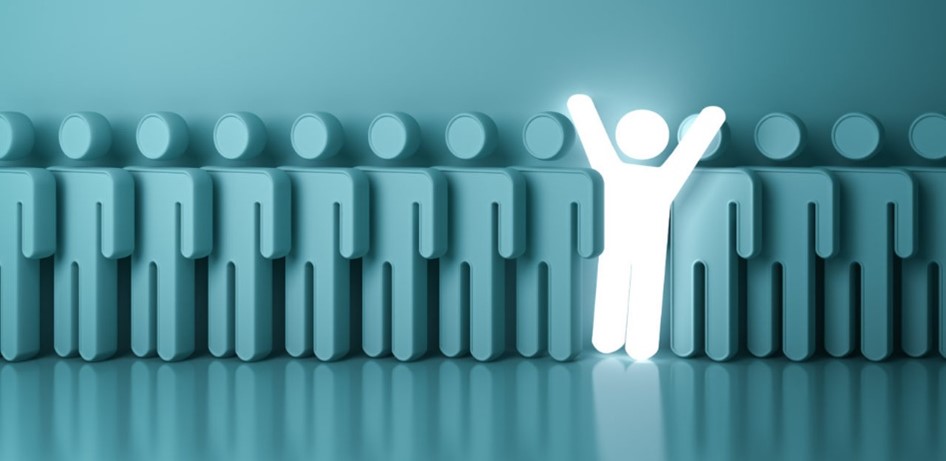 Breaking News & Updates
Getting qualifications and experience are the foundational steps in looking for jobs, but then what? It can be a daunting task to join or re-enter the workforce, even with a Certificate in Xero Accounting in hand.
Our courses are in-depth and diverse – you can gain practical experience and the MYOB & Xero certificate to prove it as well as office administration with our Office Academy training course package.
If you've completed a course and are now looking for bookkeeping work – whether its with a business or as a contractor in the gig economy – you don't have to go it alone.
Get employers to contact you

The Bookkeeping Academy Membership is a simple and inexpensive way to get online exposure. As a member, you'll get a personalised profile on our Bookkeeper Database, which showcases your
skills,
qualifications,
experience and
verified credentials.
With over 25 years of experience in providing bookkeeping software and office administration training courses, we've become a trusted source of training and competent bookkeepers.
We'll promote your profile online as part of our local awareness marketing, where potential employers in your area can find you. If an employer likes your profile, they'll reach out to us and we'll connect them with you – it's easy!
Enrolment into these MYOB and Xero Training Courses entitles you to join the Bookkeeping Academy without the Setup Fee.
Keep learning and upskilling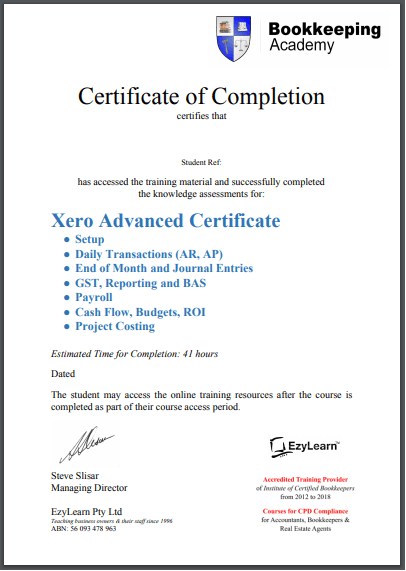 As a Bookkeeping Academy Member you will become a Certified Bookkeeping Assistant (you'll get the certificate too!). This allows you explore our Career Resources, as well as induction and internship opportunities with bookkeeping businesses and BAS agents who are looking for bookkeepers.
You will also have access to the Academic Development Program, where experienced practitioners can share their knowledge and experiences with you, and you can share yours with the group.
Our Support Team is also on hand to provide any career support you might need in applying for job opportunities.
Kickstart your career today
If you've completed a Certificate IV in Bookkeeping and Accounting or an EzyLearn course you can join the Bookkeeping Academy Membership as a student today! Depending on which training package you completed, you could join for a discounted or waived fee.
Check out this video to find out more, and visit this page for further information.
-- Did you like what you read? Want to receive these posts via email when they are published? Subscribe below.