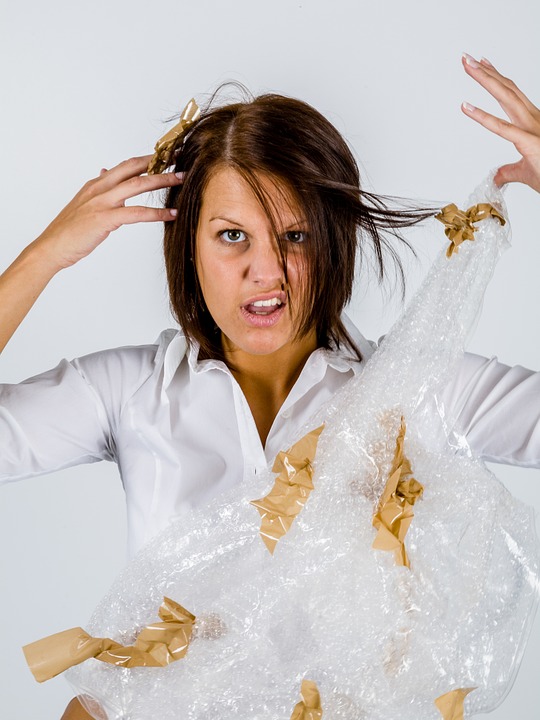 Breaking News & Updates
Value-based pricing can make your bookkeeping business appear easier
To understand value-based pricing take a look at the fees charged for content marketing (or business blogging) that is offered to small to medium businesses as part of a digital marketing strategy.
Content Marketing is the term used for creating blogs like the one you are reading now and involves a number of steps that are each quite time consuming and varied, including:
digital strategy,
writing,
sub editing,
website search engine optimisation (SEO) and
scheduling & publishing.
In services like Digital Content Marketing it is difficult to charge an hourly rate because the work touches many hands before it is published. Some people are good at writing but they may know very little about image editing (graphic design) or video production and these services are often charged separately.
Junior Bookkeepers to BAS Agents
Accounting work can also touch many hands from the daily bookkeeping, data entry and credit management to GST coding, Payroll, BAS and financial reporting but many bookkeepers charge an hourly rate because they are happy to be working at a customers site for a certain number of hours per day/week.
The biggest issue in this scenario is called "Scope Creep" where you end up doing a lot more of the high value work at the low junior bookkeeper rate. This is why it can be very important to clearly define the services you provide in your Bookkeeping Professional Services Agreement.
Some bookkeepers however try to take the focus away from an hourly rate and to a fixed price for an end result (like balanced cashbook at the end of each month).
Bookkeeping Service Packages
Bookkeepers who package their services into fixed price packages provide clients with a known monthly or weekly fee for their bookkeeping and accounting costs. This can be very appealing for
smaller businesses who need to manage their costs carefully as well as
larger businesses who may be very strapped for time and want to be guaranteed that their bookkeeping costs don't blow out – which sometimes happens when they don't hire the right bookkeeper and need to micro manage their work.
Here are a couple ways that bookkeeping services can be packaged based on skill level or the number of transactions:
Fee per employee for payroll services
Monthly fee based on the number of transactions that need to be reconciled
Quarterly fee based on reconciling and lodging the BAS
Learn more about other ways to package your bookkeeping services.
Pricing for Accounting Course Tutors
How to price your services is always complicated and there is a pricing module within the EzyStartup Business Training Course which goes through it.
Even if you are applying for some managerial jobs through Seek, you need to get your wage expectations right or you'll be automatically filtered out of the potential candidates!
I recently made an announcement about our Accounting Course Tutor Initiative and as part of that process we'll be going through how to price tutoring services for accounting courses. If you are a past student of EzyLearn you're welcome to register for this initiative for free – this offer will end soon so please register now.
-- Did you like what you read? Want to receive these posts via email when they are published? Subscribe below.