Description
Breaking News & Updates
The COMPLETE Xero Training Video Library gives you setup, data entry, accounts receivable and payable, bank recs, payroll and reporting in Xero Online Accounting.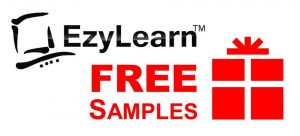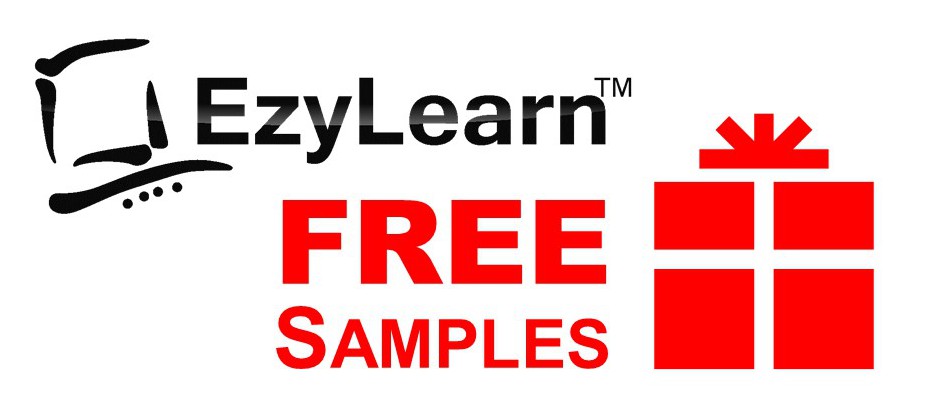 Want to get to know our training styles and techniques please visit our online course catalogue website to get free training courses!
We believe that you should feel comfortable with the training company you choose because you'll be trusting them with very important information and learning for your job searching, progressing in your career or managing your own business.
Xero Accounting COMPLETE Video Training Library
Complete video training library from beginners to advanced including setup, quoting, invoicing and purchases, payables and receivables, bank reconciliation and transaction coding, reporting, GST & BAS, Payroll Administration
-- Did you like what you read? Want to receive these posts via email when they are published? Subscribe below.