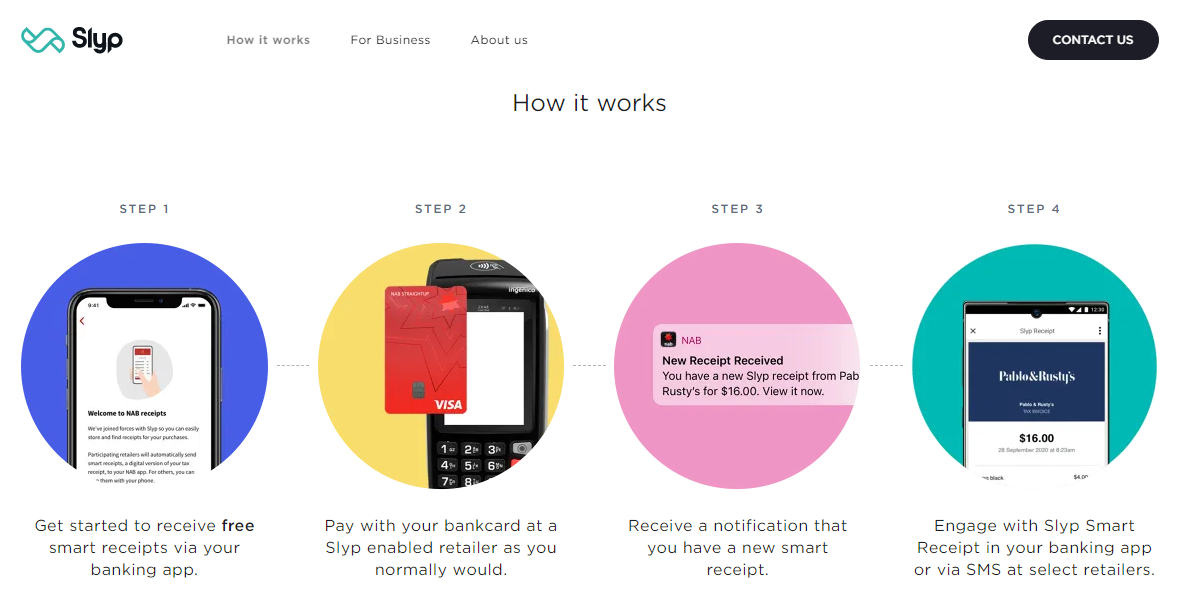 Breaking News & Updates
One of the most publicised recent acquisitions for Xero was Canadian Receipt Capture, Scan and Coding software HubDoc. Rather than send a "bank-like" email informing users that the monthly fee to use Xero was increasing, Xero "sold" the value of the pesky increase of $2 as a saving of $27.50 because they included the Receipt Capture features in the software! That's smart marketing.
In the meantime, MYOB forged an alliance with Bunnings as every large fintech, accounting and banking organisation tries to get into the Smart Receipt marketing at the source. Here are some of the things that have happened.
Receipt Scanning & Smart Receipts
Most people who about smart receipts if they've been to an Apple Store, Bunnings (and you have a PowerPass – which is most tradies) or JBHiFi and allowed them to send you a receipt to your mobile.
These are some of the events which have happened in the Receipt space.
ReceiptBank changed their name to Dext,
AutoEntry kept promoting their services,
MYOB built some receipt capture and scanning into their core software (and made massive updates to MYOB Essentials)
Reece Plumbing promoted their integration with Xero
MYOB announced a big partnership for Smart Receipts with Bunnings and their PowerPass
The big banks (NAB, ANZ, CBA and Westpac) slipped some investment funds into Slyp for Smart Receipts
If you are a junior bookkeeper and any of this is new to you please pay attention.

This is great for business owners because it lowers the cost of entering in data and reduces errors but it is part of the decline of lower level bookkeeping jobs which rely on entering data.
NAB, CBA, Westpac and ANZ missed out on Buy Now Pay Later
AfterPay was an amazing runaway success because the owners quickly realised that people want to buy things now and pay for them later. Harvey Norman realised that years ago by offering 60 Months Interest free on purchases but there are thousands of other retailers and they're all looking for something to make it easier for customer to buy from them.
The big banks largely lost out to smart FinTech companies that used technology to improve the buying process and they could be losing much more revenue as the BIG technology companies like Apple, PayPal and now Square (who are buying AfterPay) become the new middlemen in every financial transaction.
It seems they don't want to miss out with receipt scanning.
Smart Receipts and Loyalty to Bunnings
While Dext, Xero Hubdoc, AutoEntry and MYOB are focusing on ways to enable staff to take a photo of a receipt to keep it on file this task has ALWAYS been one of the hardest things to do.
Tradies and sales reps are the best examples of the type of people this technology is trying to woo but they are notorious for being either low-tech or have other priorities rather than receipt capture.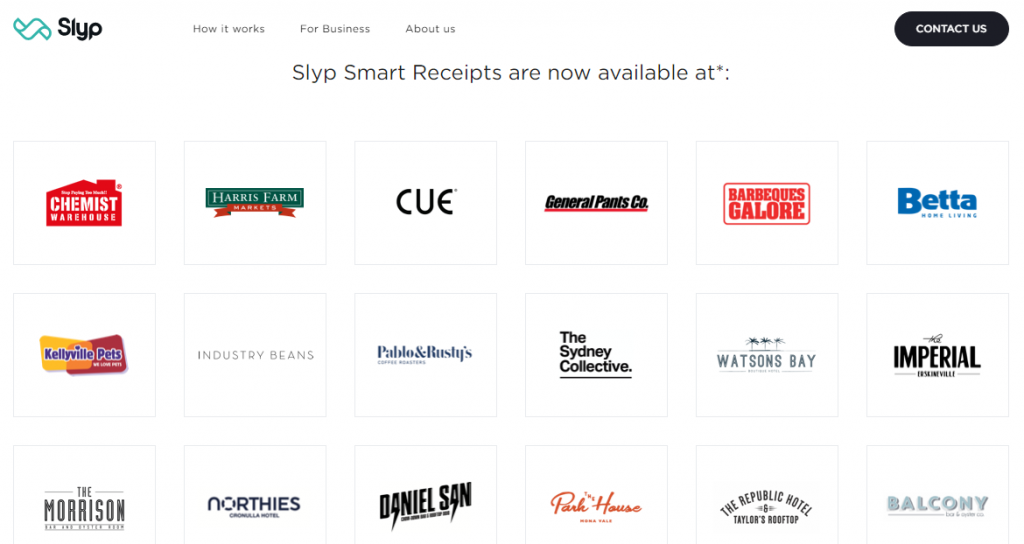 By enabling merchants to issue Smart Receipts, which automatically appear in their accounting software Slyp is helping the bank build more loyalty with their customers (the business owners) rather than the staff.
They are also helping to build stronger bonds between merchants and customers by giving them a good reason to continue to use them to keep their receipts and purchases in the one place.
Learn how to use MYOB Accountright and Essentials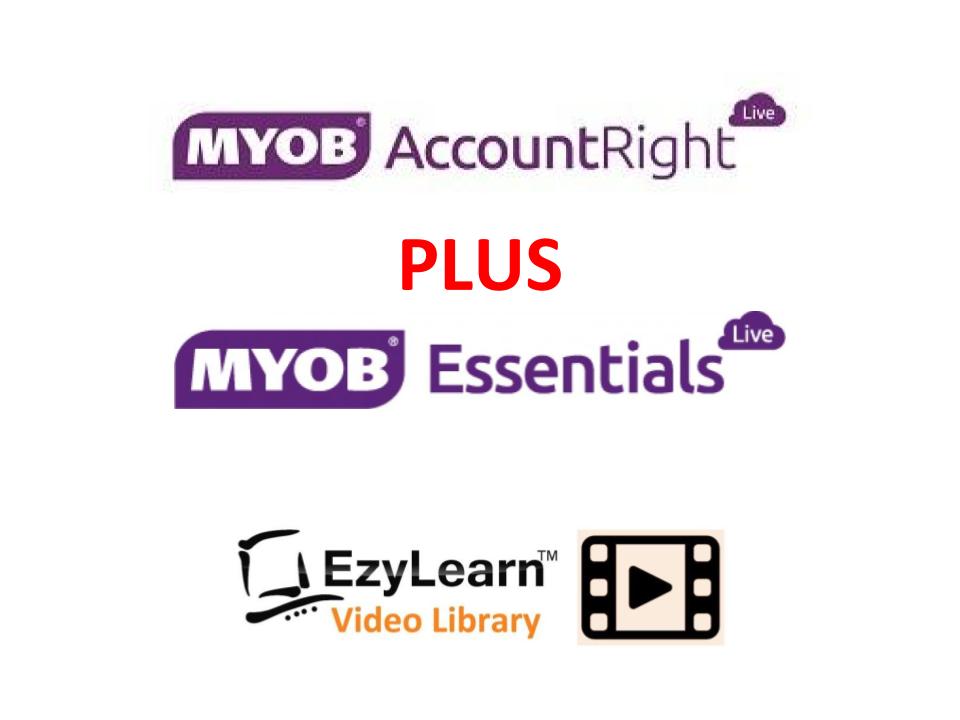 Even though Xero is growing massively, MYOB is still widely used and the company is adding massive features to their online version, MYOB Essentials.
If you are a job seeker or contract bookkeeper the combination MYOB Accountright and Essentials training course package will give you all the training you need for one, reduced course fee.
-- Did you like what you read? Want to receive these posts via email when they are published? Subscribe below.