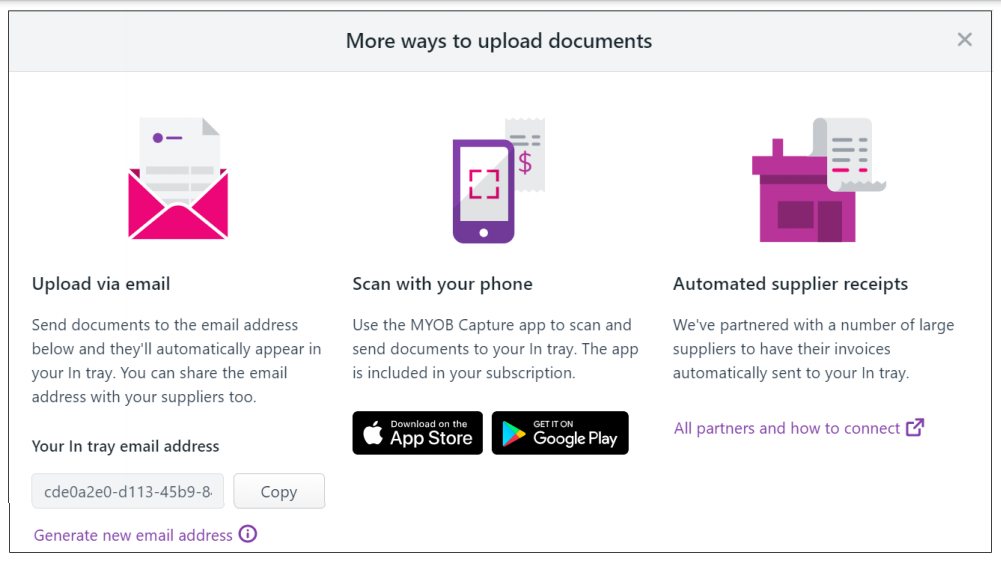 Breaking News & Updates
Receipt scanning and capture is now a normal feature in MYOB Essentials. MYOB have chosen to add this feature as part of the core software rather than Xero's approach since buying Hubdoc.
I announced in July 2021 that we were creating training materials for MYOB In Tray and Capture and If you are a current MYOB Essentials course student or Bookkeeping Academy member these training course resources are now available to you for free.
You can find them in the MYOB Essentials Bank Reconciliation Training Course.
Tradies using PowerPass from Bunnings Get Smart Receipts in MYOB In Tray
One of the stand out benefits here is for tradies who use Bunnings and PowerPass to purchase products for their building and construction work. You're able to login to PowerPass to get access to your original receipts which save a TRUCK load of time but now with their MYOB integration and Smart Receipts these receipts end up right in your MYOB In Tray.
One of the most time consuming tasks that EVERY bookkeeper experiences is chasing up their employers for source documents like receipts so they can code them correctly. You only need to keep receipts for expenses higher than $72.50 but data entry for catchup work is one of the biggest issues facing BAS agents, particularly because they are responsible for the accuracy of the data that they enter – to make sure it is a genuine claimable expense.
Businesses Save THOUSANDS of dollars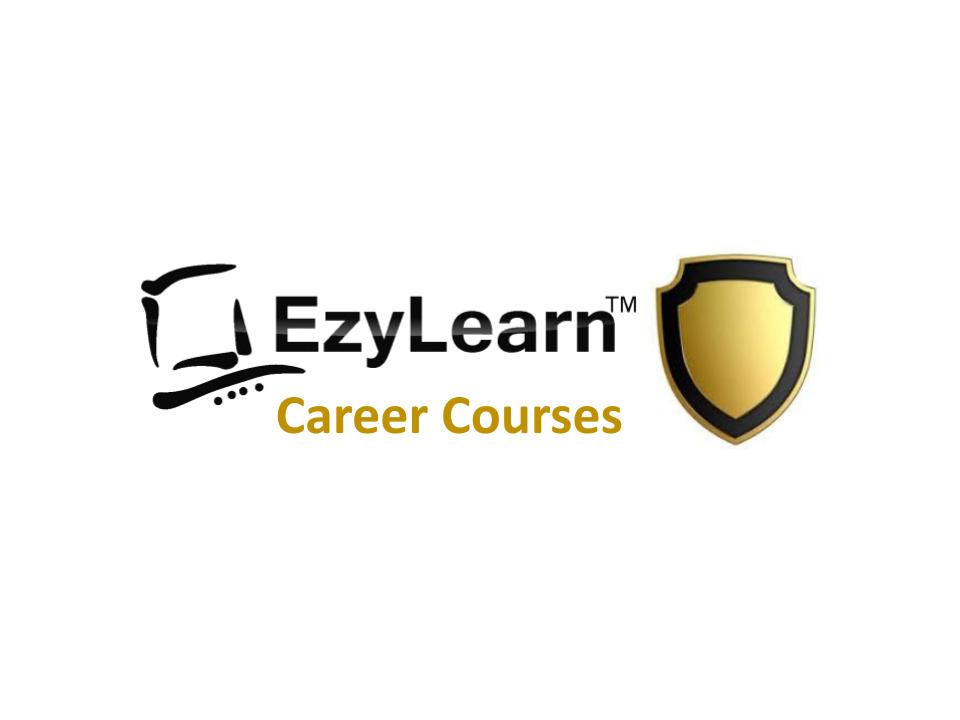 I experienced how terrible it is to employ a low level bookkeeper that doesn't keep correct and accurate records while helping out a local business and this feature from MYOB will save MYOB users a lot of time and money in reduced bookkeeping expenses and higher accuracy.
You can also save thousands of dollars by learning how to use MYOB software programs properly with MYOB COMPLETE training course Package.
If you are a past EzyLearn student and want to regain access to all the courses you've enrolled into since January 2013 just join the EzyLearn Career Courses membership service – a low cost way to get ongoing course access and support after you've received your Certificate.
Announcement: New MYOB Essentials Training Course Content

EzyLearn has an Updates and Additions Policy which means that every students who is currently active (within their 12 months course access) or are a member of our Career Courses membership will now be able to access this extra training course content for no extra cost.
Stay tune for a future announcement about additional training course content for Advanced Certificate Excel Course.
-- Did you like what you read? Want to receive these posts via email when they are published? Subscribe below.