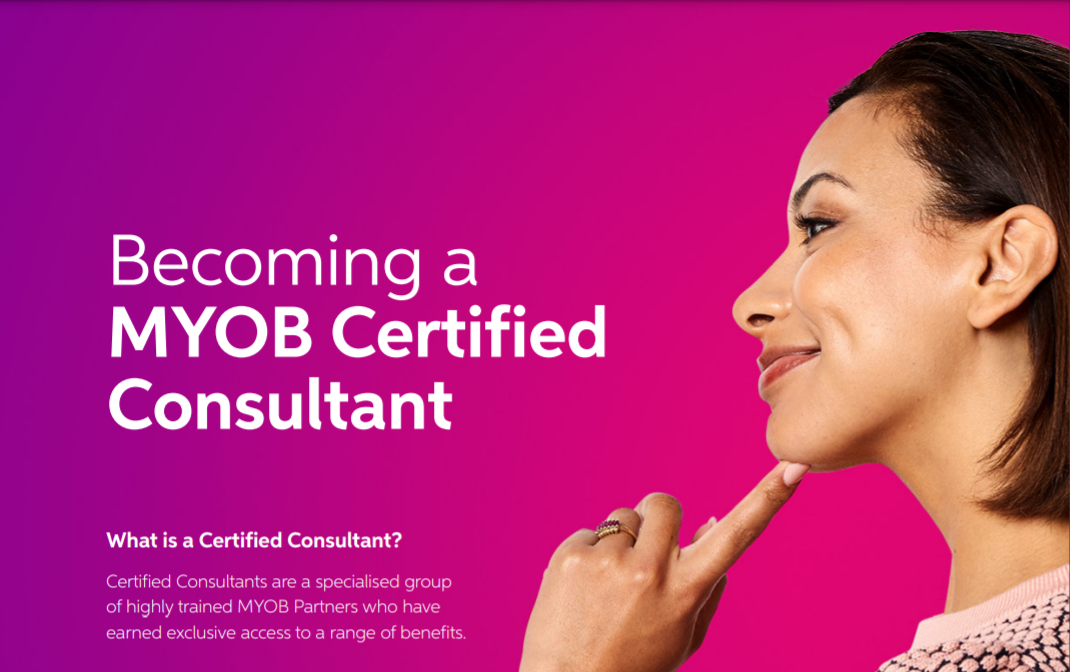 Breaking News & Updates
Free accounting software is no longer a marketing tactic that software companies can apply to get new users. We saw that in the recent exit of Wave Apps from the Australian market and Reach Accounting going broke several years ago but there are ways of getting cheap or FREE access to QuickBooks Online.
Trench warfare between the major accounting firms is never really apparent unless you're a bookkeeper and you visit their offices and learn about what is really going on to win the hearts of bookkeepers and accountants.
Trench Warfare to Get Bookkeepers Recommending Their Software
We all see the advertising from Xero, QuickBooks and MYOB about how their features are better or their price is cheaper but what you don't see are the internal teams these software companies have that have a single purpose – get every bookkeeper using and recommending their software!
Xero offers a financial incentive based on a percentage of earnings, Quickbooks previously sold "licences" to their bookkeepers in bulk and at massively reduced rates so they can "on sell them to business owners" – that got a little messy.
These strategies obviously work to some extent but the biggest proven way of getting bookkeepers on side is by giving them a badge that they can use on their business cards, website and other marketing. The reason to become "Certified", "Registered" or a "Pro Adviser" is to demonstrate that you are close to a particular accounting company and know what is going on "as it happens" so you can advise your clients.
Evan back in the late 1990's when MYOB Certified Consultants were charging ludicrous money I was never convinced that they were the most suitable people for most small businesses.
We had so many students who ran businesses come to us to do an MYOB course and told us of horror stories about MYOB Certified Consultants coming in for a day, charging $150+ per hour and leaving them with a mess.
These consultants would come flying in, show off how much they knew and then leave the business owner or manager in the lurch "because they were too busy". What these businesses really needed was someone to be there with them and help them use the software to systemise their bookkeeping procedures so that a member of staff could do it.
A bookkeeper with a couple years experience and the business accountant would then have to sort out the mess and make sure the business systems were setup and running properly. I believe a good bookkeeper or BAS agent is all businesses need and it is fantastic that basic skills and competence are now measured by the standard of the Cert IV in Bookkeeping and Accounting.
How Long Can You Use Xero For FREE
We've had students ask us if they can be certified by Xero after completing our Xero training courses and the answer is yes you can, but you have to go directly to Xero for that Certification. Xero Certification is mainly designed to attract accounting and bookkeeping firms and equip them with tools to onboard new users.
Xero Certification is valuable for bookkeeping businesses and accountants because it equips students with the tools to bring in new clients and know how to manage them on the portal. It might NOT be so relevant for students looking for a job in a companies accounts department.

A great feature about Xero is that you can start as many free trials as you want to. There are several case study scenarios in our online Xero Training Courses and even though the FREE Xero trials last 30 days you can create as many new companies to practice with as you like.
Benefits for Bookkeeper
Anyway, it brings me to the discovery that I made about Intuit appearing to be "giving away" their software to bookkeepers who are trying to earn some money by becoming a remote contractor performing bookkeeping for local small businesses.
One of our training course graduates in Perth made contact with Intuit and she told me that they offered the software for her to use for free. If you are exploring starting a bookkeeping business it could be worth asking if you can do the same. With Xero's marketing success the other companies are doing whatever they can to increase sales and you might just benefit.
In the end you need to make the choice of accounting software based on:
it's features and functionality
the price
integrations that you also use
whether your accountant uses it
Sad to Wave Apps Goodbye
I was sad to hear that Wave Apps stopped supporting users in Australia but the fact that they partnered with Zoho Books shows that they believe Zoho to be a good product and good value for money.
Wave Apps had features that competed well against Xero or MYOB considering that they offered the software for free and only charged for extra services like merchant fees. They had an app for capturing receipts, they had an app for invoicing and they offered everything that micro businesses needed regarding product and services sales.
-- Did you like what you read? Want to receive these posts via email when they are published? Subscribe below.