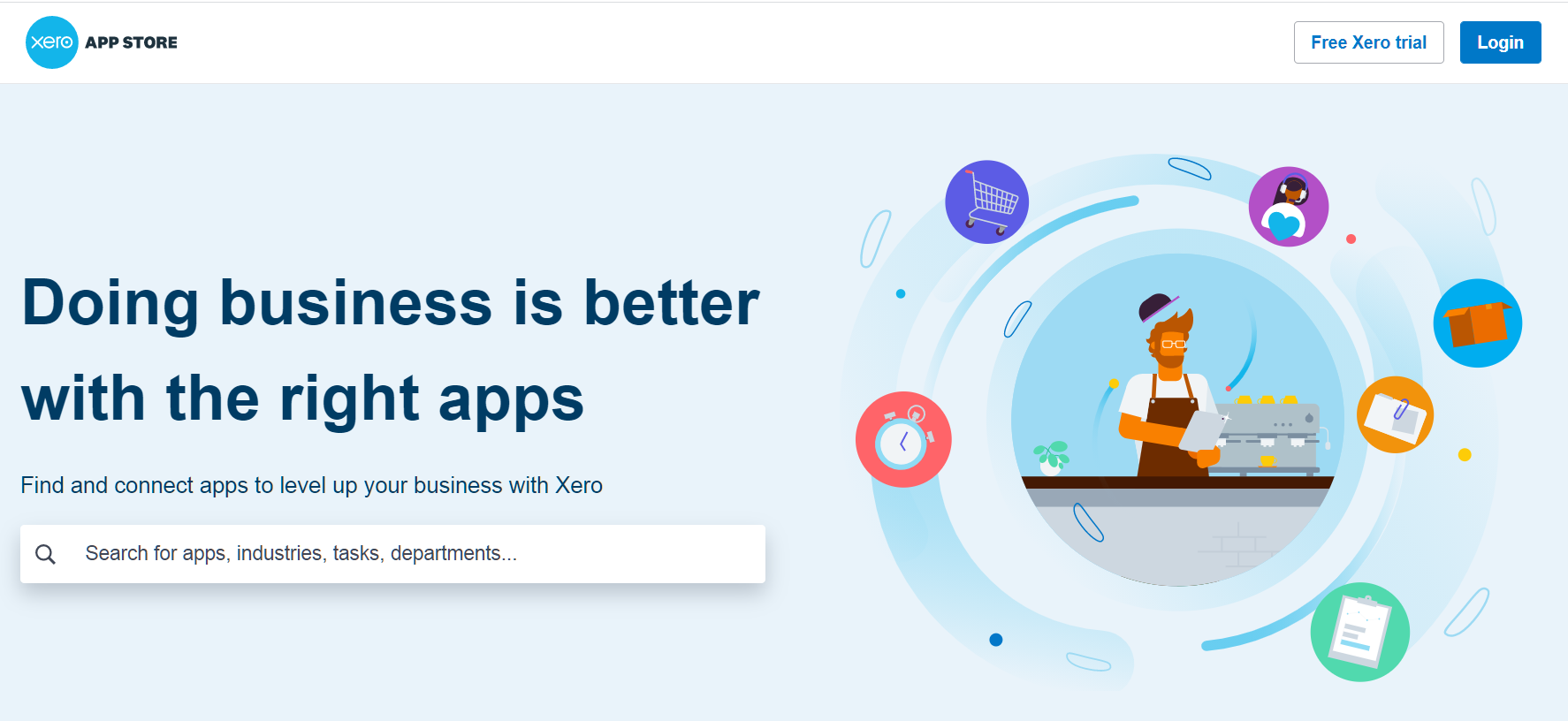 Breaking News & Updates
Did you know that Afterpay (and ZipPay) and some other Buy Now Pay Later providers decline sellers? Most Afterpay transactions are centered around the selling of physical products that change ownership from the merchant to the customer. This evidence is enough to bind customers legally, but what happens if you provide professional services like bookkeeping or accounting?
Accountants and Bookkeepers, like many other professional service providers including Lawyers and solicitors charge for their time or defined outcomes (like fixed fees for a certain number of transactions).
Will Afterpay take you on as a client? We've heard that many industries are rejected but there are alternatives and Xero's App Store can help.
New Xero App Store replaces the Marketplace
Xero recently announced their new Xero App Store for apps which connect to Xero and add functionality and features. These apps are often known as Integrations and the other leading accounting programs, MYOB and QuickBooks also have integration partners that connect to their software using what is called an Application Programming Interface (or API for short).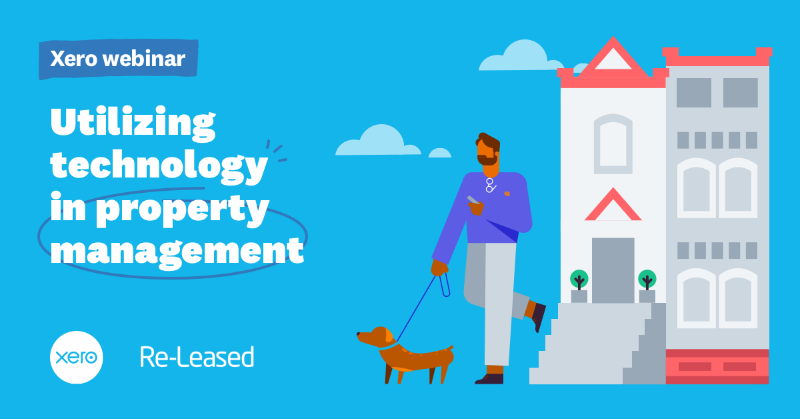 Xero is a marketing powerhouse and a lot of the hype that I have seen from them appears to be a little exaggerated. For example I was reading about how Xero is a great tool for property management but when I delved a little deeper I realised that Xero's integration with one of their App Store partners is what makes Xero so good.
It's the partner program that actually does ALL the heavy lifting for property management while Xero is just an accounting program.
What is fascinating about this approach is how Xero is buying up some of the popular or strategic integrations and then charging their users if they want the added functionality – like they did with Hubdoc.
Why is the Xero App Store so Important?
Receipt capture, receipt scanning and automated expense coding is a very important advancement in accounting software because it reduces the time and increases the accuracy of a very common task. In the past accounting software companies would build these features into the software just like MYOB did with their In Tray feature.
ANNOUNCEMENT: MYOB In Try and Capture are now included in the MYOB Essentials Bank Reconciliation Training Course!
Xero bought Hubdoc and then included the basic functionality in their software when they made their last subscription fee increase.
If you want the more advanced features of Receipt Scanning and storage you can upgrade to a higher cost plan with Hubdoc or choose Dext or AutoEntry to do that work.
Xero charges a 15% fee for software integration partners (Independent Software Vendors) who are discovered within their App Store but if they are discovered elsewhere this fee does not apply. That is good for ISV's who have a strong marketing department of their own and it also comes at an interesting time with Apple under the microscope for their 30% margin.

Inventory is another area where Xero lacks features
MYOB and especially Intuit QuickBooks Online have some good inventory features built into their core accounting software. In a recent experience with a marine mechanic business that also sells chandlery I saw where the core Xero software didn't provide what some would call basic inventory features. QuickBooks on the other hand was far better at managing stock levels, purchases and re-ordering out of the box.
Xero on the other hand promotes solutions that are based on their API integration partners and for the scenario of the marine mechanic business they would have included 3 separate software program subscription fees for:
Point of Sale,
Inventory,
Workshop management
I can see why Sage introduced Sage One
Sage is one of the large accounting software companies and the pricing for these large systems is all based around "modules". Attache was like that when MYOB came along in the Australian market and included everything in one package in the 1990's.
These days with most software programs going online and with the ease of integrating between programs it makes a lot of sense to enable users to integrate with as many other programs as possible. Xero did some research and claimed:
Xero pointed to its own research that showed firms in these three countries who used five or more business apps performed better than companies that used no apps.

They saw their sales rise by 4.3 percent last year, while the businesses who didn't use apps saw sales fall by 3.4 percent. These businesses also saw job losses decline by 1.8 percent, while non-app firms experienced job losses of a little more than 5 percent last year.

https://www.pymnts.com/news/b2b-payments/2021/accounting-software-firm-xero-launches-app-store/
Master Xero with Xero COMPLETE training course package
If you want to learn as much as possible about how to use Xero then explore one of the best priced and best value for money Xero online training courses. One price includes 7 short courses and ALL of the training resources for a professional learning experience, including:
Video Tutorials
Training workbooks (downloadable in PDF format)
Practical exercises and tasks
Immersive student support (SMS, email, Chat and Phone)
Advanced Certificate upon completion
Career Support services to find work
Online business course for those wanting to start an online business
Learn more about Xero COMPLETE training course package
QuickFee is the Afterpay for Professional Services
There are a surprisingly large number of alternatives available for BNPL service providers and QuickFee is one of them. Like many of these new companies they are listed on the Australian stock exchange and now slugging it out to become as recognised as the market leader.

QuickFee is a tiny company compared to some of the others (see below) but they are focused on trying to help professional services firms like accountants and lawyers.
One of their services enables clients of accounting, bookkeeping and legal firms to pay off their invoices over several payments rather than in one lump sum. One potential problem however is that its only available for credit card payments and they "hold" the total balance of the invoice so clients can't actually spend it.
Here's their short video which explains how to connect QuickFee and Xero Accounting.
I'm fascinated at the level of subtle differences that now appear in the BNPL services appearing so when I have some more information about this market I'll share them with you.
-- Did you like what you read? Want to receive these posts via email when they are published? Subscribe below.