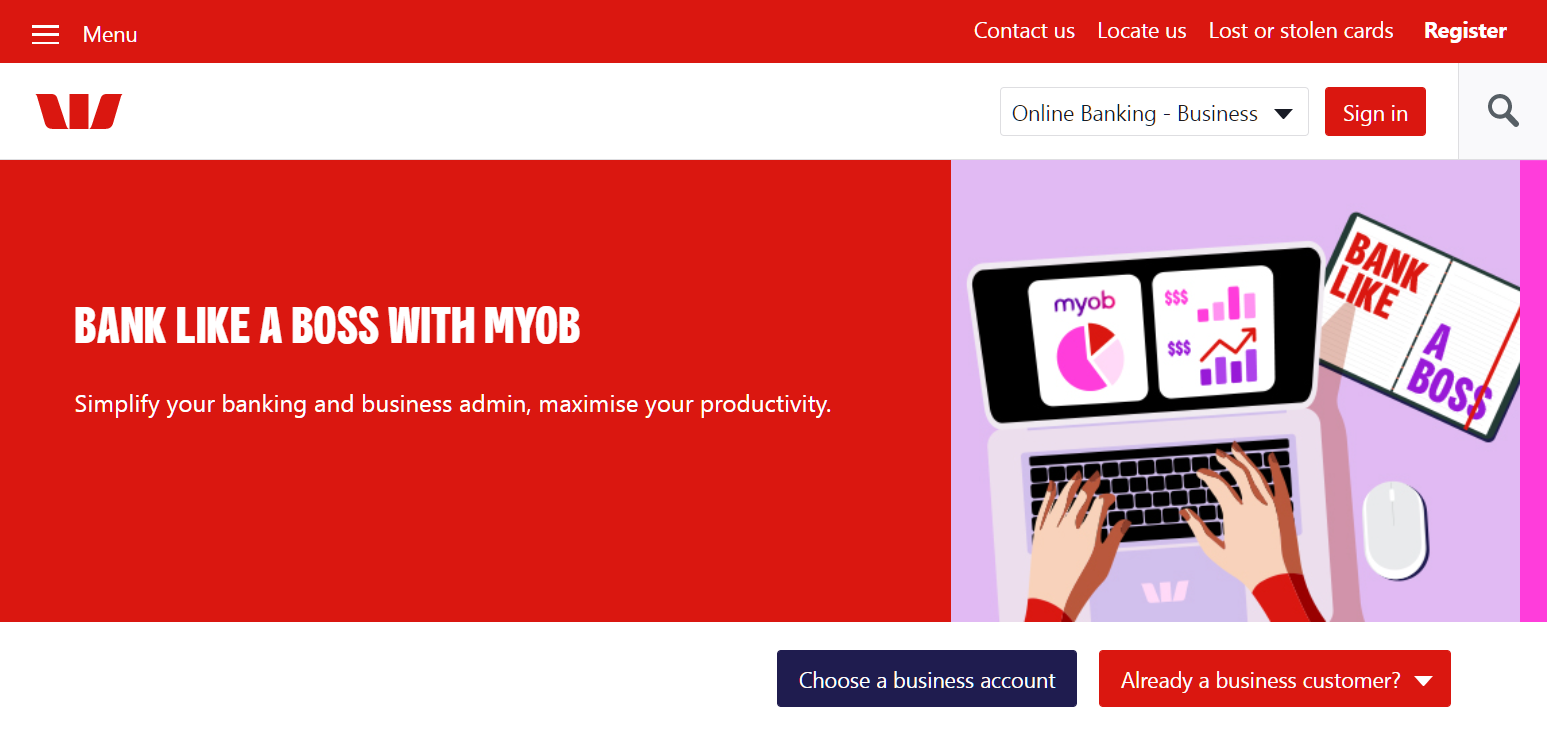 It's Christmas season once more and you can even get a great deal on your MYOB Business Lite or Pro accounting software if you have an eligible Westpace account.
There are some exceptions, however, and these exceptions show where all the accounting software vendors are making their money: Payroll, Inventory and deeper functionality through integrations.
This is not the first time MYOB have partnered with a major corporation to get its software promotions sold. The last one I wrote about was when Telstra was pimping it last year. This offer is different..
Continue reading

MYOB Touting Business (Essentials) Pro and Lite through Westpac – 12 months for FREE