Breaking News & Updates
Bookkeeping may be getting easier but do you really want to do it?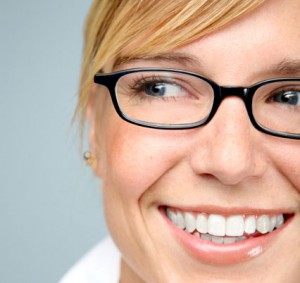 EVEN WITH THE LATEST accounting programs, like Xero and MYOB Account Right Live making it easier for small business owners to manage their bookkeeping themselves, a bookkeeper is still an invaluable asset to any business. (It's also the truth that, as much as companies like Xero tell you they make it a cinch to do your own bookkeeping, online account-keeping software programs are still complex and time-consuming to learn to use properly.)
We wrote a post recently about why contract bookkeeping is a good business venture for people looking to start a low-risk business. 
Here we certainly addressed the reasons bookkeeping is a good professional pursuit, but now it's time to look at the benefits hiring a bookkeeper has to a business owner.
A bookkeeper makes a good, legal sense
The most obvious benefit, of course, is that by having someone to take care of your bookkeeping it frees you up to concentrate on the aspect of your business that you're best at. But aside from being a legal requirement for every business to keep accurate records, it also helps you to monitor how well your business is performing.
A bookkeeper will work on your bookkeeping every week or even a few times a week, depending on your business needs, enabling you to monitor your daily income and expenditure, and if your accounting software has bank feed enabled, you can monitor it in real-time, too. This is crucial for businesses with many expenses or running costs – businesses that purchase stock or employ staff, for instance – to be able to manage their cash flow.
Paying a bookkeeper can save you money
But having your bookkeeping kept up-to-date also has other benefits, particularly in relation to regulations such as when you need to register for GST, and so forth. Here are five more benefits to your business if you hire bookkeeper to look after your books:
Keeps your tax bill down: Businesses that don't have someone taking care of their bookkeeping end up spend more with their tax accountant, so it's really false economy if you think you're saving money by going without a bookkeeper. It also potentially costs you money in other aspects of your business too, as you'll find out.
Can manage invoicing: Sure, it's super easy to invoice your customers and clients now that most good cloud-accounting programs have apps for smartphones and tablets, but there are still plenty of businesses that don't use the accounting apps on their phones or tablets because of the complex nature of their business. A bookkeeper can take care of this.
To take care of your payroll: When you hire employees or sub-contractors, you're entering a whole new realm of business. There are superannuation contributions, payroll tax, and a heap of other regulations that bookkeepers have to stay up on, but you don't.
You'll avoid 'late' penalties: The ATO takes late lodgments pretty seriously, and the penalty for the late lodgment of a BAS or tax return can be up to $850 for each late lodgment. If you're consistently late lodging your BAS or tax returns, then a bookkeeper basically pays for itself, because unlike fines or penalties, which are not tax deductible, the services of a bookkeeper are.
Chasing unpaid invoices: The reality of running a business, unfortunately, is that a lot of people you'll do work for won't pay you on time. Chasing unpaid invoices is a delicate and time-consuming process, particularly when it starts to affect your cash flow and prevents you from taking on more work – buying stock or supplies, for example. It's always a good idea to separate the face of business from debt collection. It helps keep the client relationship warm and fuzzy, while cash continues to come in the door.
Now that cloud-accounting programs have made it more possible for bookkeepers to work from home and contract their services to many different clients, making it easier and more affordable for small businesses to retain a bookkeeper.
— EzyLearn is Behind a New Bookkeeping Initiative —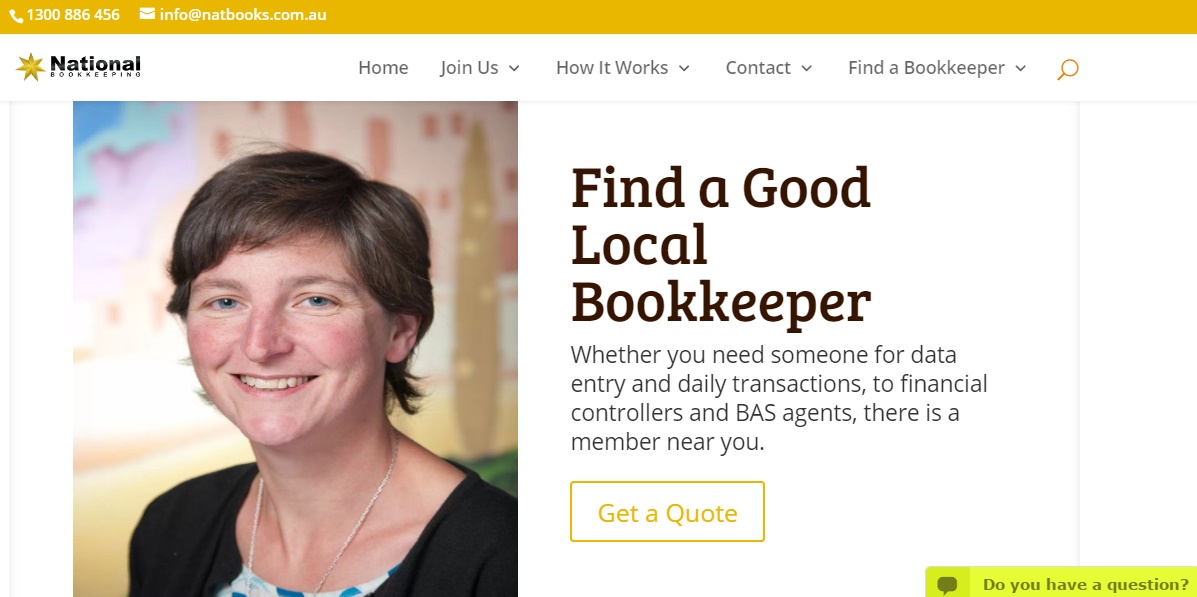 EzyLearn now features the National Bookkeeping Directory, a service which connects businesses owners with bookkeepers, based on their business needs or location. If you're looking for a qualified, local bookkeeper to manage your books, visit the National Bookkeeping website.
Alternatively, if you're thinking of starting your own bookkeeping business, National Bookkeeping is looking for smart entrepreneurs to become licensees.
National Bookkeeping provides full access to the entire suite of EzyLearn training courses, including our MYOB training courses and Small Business Management Course, in addition to providing help getting business leads. For more information, visit the National Bookkeeping website or read the FAQs page.
---
-- Did you like what you read? Want to receive these posts via email when they are published? Subscribe below.