Breaking News & Updates
Case Study: Tradespeople Using Xero Cloud Accounting
Tradies across Australia are getting onto the cloud for their accounting and there's a good reason for it — many busy people can use the system from remote locations to get their work done.
This means the estimator can use it to generate a quote at a site, the office administrator can convert quotes to orders and invoices and the remote contractor can sign in and do accounts receivable calls from their home office. This is good news! All major accounting programs now offer cloud access — MYOB, Xero and Intuit Quickbooks.
I wrote in the past about Rohan from Painters, Men in White; Ken the home theatre installer and Jason the kitchen appliance repairer. Today I'm happy to announce that we've released a case study in the Xero Daily Transactions course that relates to the building and construction industry — in particular a concreting business that quotes for the pouring of a 3 level apartment building. Sue, a contract bookkeeper from Yarra Junction helped me write this Case Study based on her experience in the building sector and in particular with concrete companies.
Bookkeepers Upskilling with EzyLearn
Sue is typical of the students who enrol with us to broaden their skills in cloud accounting — existing bookkeepers who want to upskill. She has a lot of experience in the day-to-day management and accounts for tradespeople and found that she could perform the bookkeeping from her own home at any time.
We're Constantly Updating Online Course Content
While I'm blowing my trumpet I may as well add that this is an example of what we promote with our online courses — that during your student access period you'll have access to ALL the courses you've enrolled into including updates and new content. This is particularly useful for MYOB and Excel Course students who enrol using the LIFETIME course access option.
Xero Course Student Testimonials
I haven't posted any new pages with student testimonials to the website for a while (but they come in with every course) but today it must be trumpet-practising time for me because here I blow again! When Sue completed the course, she commented:
"I would recommend this learning site to others and I am thinking about studying Excel next with this learning centre". She also commented: "Convenient in that I can do it from home at my own leisure. The price was very reasonable."
While Sue was working with us we put her through our Microsoft Word and Excel courses at no cost and the main thing that really stands out to me is how much everyone benefits by doing a Microsoft Word course!
Use Microsoft Word to Create Xero Courses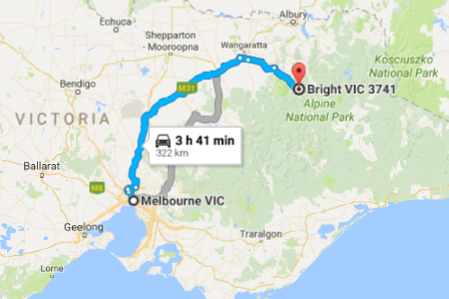 Many students enquire about the Microsoft Excel courses because spreadsheets are complicated for people who don't know how to use them. However, I never cease to be amazed at how many people confidently state, "I know how to use Word, that's easy".
Microsoft Word is used in so many aspects of a business yet too many people think that just because they can type they are good at Word. Things like:
are covered in our 203 to 205 courses (so they are considered beginners to intermediate Word skills) yet I am surprised at the number of people I meet who don't truly understand how these work!
When we work with a new contractor, even as part of our National Bookkeeping Network, we ask new members to write up an education guide if a bookkeeping customer is looking for a certain task to be completed. We end up putting the bookkeeper through our Word course and they discover a whole new world of computer skills that enable them to do more office admin work for their employers or customers — particularly when it comes to long form documents like instruction guides, tenders and even eBooks which are becoming increasing used in online digital marketing.
Bookkeepers Can Be Great Web Designers!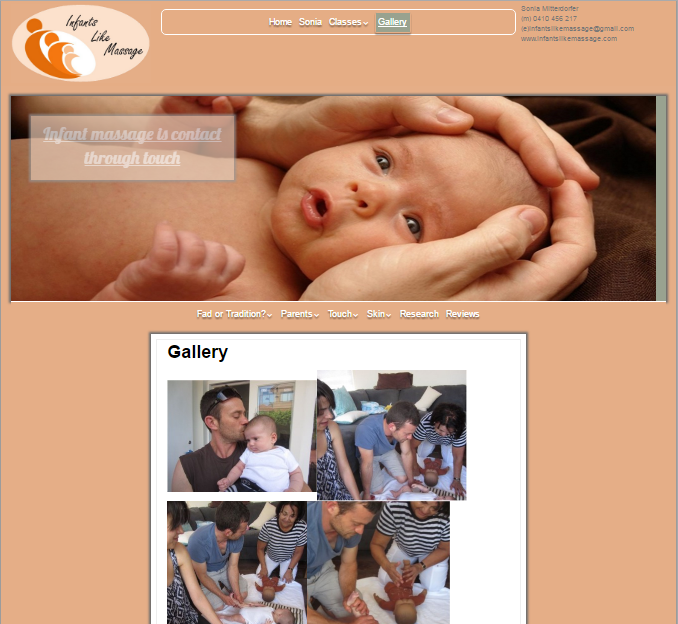 As I'm sharing so many EzyLearn student stories, I'll provide another example of a recent student, Helen from Bright in Victoria (check out where Bright is located in Google maps and you'll see just how far away she is from the nearest capital city — again, the beauty of working from home using the internet!)
Helen is a Registered BAS Agent and has been for a long time. She performs all the bookkeeping tasks that many of our students aim to offer by being a BAS agent, but she is also interested in being a little more visually creative — at least part of the time — so she completed our WordPress Course and as a result we've introduced her to some clients. Since then she's actually been paid for creating and editing websites! One website she created and continues to edit as required is for ANOTHER student, Sonia who completed our MYOB course years ago to help her with her husband's business!
Sonia now spends a lot of her time teaching mums (AND dad's) about baby massage and how they can use infant massage to build a bond with their new baby and help them relax when they are uncomfortable. With a nursing degree and a huge amount of experience with children, Sonia is able to help parents and babies alike create a special bond through touch, and ease new parents into the sometimes stressful experience of welcoming a new baby into their family.
PROMOTED: Corporate Training Licence
If you like the sound of all these courses you may like to take a look at our special bundled offers or even a corporate training licence for your staff or team members.
Referral Marketing is Something We Like
I hope I've managed to share with you how we genuinely like to support our students and clients in their journey. We welcome your feedback and love to hear directly how you're progressing along the way, how we can improve what we do, and any other input you may have.
If you're looking for a new job, we can advise you on our comprehensive courses with lots of content and examples and a fantastic price. If you're looking to start a new business we can help you with our Business Startup Course. If you're a small business in need of a good bookkeeper, writer or website designer — we can connect you.
Stay tuned for some new training content releases about Selling Your Property, Facebook Marketing and Intuit Quickbooks.
-- Did you like what you read? Want to receive these posts via email when they are published? Subscribe below.