Breaking News & Updates
The meaning of basic bookkeeping terms
You don't need to know double entry bookkeeping to complete our online MYOB, Xero and Quickbooks Courses but the more you know the better. We include educational videos about basic bookkeeping terms in our bookkeeping courses and they were created by Jacci a Registered BAS agent, but we've also created a separate bookkeeping basics guide that is available to you for free.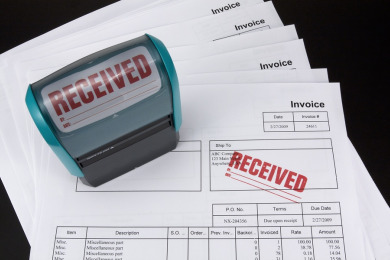 These are the types of terms I am talking about:
General Ledger
Chart of Accounts
Trial Balance
Tax codes like FRE, N-T, GST and CAP
How to create proper tax invoices
Cash and Accrual accounting
Income and Expense accounts
Sales & Purchases vs Cashbook
Debits/Credits
Change in Debit and Credit accounts
Credit Control
Debtors and Creditors report
When you perform the daily bookkeeping tasks for a business you focus on the tasks at hand like:
buying goods on account,
paying bills,
making sales and generating invoices and then
keeping track of the payments and receipts.
When you learn how to do these tasks using accounting software you don't need to understand all the debits, credits and double entry of accounting because the software takes care of it for you.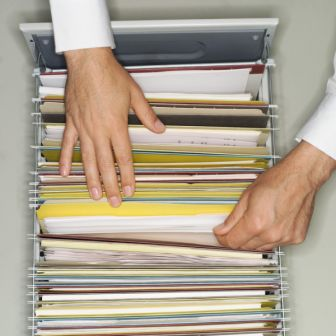 The most popular of our MYOB courses is the Daily Transactions Course 502 because it takes students through a typical scenario of the accounting transactions of a VoIP telephone system supplier and installer.
This telephone company is very similar to a plumber, electrician, builder and most tradespeople because they combine products and services in their invoices. They'll also often hold an inventory of items they sell regularly and they need to purchase items specifically for a job they are working on for a client.
If you are looking to take on all the bookkeeping tasks for a small business you'll need to know all aspects of how to use accounting software but if you are just looking for data entry or an accounts payable and receivable job the Daily Transactions course may be all you need.
Read about the contents of this course here or delve in deeper into the case study examples of the MYOB Daily Transactions Course Workbook.
-- Did you like what you read? Want to receive these posts via email when they are published? Subscribe below.